We explain how to take advantage of the functionality in Radeon™ Developer Panel v2.1 onwards, which unifies the Radeon™ Memory Visualizer and Radeon™ GPU Profiler functionality from earlier versions to provide a unified workflow.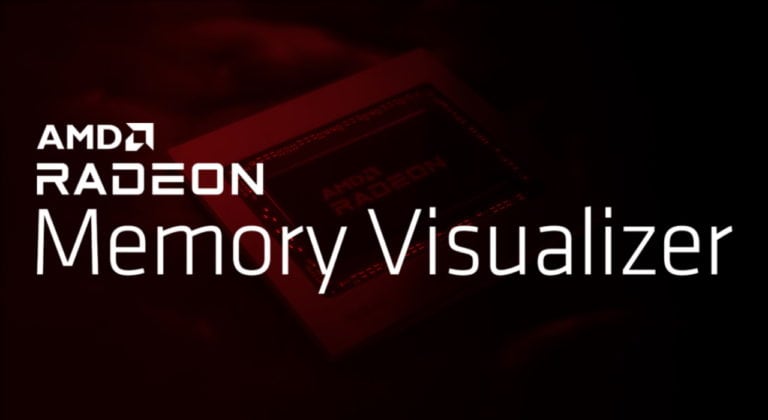 Radeon™ Memory Visualizer (RMV) is a tool to allow you to gain a deep understanding of how your application uses memory for graphics resources.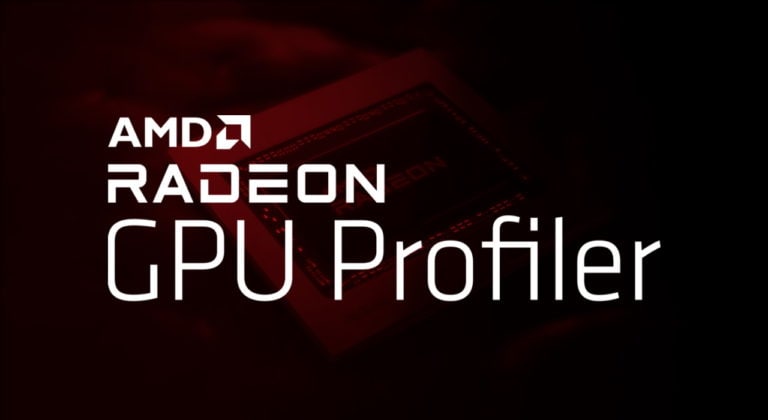 RGP gives you unprecedented, in-depth access to a GPU. Easily analyze graphics, async compute usage, event timing, pipeline stalls, barriers, bottlenecks, and other performance inefficiencies.