Video: Gears 5 – High-Gear Visuals On Multiple Platforms
Mike Perzel (PC Rendering Lead - The Coalition)
Chris Wallis (Rendering Engineer - The Coalition)
Bringing the Gears franchise to the PC is not something the Coalition takes lightly. The PC cannot be a port. It has to be something that meets or exceeds the level of the console products to ensure the fans get the same great experience from the game no matter how they want to play.
This talk will discuss Direct3D® 12 in general, as well as some of the features that were leveraged to accomplish this goal, such as Async Compute, Tiled Resources, Debugging, Copy Queues, and HDR.
Why stop here? Check out our Let's build… event, with six fantastic video presentations just released.
Alternatively, have a browse of our detailed tutorials and previous presentations.

Explore our huge collection of detailed tutorials and sample code to find your answers to your graphics development questions.

Come see us in person! Or the next best thing… Enjoy our large library of presentations from various developer events.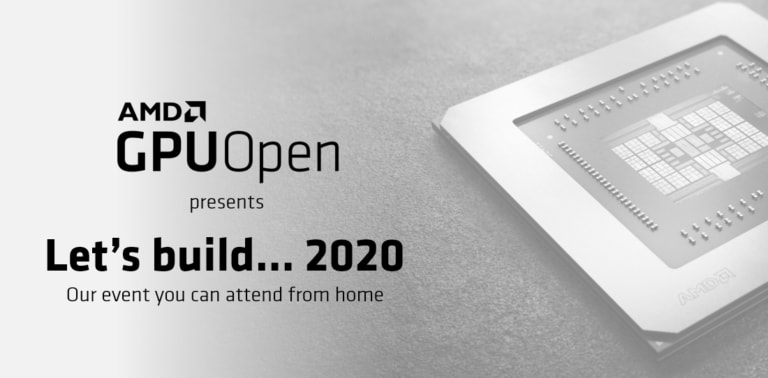 Let's build… 2020 is a virtual event, showcasing six video presentations about a variety of topics.