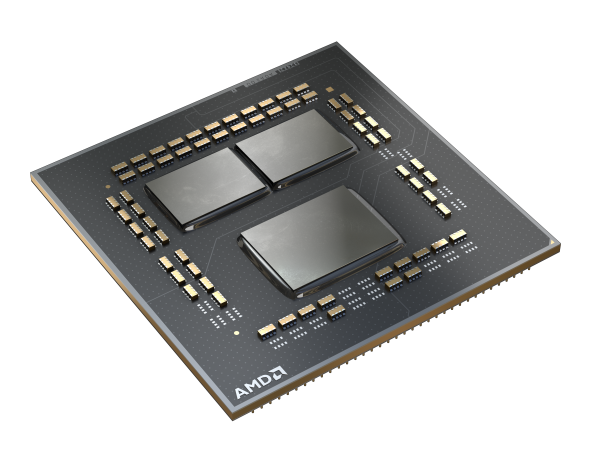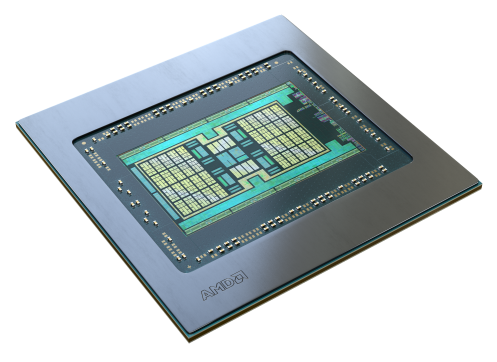 Our engineers, and often guest engineers, regularly make presentations at events and also exclusively here on GPUOpen. 
These YouTube videos are aimed at developers, and cover a wide range of technical topics in a lot of detail. You can find out more about GPUOpen products such as AMD FidelityFX effects, Radeon™ Developer Tool Suite, and Radeon ProRender. You will also find general tips and tricks to help you with profiling and optimizing your game, including for DirectX® and Vulkan®. 
Many of our videos have downloadable slides associated with them. In these cases, there are links in the YouTube description for videos on the AMD YouTube channel, or on the interstitial page for all other videos. All slides can also be found on our Presentations page.
Videos from our latest event - GDC 2023
Videos from our latest event - GDC 2022
Videos from the AMD RDNA™2 Radeon™ RX 6000 series graphics card launch
Videos from our "Let's build... 2020" online event
Videos from Capsaicin & Cream 2017
Want to see the full list of our videos? It's in our directory!