Now available as part of the Radeon™ Developer Tool Suite.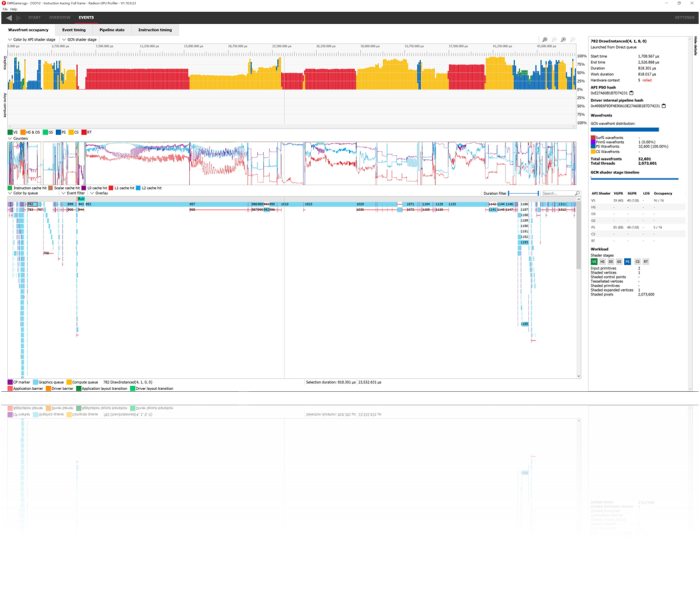 Meet the Radeon™ GPU Profiler, a ground-breaking low-level optimization tool that provides detailed information on Radeon™ GPUs.
Important!
The latest addition to the Radeon Developer Tool Suite is Radeon GPU Detective (RGD) - a post-mortem GPU crash analysis tool. To use RGD, make sure you have Adrenalin 23.7.2 drivers or later installed.
Download the latest version - v1.16
This release adds the following:
The vertical scroll bars in the ISA disassembly view (in Instruction timing and Pipeline state panes) now indicate the location of search matches and instruction latency hotspot
Added support for showing the ray tracing pipeline in the Pipeline state pane for profiles generated by the RADV driver
The Output Merger (OM) Pipeline state pane now shows the Stencil reference value as part of the Depth/Stencil state
The Output Merger (OM) Pipeline state pane now shows the correct value for "Alpha to coverage enable" on recent hardware
The Details panel for an event will now show the API shader hashes for each shader in the associated pipeline
Fix an issue with incorrect behavior in the Wavefront Histogram for long-running compute events
Fix issues when running RGP on some OS/desktops using a Dark theme
Added instruction timing support for HIP kernels with function calls
Allow opening .rgp files larger than 2 GB in size
Many bug/stability/usability fixes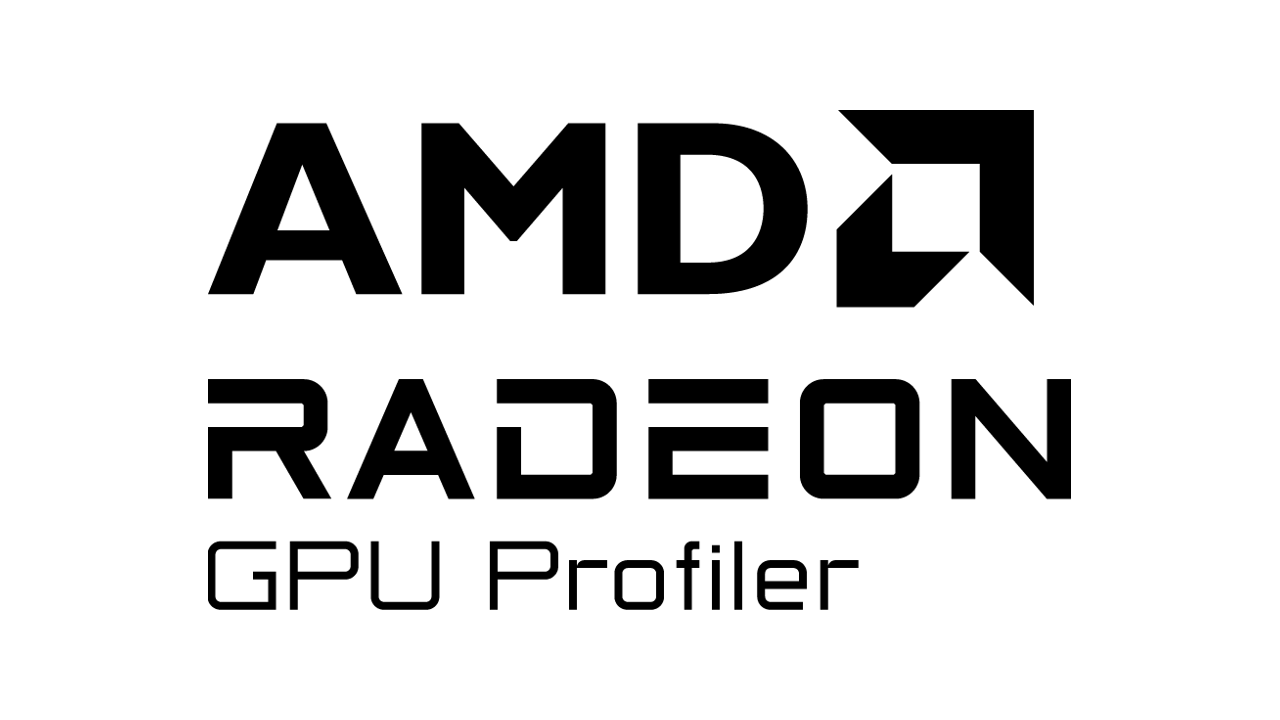 Radeon GPU Profiler v1.16 updates the GPU ISA disassembly view, adds improved dark mode support, and more.
Unlike the black box approach of the past, PC game developers now have unprecedented, in-depth access to a GPU and can easily analyze graphics, async compute usage, event timing, pipeline stalls, barriers, bottlenecks, and other performance inefficiencies.
This unique tool generates easy to understand visualizations of how your DirectX®12, Vulkan®, OpenCL™, amd HIP applications interact with the GPU at the hardware level. Profiling a game is both a quick and simple process using the Radeon™ Developer Panel and our public GPU driver.
Wade through your wavefronts
Understand how your wavefronts were pushed through the GPU. We can also correlate between wavefronts and the GPU events which launched them, and provide insight into how your frame utilizes the various GPU memory caches.
The data displayed in this view is highly filterable, groupable, and includes a side panel with added detail about user selections.
Supported GPUs
Radeon™ RX 7000 series
Radeon™ RX 6000 series
Radeon™ RX 5000 series
Ryzen™ Processors with Radeon™ Graphics
Supported graphics APIs
Supported compute APIs
Supported OSs
Windows® 10
Windows® 11
Linux – Ubuntu 22.04.1 LTS (Vulkan® only)
Related to Radeon™ GPU Profiler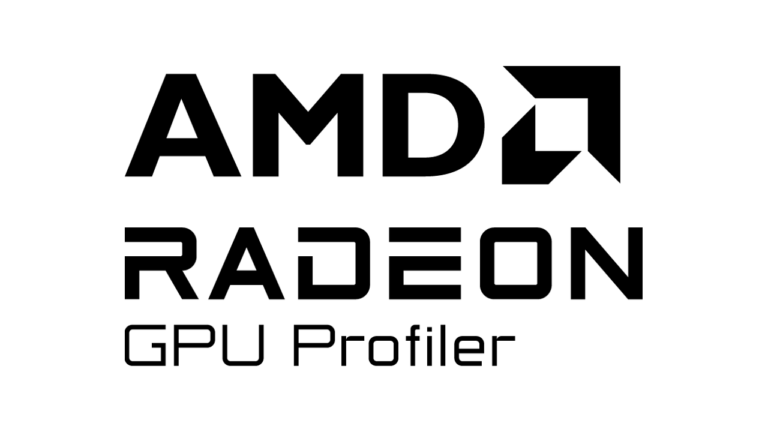 "D3D12SimpleClassify" shows the use of a GPU Work Graph in a simple frame-based graphics application, plus learn about new RGP support.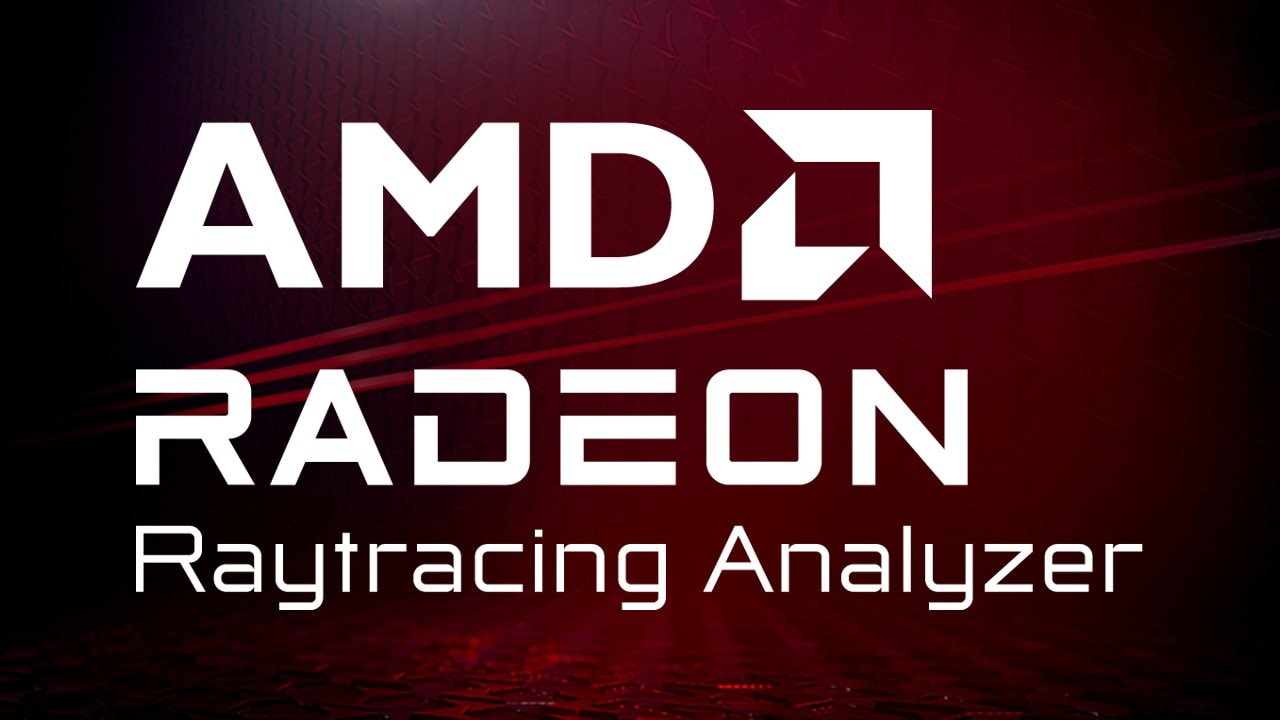 Radeon™ Raytracing Analyzer (RRA) is a tool which allows you to investigate the performance of your raytracing applications and highlight potential bottlenecks.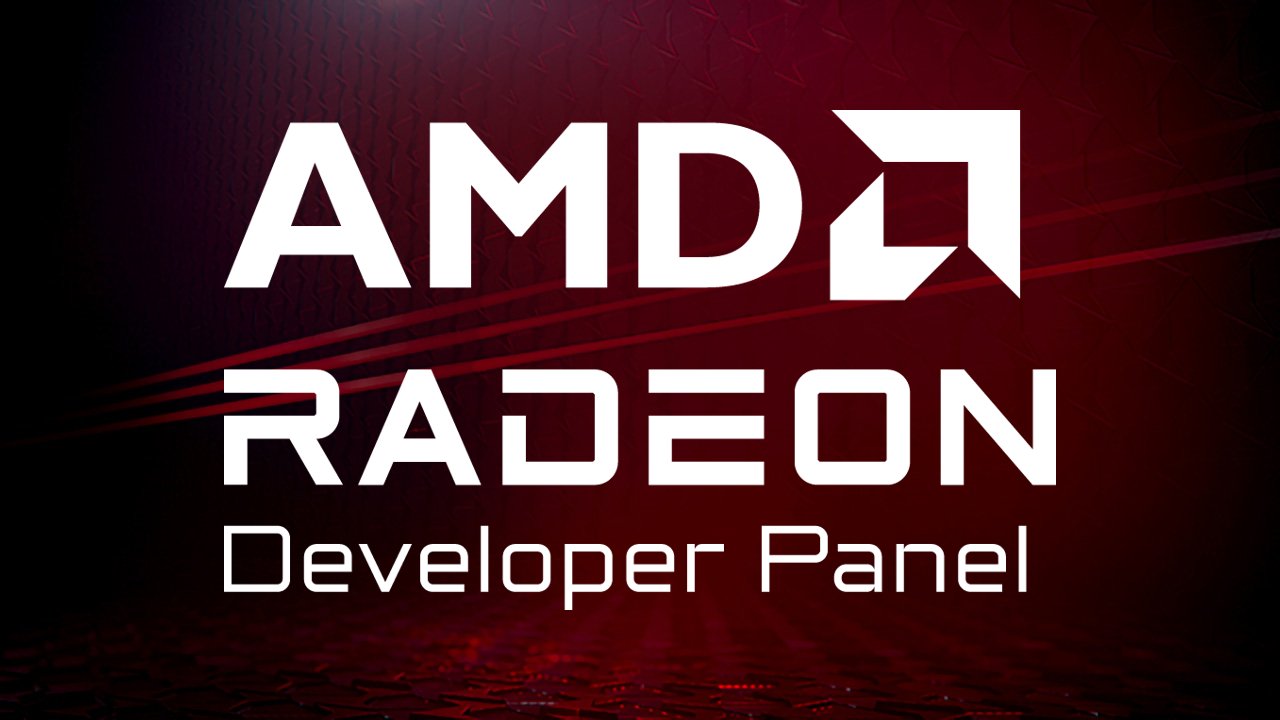 The RDP provides a communication channel with the Radeon™ Adrenalin driver. It generates event timing data used by the Radeon™ GPU Profiler (RGP), and the memory usage data used by the Radeon™ Memory Visualizer (RMV).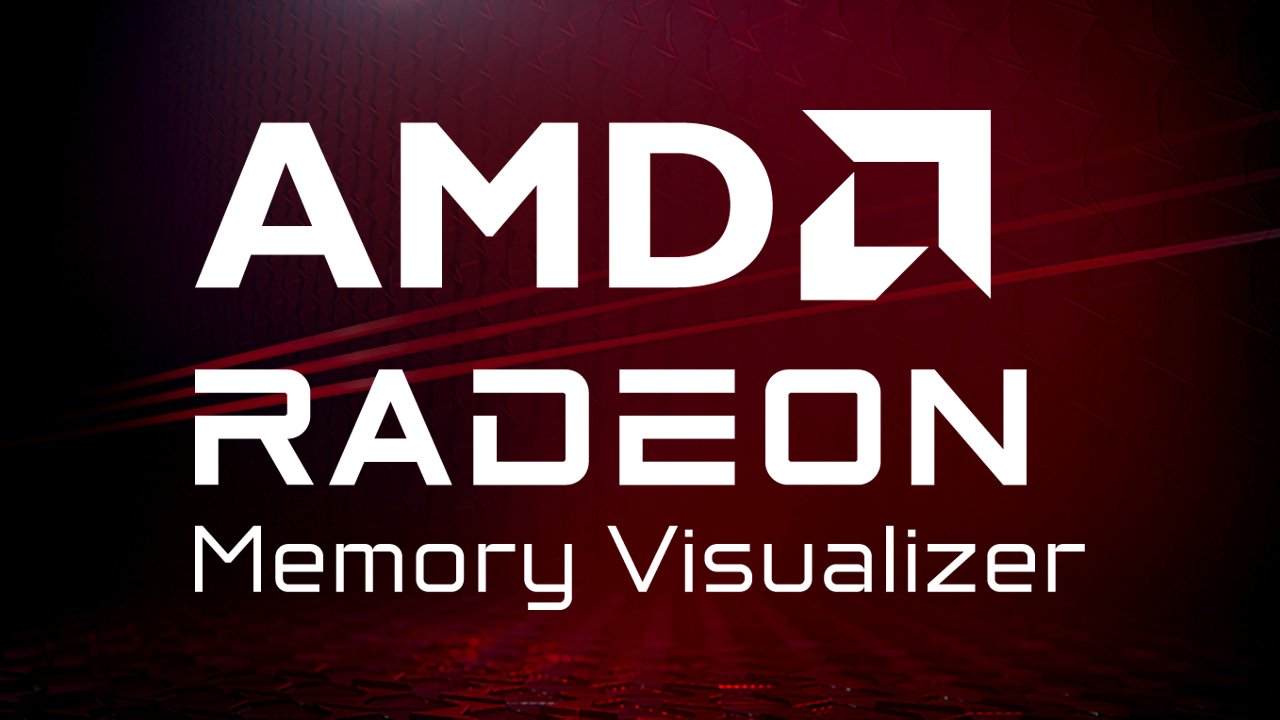 Radeon™ Memory Visualizer (RMV) is a tool to allow you to gain a deep understanding of how your application uses memory for graphics resources.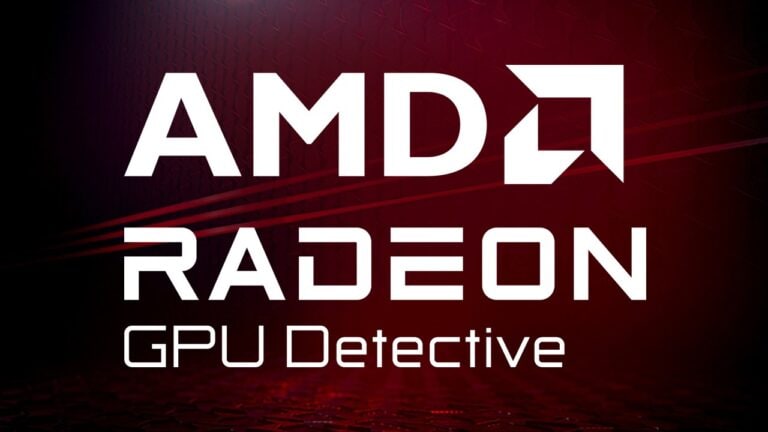 Radeon™ GPU Detective (RGD) is a tool for post-mortem analysis of GPU crashes. RGD can capture AMD GPU crash dumps from DirectX® 12 apps.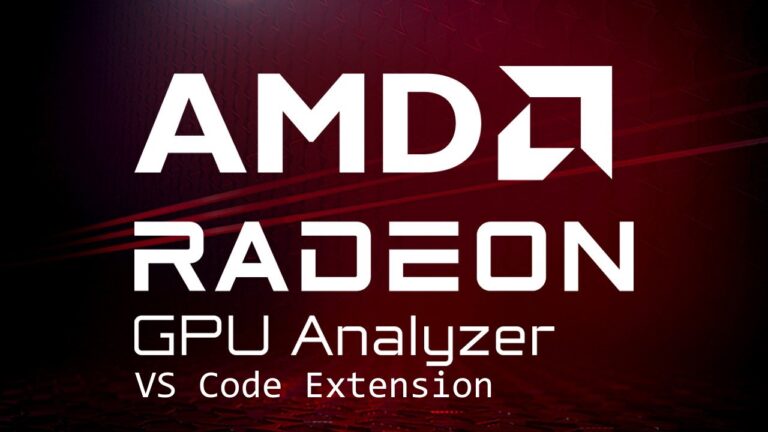 This is a Visual Studio® Code extension for Radeon GPU Analyzer (RGA) to allow you to use RGA directly from within VS Code.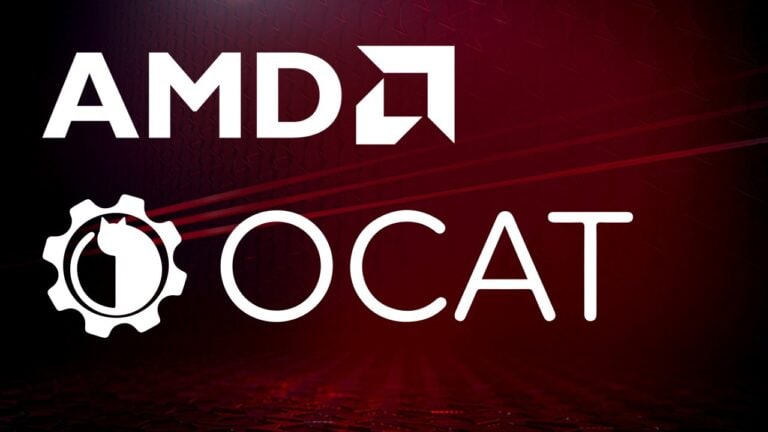 If you want to know how well a game is performing on your machine in real-time with low overhead, OCAT has you covered.