AMD FidelityFX LPM provides an open source library to easily integrate HDR, and wide gamut tone and gamut mapping into your game.
Supports:
Download the latest version - v1.2
This release adds the following features:
Windowed mode HDR10 support for DirectX®12 through DXGI API. 

Custom LPM config setup for each scene and test pattern in sample as starting points for developers.

Bug fix for HDR10_2084 mode when not using LPM tonemapper in Vulkan®.

Also exposed LPM config in UI through

#define LPM_CONFIG

in code.
AMD FidelityFX LPM is highly configurable, allowing you to tweak the numerous parameters to create the look you require.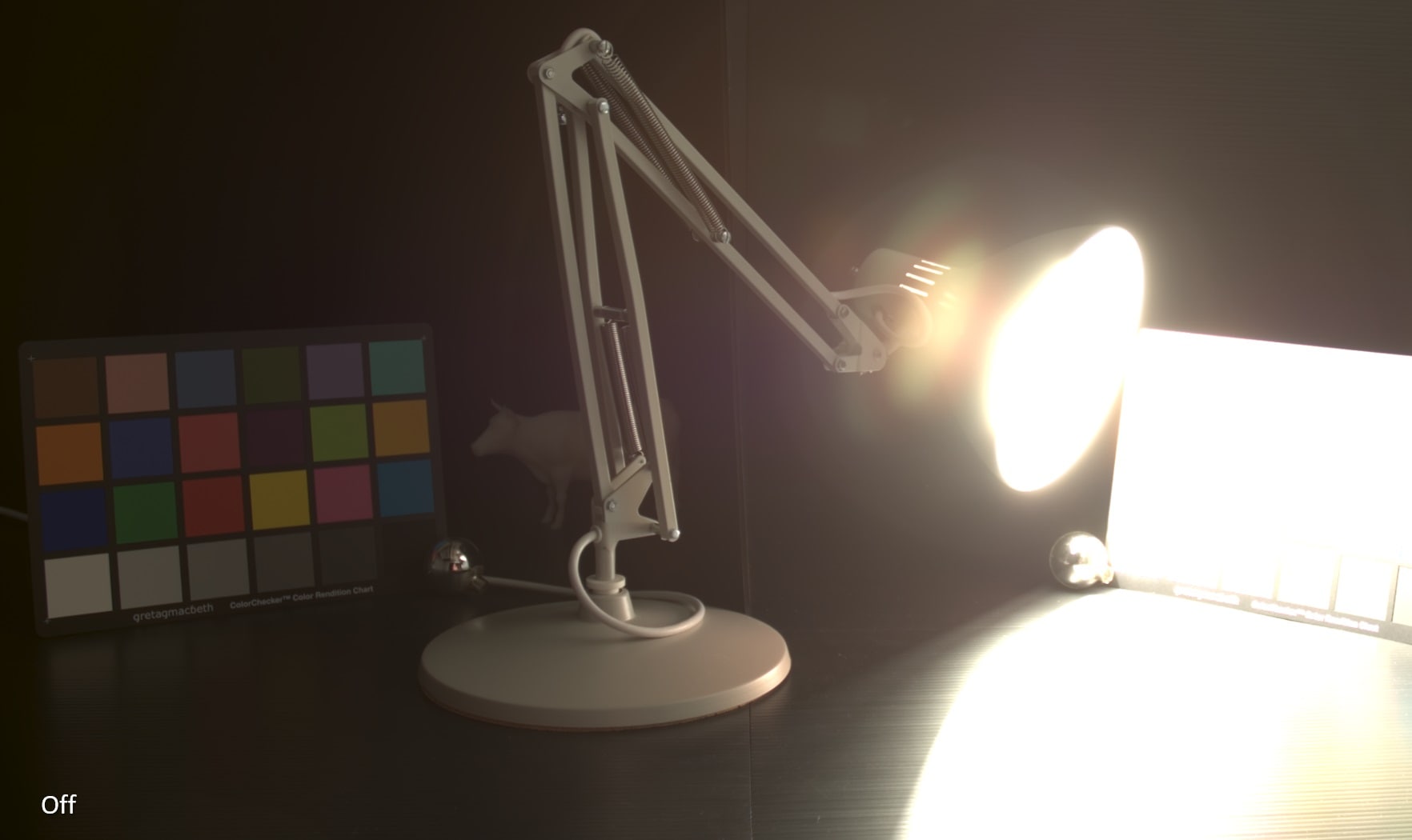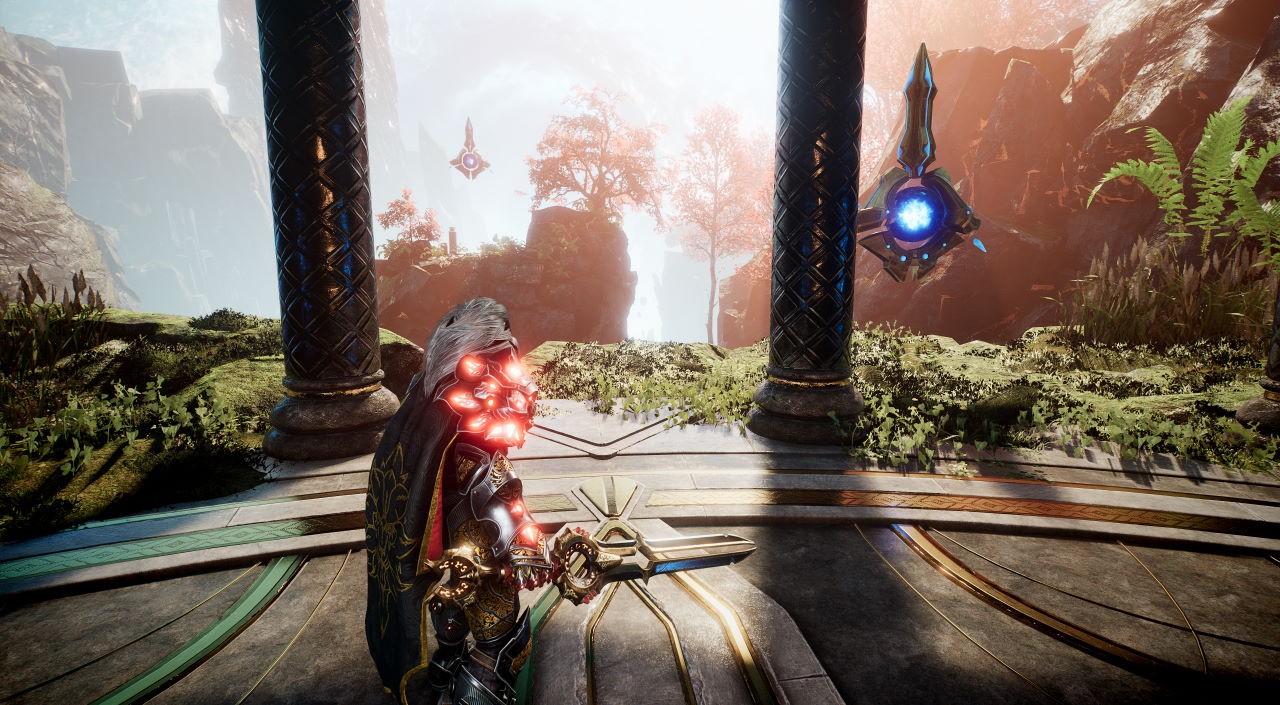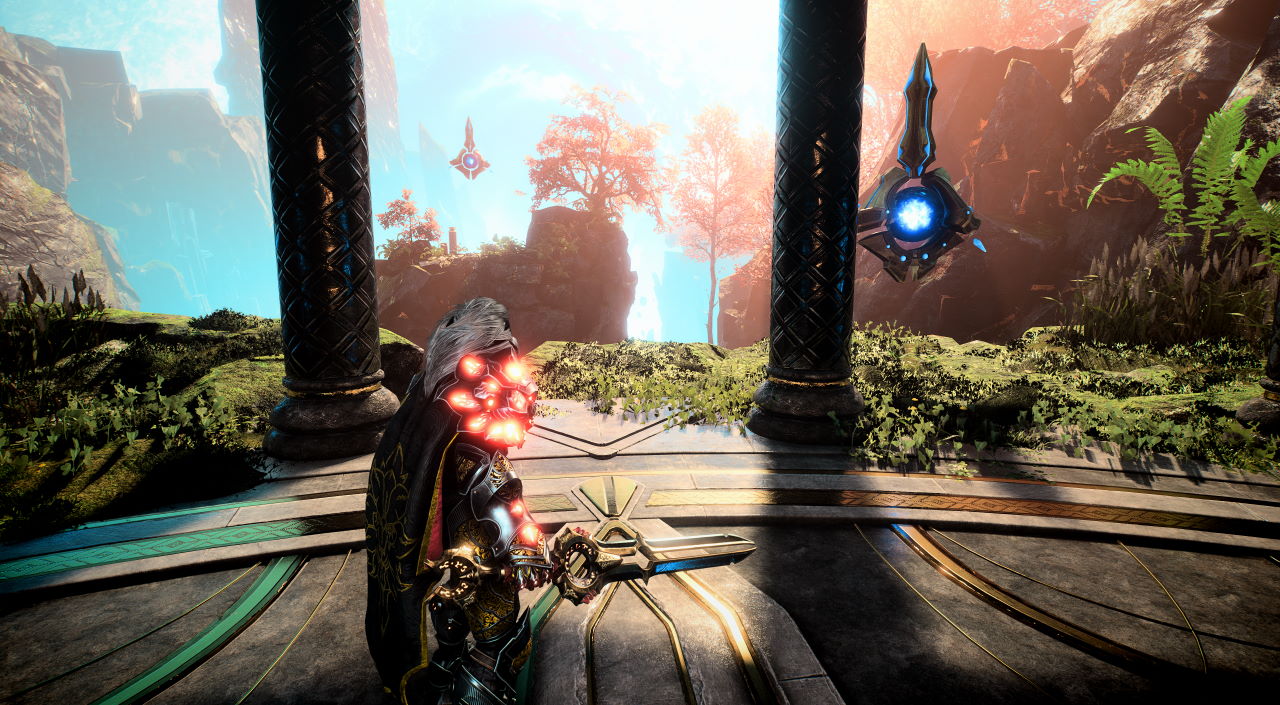 "At Counterplay, we wanted
Godfall
to be the next generation of game that everyone has been waiting for. We aimed for the highest visual fidelity and unique art sensibility. With AMD's FidelityFX LPM technology, it catapulted our vision beyond expectations.
During the production of Godfall, we continuously fine-tuned the art visuals. We understood our limitations with the current technology, which required everyone to spend an ungodly amount of time to find clever workarounds.  Ultimately, we achieved a style that we were mostly happy with, but something was still lacking. We had to take a step back; we needed to figure out why.
Everything looked last gen. The metals were not shiny enough. The armor pieces, the fires, the magical effects, the backgrounds all appeared muted and uninteresting. With little hope and time left to tinker, we thought we had to live with these deficiencies. When AMD approached us with FidelityFX LPM, we were amazed at the potential. Together, AMD and Counterplay worked feverishly to integrate this technology. Not only did FidelityFX LPM bring back the colors and vibrancy we envisioned, but it also helped solidify our goal. The players will now see shiny objects with great detail, bright environments without being overblown, and contrast without muddiness. Above all else, the biggest surprise was the HDR enhancements – the game is beautiful."
Learn more about HDR and FreeSync

Part 4 of a series of posts on AMD FreeSync™ Premium Pro Technology. Here, we look at how to enable FreeSync Premium Pro with all next gen graphics APIs.
More AMD FidelityFX effects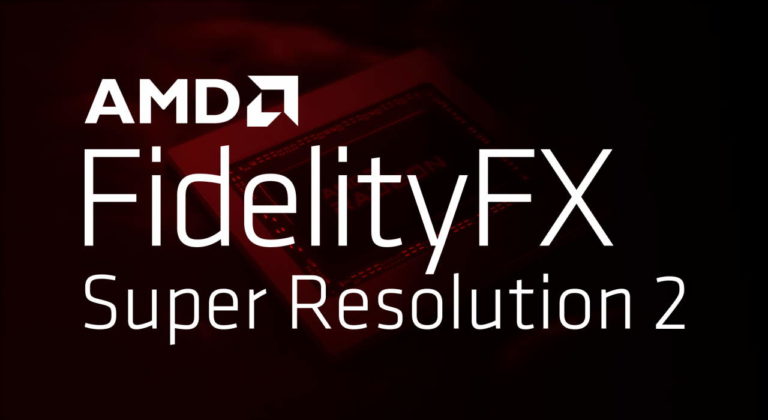 Learn even more about our new open source temporal upscaling solution FSR 2, and get the source code and documentation!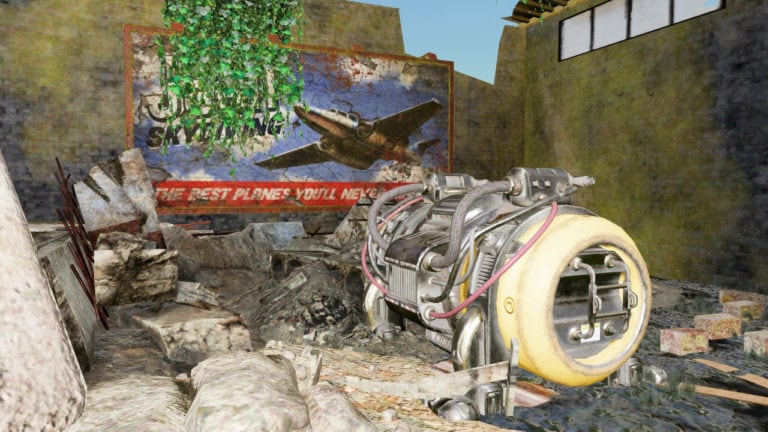 AMD FidelityFX Super Resolution (FSR) is our open-source, high-quality, high-performance upscaling solution.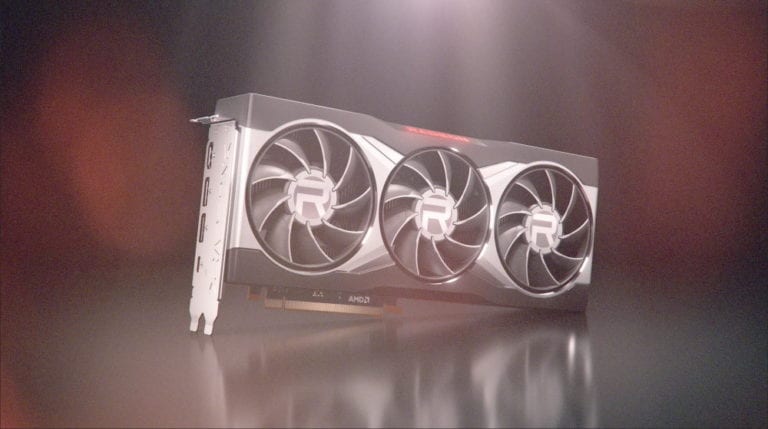 AMD FidelityFX Parallel Sort makes sorting data on the GPU quicker, and easier. Use our SM6.0 compute shaders to get your data in order.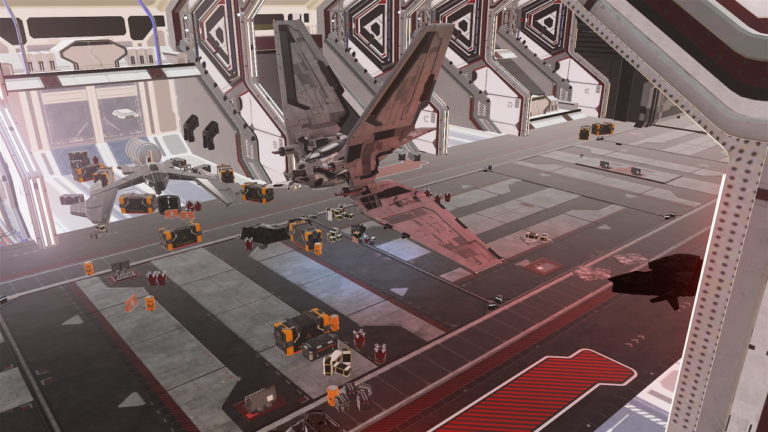 AMD FidelityFX Variable Shading drives Variable Rate Shading into your game.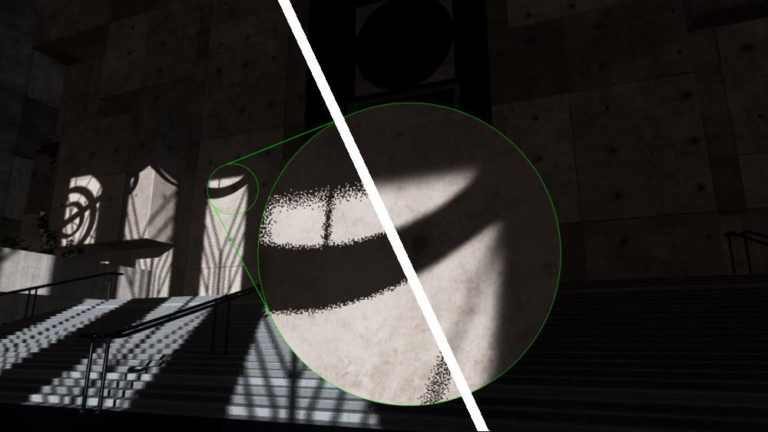 AMD FidelityFX Denoiser is a set of denoising compute shaders which remove artefacts from reflection and shadow rendering.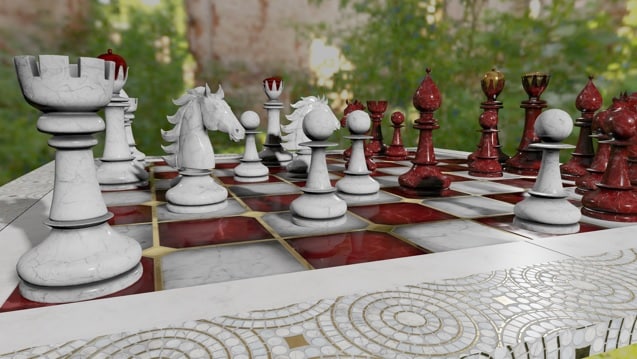 The AMD FidelityFX SSSR effect provides an open source library to easily integrate stochastic screen space reflections into your game.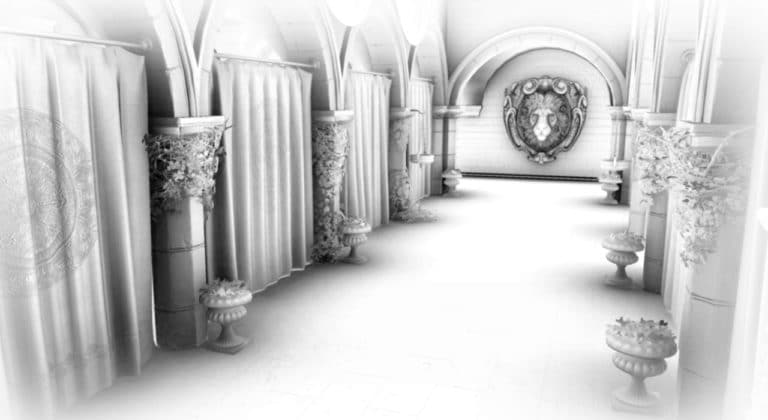 AMD FidelityFX Combined Adaptive Compute Ambient Occlusion (CACAO) is an RDNA-optimized implementation of ambient occlusion.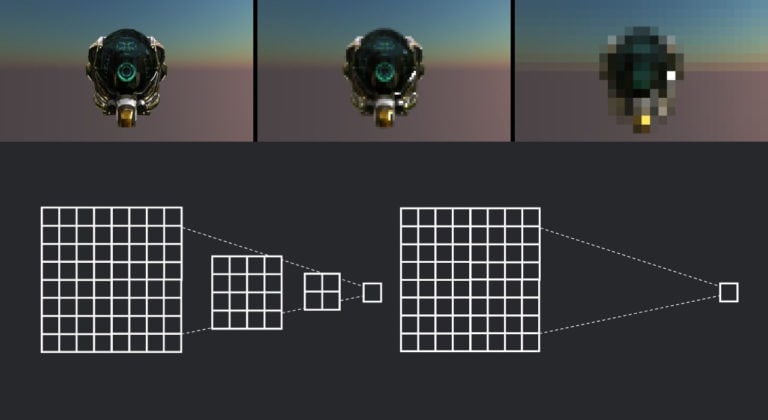 FidelityFX Single Pass Downsampler (SPD) provides an RDNA-optimized solution for generating up to 12 MIP levels of a texture.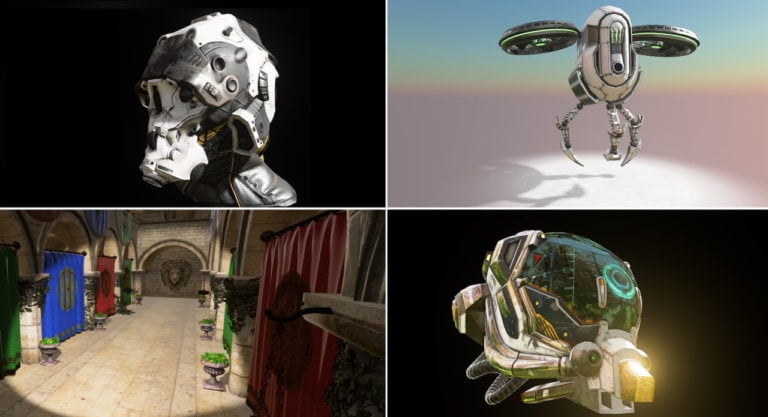 Radeon™ Cauldron is our open source experimentation framework for DirectX®12 and Vulkan®.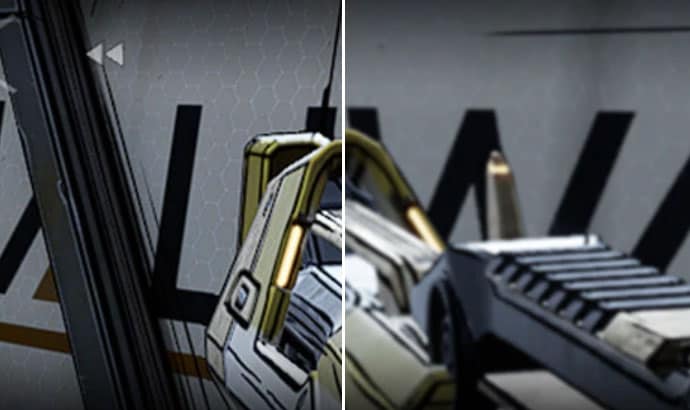 AMD FidelityFX Contrast Adaptive Sharpening (CAS) provides a mixed ability to sharpen and optionally scale an image.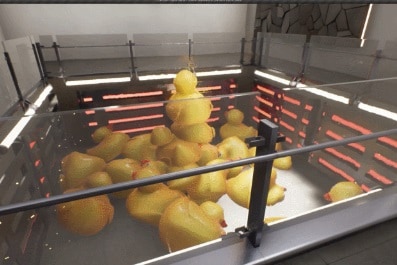 A multithreaded CPU library for deformable material physics, using the Finite Element Method (FEM)

The DepthOfFieldFX library provides a GCN-optimized Compute Shader implementation of Depth of Field using the Fast Filter Spreading approach.

GeometryFX improves the rasterizer efficiency by culling triangles that do not contribute to the output in a pre-pass. This allows the full chip to be used to process geometry, and ensures that the rasterizer only processes triangles that are visible.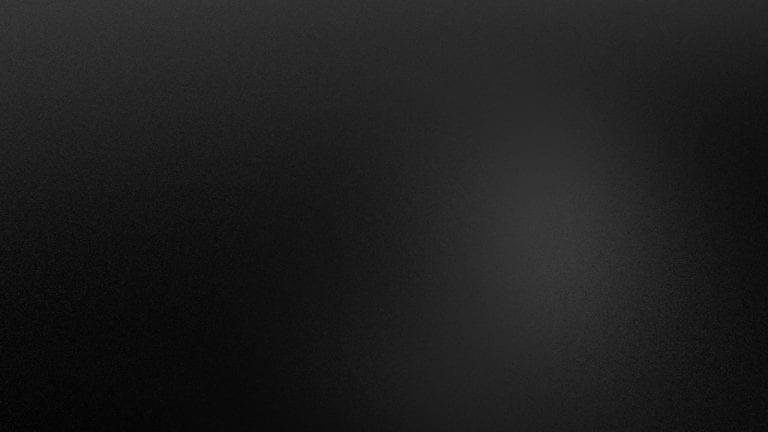 ShadowFX library provides a scalable GCN-optimized solution for deferred shadow filtering. It supports uniform and contact hardening shadow (CHS) kernels.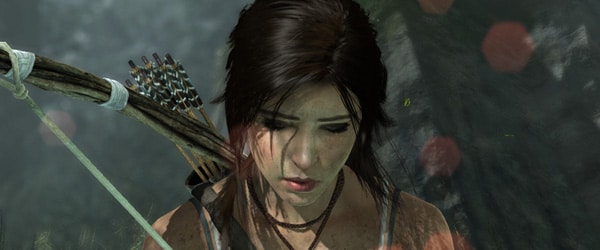 The TressFX library is AMD's hair/fur rendering and simulation technology. TressFX is designed to use the GPU to simulate and render high-quality, realistic hair and fur.