FidelityFX LPM provides an open source library to easily integrate HDR and wide gamut tone and gamut mapping into your game.
| DOWNLOAD - Latest version 1.1
This release adds the following features:


Part 4 of a series of posts on AMD FreeSync™ Premium Pro Technology. Here, we look at how to enable FreeSync Premium Pro with all next gen graphics APIs.

A set of guidelines for developers on how to present options in the game's user interface to enable/disable FidelityFX Effects.

Find out what developers are saying about FidelityFX.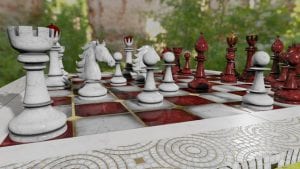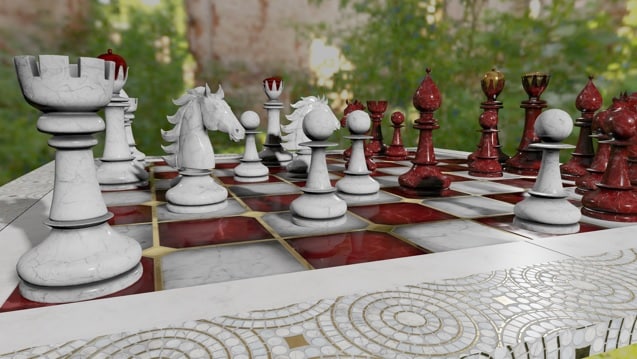 The AMD FidelityFX SSSR effect provides an open source library to easily integrate stochastic screen space reflections into your game.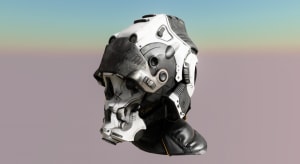 FidelityFX Combined Adaptive Compute Ambient Occlusion (CACAO) is an RDNA-optimized implementation of ambient occlusion.

FidelityFX Single Pass Downsampler (SPD) provides an RDNA-optimized solution for generating up to 12 MIP levels of a texture.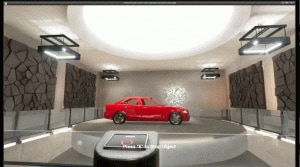 A multithreaded CPU library for deformable material physics, using the Finite Element Method (FEM)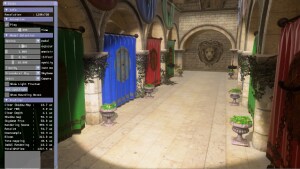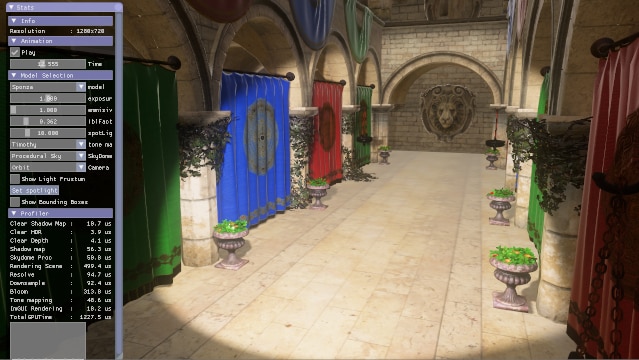 Radeon™ Cauldron is our open source experimentation framework for DirectX®12 and Vulkan®.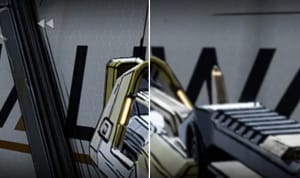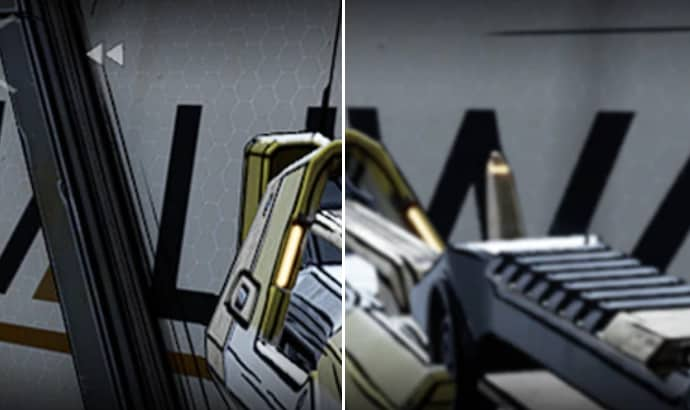 FidelityFX Contrast Adaptive Sharpening (CAS) provides a mixed ability to sharpen and optionally scale an image.


The DepthOfFieldFX library provides a GCN-optimized Compute Shader implementation of Depth of Field using the Fast Filter Spreading approach.


GeometryFX improves the rasterizer efficiency by culling triangles that do not contribute to the output in a pre-pass. This allows the full chip to be used to process geometry, and ensures that the rasterizer only processes triangles that are visible.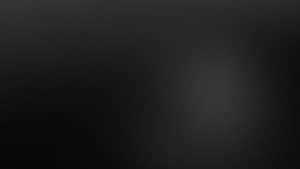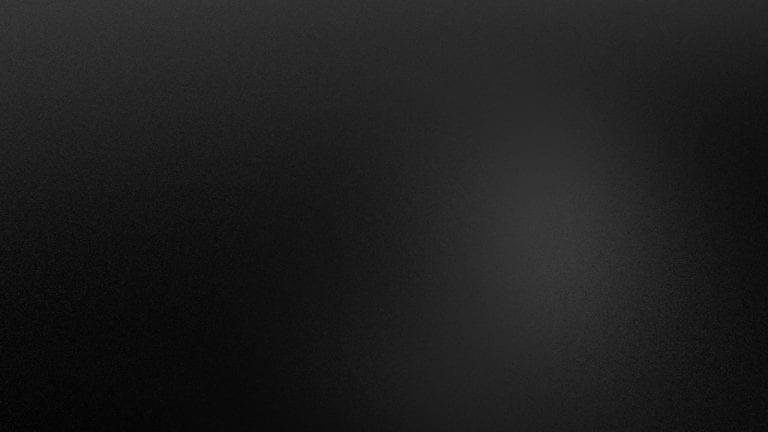 ShadowFX library provides a scalable GCN-optimized solution for deferred shadow filtering. It supports uniform and contact hardening shadow (CHS) kernels.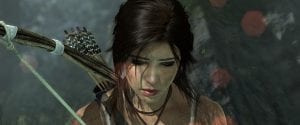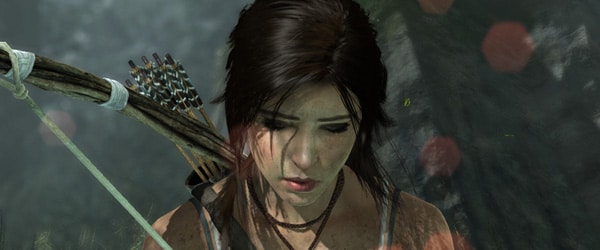 The TressFX library is AMD's hair/fur rendering and simulation technology. TressFX is designed to use the GPU to simulate and render high-quality, realistic hair and fur.