Let us help you get your game to even higher levels of performance and visual quality!
Our engineers (and guest bloggers) have created a vast array of product blogs, developer guides, samples, videos, papers, and much, much more for you to discover here on GPUOpen.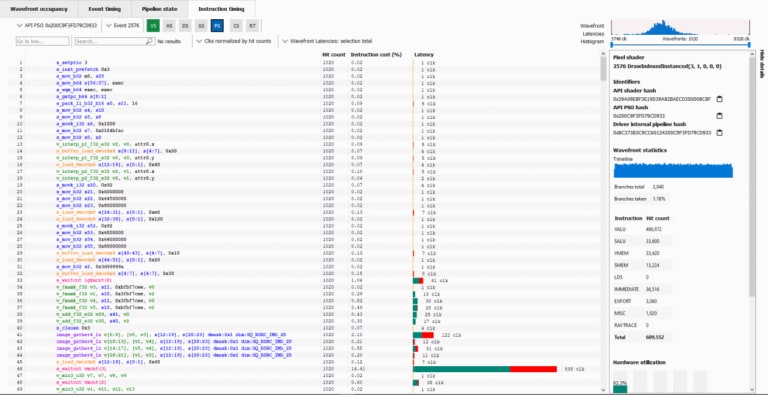 RGP 1.12 provides some significant enhancements to the Instruction Timing feature, including wavefront filtering and single-wavefront mode.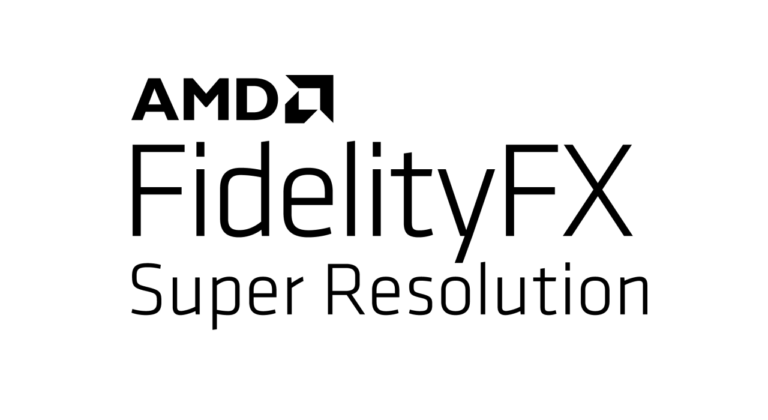 Find out how to install and configure the AMD FidelityFX Super Resolution (FSR) 1.0 plugin for Unreal Engine 4.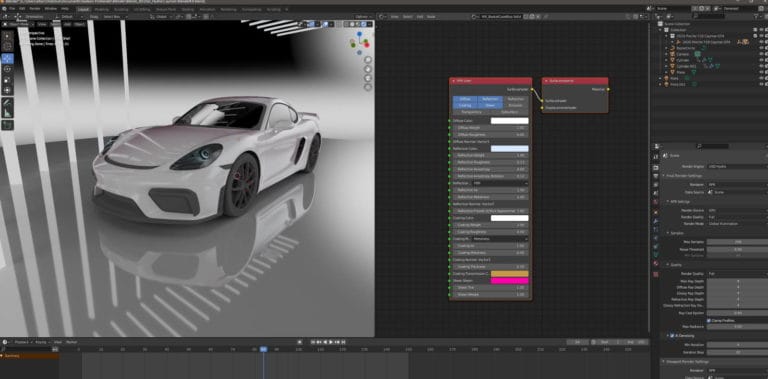 Find out about our exciting new plug-in for Blender®, which uses the power of Open Standards to enable you to reference and assemble USD™, and use MaterialX.
Featured developer guides
Find out how to read and understand graphs in Radeon GPU Profiler and GPUView in order to optimize your game more effectively.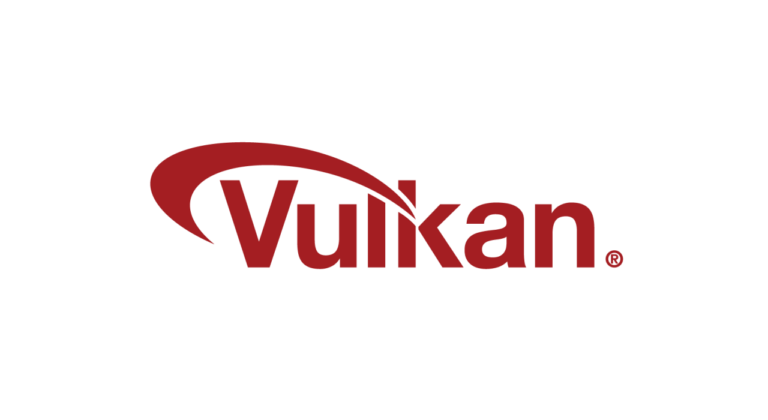 Introducing AMD checks for the Vulkan® Best Practice validation layer! Find out more about how it now incorporates many of our performance suggestions.

Smart Access Memory (SAM) provides the CPU with direct access to all video memory. These guidelines help you to improve CPU and GPU performance using SAM.
Plus there's AMD Developer Central!