Vulkan® Memory Allocator
The industry-leading, open source, memory allocation library for the Vulkan® API.
The Vulkan® Memory Allocator (VMA) library provides a simple and easy to integrate API to help you allocate memory for Vulkan® buffer and image storage.
Download the latest version - v2.3
*We recommend using the code from the master branch.
This release adds the following features:
Added support for Vulkan® 1.1 (Vulkan® 1.0 may still be used).
Added support for query for memory budget and staying within the budget with optional use of VK_EXT_memory_budget extension.
Added support for VK_KHR_bind_memory2 extension.
The library is battle-ready, and integrated into a majority of Vulkan® game titles on PC, as well as the Google Filament rendering engine, the official Khronos® Group Vulkan® Samples, and many other open source projects for Android™, Linux, MacOS, and Windows®.
I can let VMA handle all the hard work and do a better job than I would. On top of that it still lets me easily drop down to raw Vulkan when I need the finest control for something specific. You should absolutely use VMA for your general memory allocation needs in Vulkan, even when you do need something special it will probably do that for you or make it easy to write some special case code.
We integrated AMD's Vulkan Memory Allocator (VMA) and never looked back.
My experience with VMA (…) was that it let you have as much or little control as you wanted. Made Vulkan feel more like D3D11 unless you really wanted to think about heaps. I am doing another Vk project soon and plan to use it.
Related to Vulkan® Memory Allocator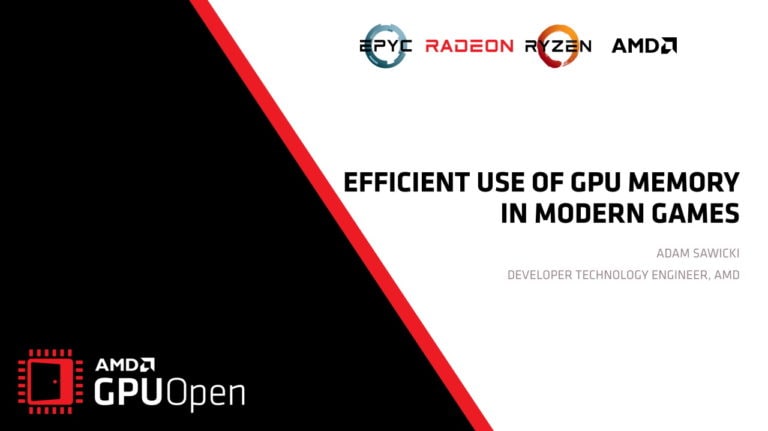 This Digital Dragons 2021 talk presents the current state of access to memory resources through the DirectX® 12 and Vulkan® APIs.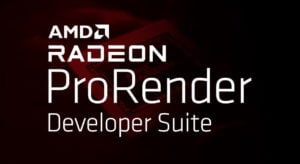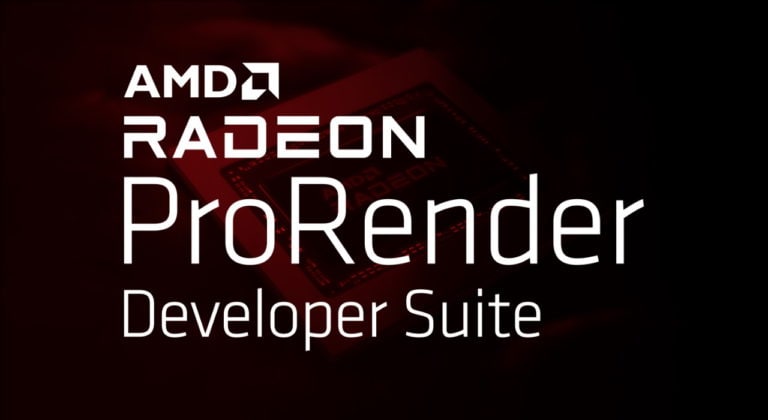 AMD Radeon™ ProRender is our fast, easy, and incredible physically-based rendering engine built on industry standards that enables accelerated rendering on virtually any GPU, any CPU, and any OS in over a dozen leading digital content creation and CAD applications.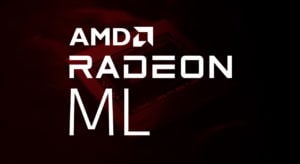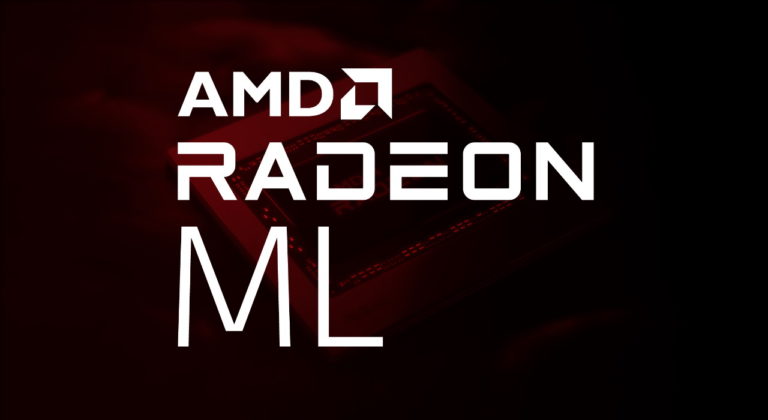 Radeon™ Machine Learning (Radeon™ ML or RML) is an AMD SDK for high-performance deep learning inference on GPUs.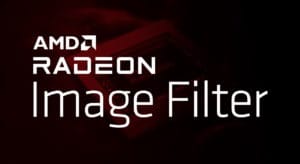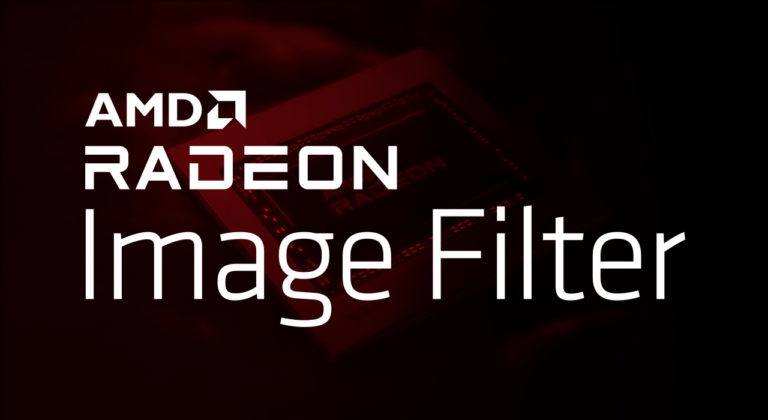 Harness the power of machine learning to enhance images with denoising, enabling your application to produce high quality images in a fraction of the time traditional denoising filters take.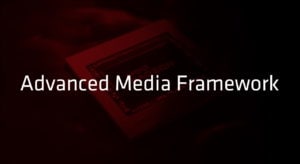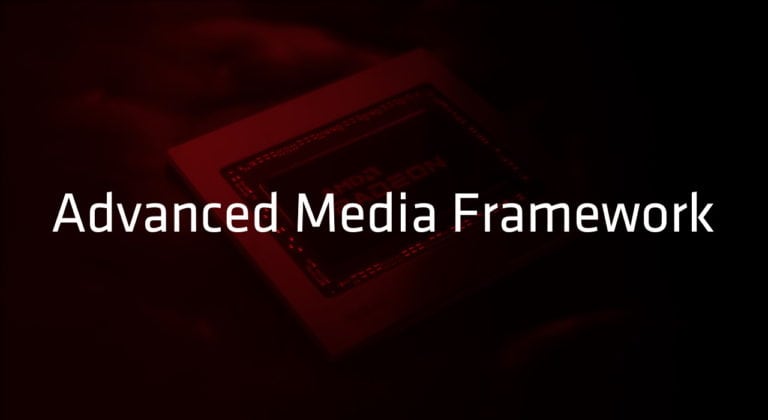 The Advanced Media Framework SDK provides developers with optimal access to AMD GPUs for multimedia processing.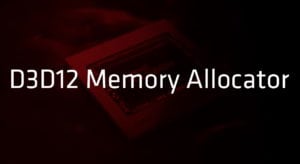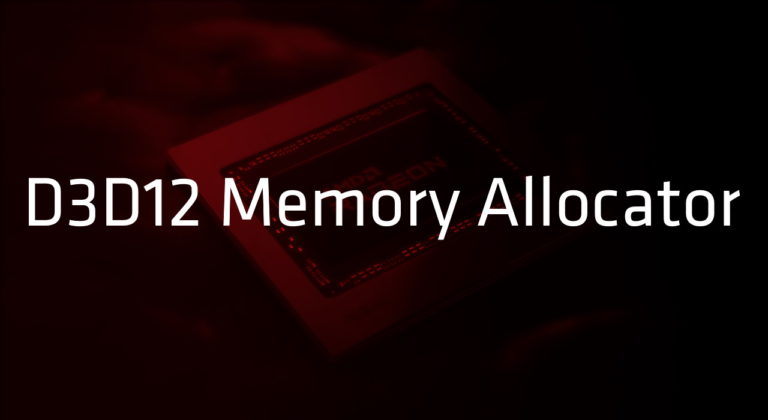 The D3D12 Memory Allocator (D3D12MA) is a C++ library that provides a simple and easy-to-integrate API to help you allocate memory for DirectX®12 buffers and textures.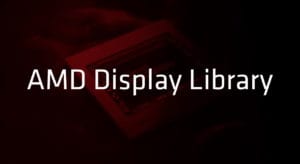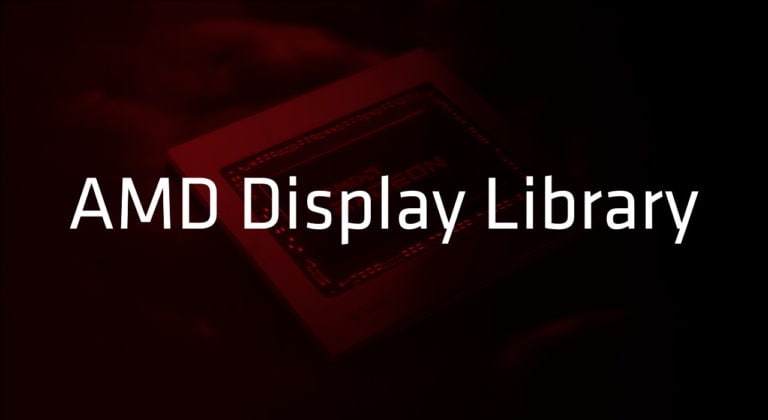 The AMD Display Library (ADL) SDK is designed to access display driver functionality for AMD Radeon™ and AMD FirePro™ graphics cards.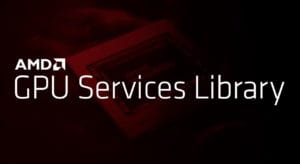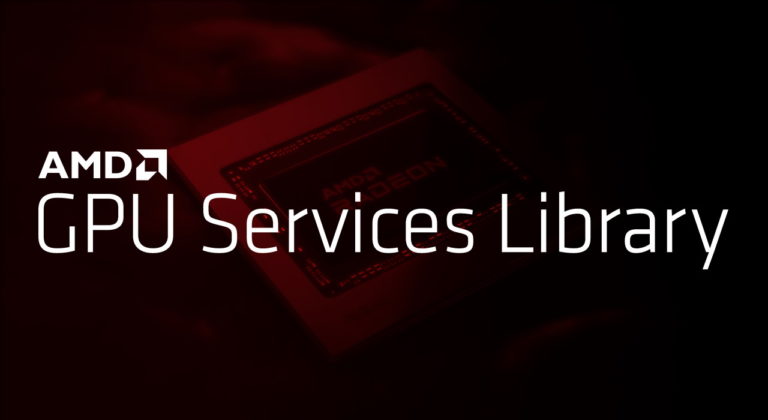 The AMD GPU Services (AGS) library provides software developers with the ability to query AMD GPU software and hardware state information that is not normally available through standard operating systems or graphics APIs.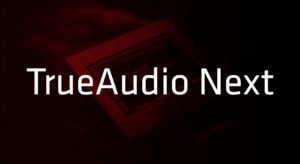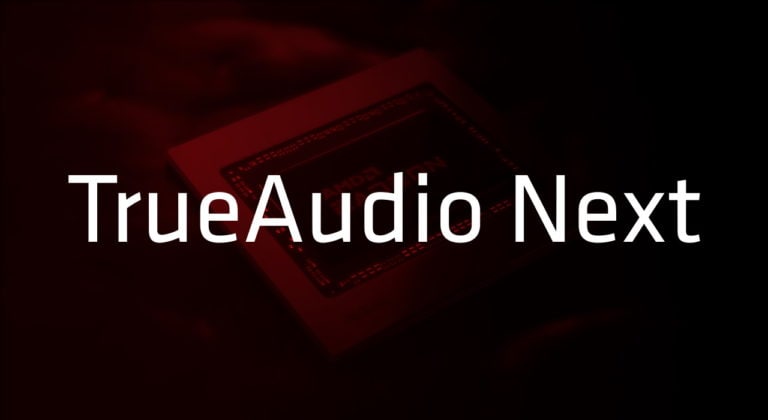 AMD TrueAudio Next is a software development kit for GPU accelerated and multi-core high-performance audio signal processing.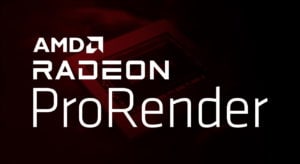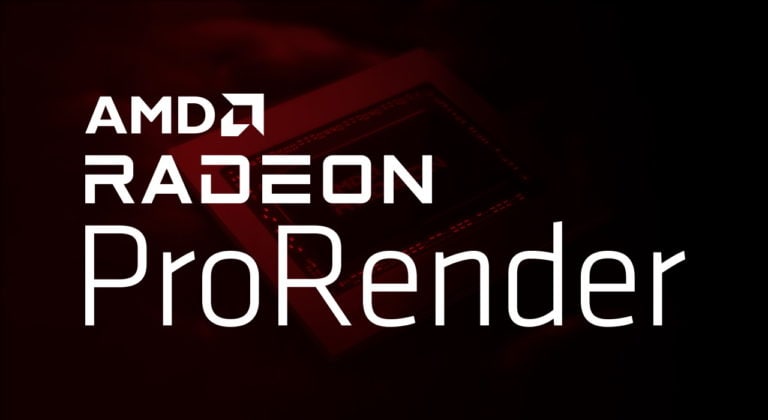 AMD Radeon™ ProRender is a powerful physically-based path traced rendering engine that enables creative professionals to produce stunningly photorealistic images.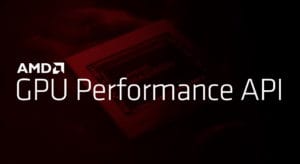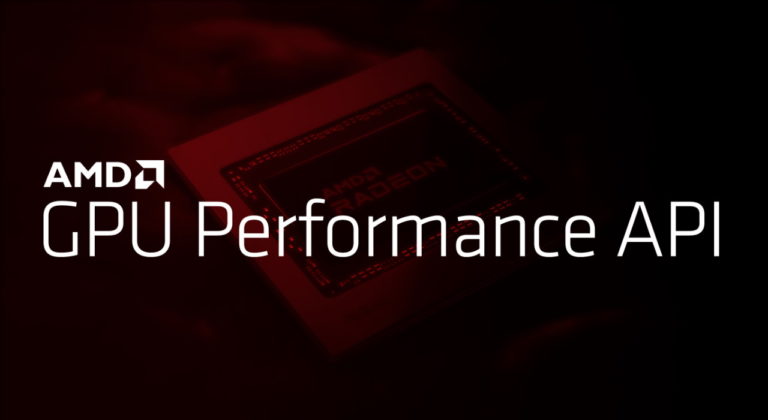 GPUPerfAPI provides access to GPU Performance Counters. It analyzes performance and execution characteristics of applications using a Radeon™ GPU.