 Introducing GPUOpen — an AMD initiative designed to enable developers to create ground-breaking PC games, computer generated imagery and GPU computing applications for great performance and lifelike experiences using no cost and open development tools and software.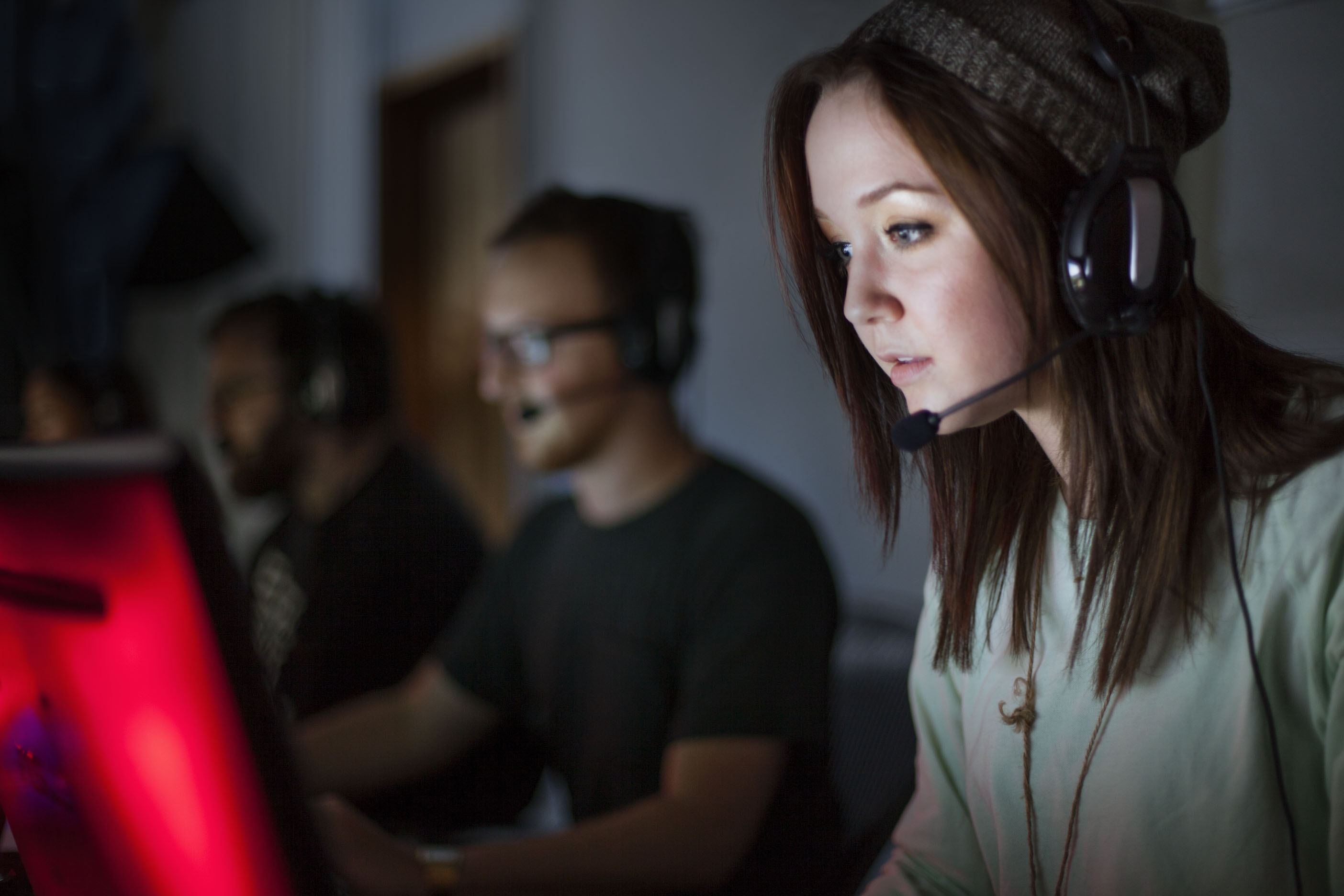 The Power To Create Legendary.
The GPUOpen initiative provides access to a comprehensive collection of visual effects, productivity tools, and other content at no cost. Easily shareable and downloadable, GPUOpen enables developers to level-up code and unlock the full potential of software development.