When associated with DDS files, RenderDoc generates thumbnails for DDS formats and displays them in Windows Explorer. Compressonator Core provides functions for compressing and decompressing DDS files.
We aim to provide developer tools that solve your problems.
To achieve this, our tools are built around four key pillars: stability, performance, accuracy, and actionability.
Building something amazing on DirectX®12 or Vulkan®?
Obviously a top-notch developer like you wouldn't dream of shipping without reading our performance guide.
Developing on Unreal Engine?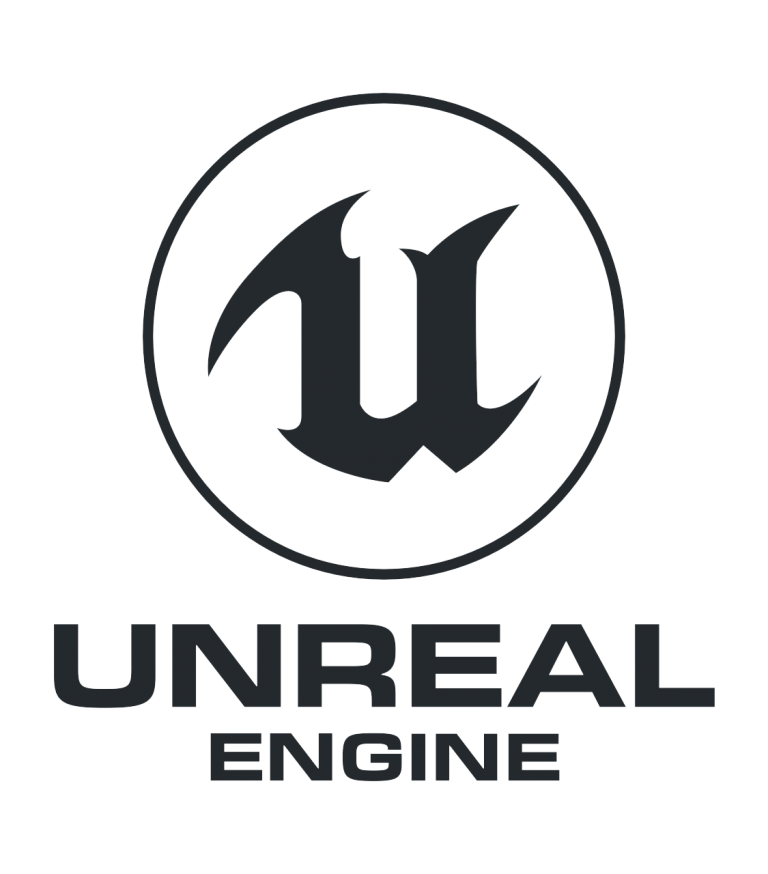 Our easy to integrate patches help you get more performance and fantastic new features with minimum effort.
Our extensive set of SDKs put you in the driving seat.