Our latest developer driver has just been released, providing initial support for the Vulkan VK_KHR_synchronization2 extension.
We aim to provide developer tools that solve your problems.
To achieve this, our tools are built around four key pillars: stability, performance, accuracy, and actionability.
Building something amazing on DirectX®12 or Vulkan®?
Obviously a top-notch developer like you wouldn't dream of shipping without reading our performance guide.
Developing on Unreal Engine?
Our easy to integrate patches help you get more performance and fantastic new features with minimum effort.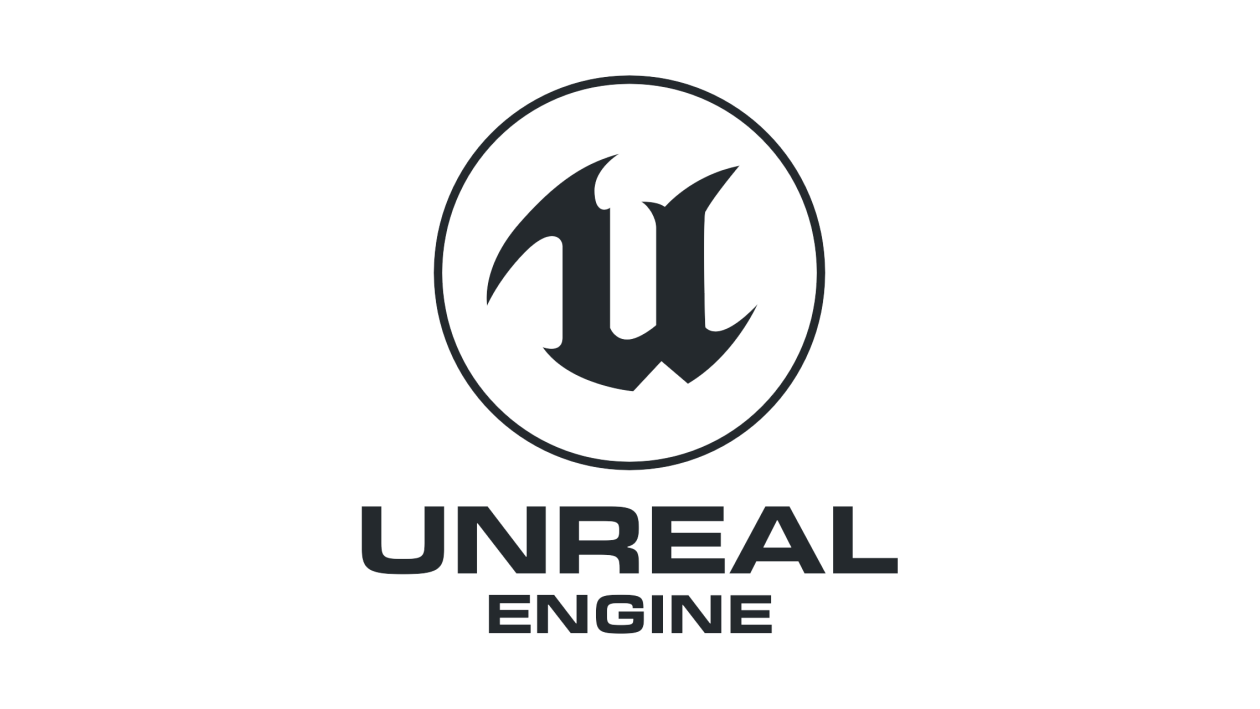 Our extensive set of SDKs put you in the driving seat.