GPU decompression for Digital Assets
Brotli-G is an open-source compression/decompression standard for digital assets (based on Brotli) that is compatible with GPU hardware.
Download the latest version - v1.0
This release adds the following features:
The Brotli-G SDK contains the following components:
Brotli-G allows for efficient, data-parallel decompression on GPUs and multithreaded CPUs, while still maintaining comparatively high, state-of-the-art compression ratios for general-purpose data. Compression is useful for digital assets in applications because it can help websites and video games load faster, while keeping file size (and thereby storage costs) down.
Brotli-G is accessible to all for evaluation and features open-source licensing similar to the original Brotli codecs.
Learn more from our news post here: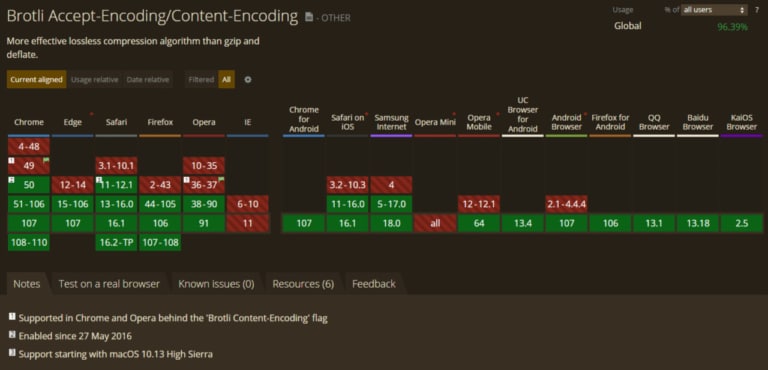 Get the details on Brotli-G, including the modifications we made to Brotli, and how you can use it via our new SDK and Compressonator.
OS: Windows® 10 or later. 32-bit or 64-bit.

Hardware: Any DirectX® 12 compatible GPU with Shader Model 6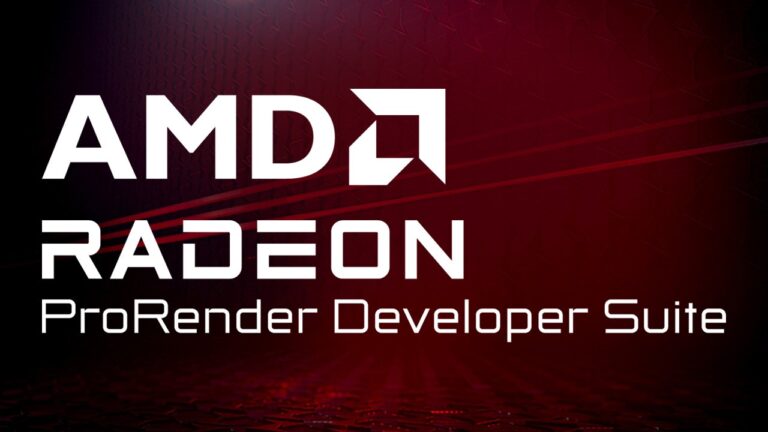 AMD Radeon™ ProRender is our fast, easy, and incredible physically-based rendering engine built on industry standards that enables accelerated rendering on virtually any GPU, any CPU, and any OS in over a dozen leading digital content creation and CAD applications.