The industry leading, hair rendering solution.
The TressFX library is AMD's hair/fur rendering and simulation technology. TressFX is designed to use the GPU to simulate and render high-quality, realistic hair and fur.
High quality anti-aliasing
Samples and documentation

Are you an Unreal Engine developer?
The Unreal version of TressFX now supports 4.26.
Hair is skinned directly, rather than through triangle stream-out.
Signed distance field (SDF) collision, including compute shaders to generate the SDF from a dynamic mesh.
New system for handling fast motion.
Refactored to be more engine / API agnostic.
Example code includes compute-based skinning and marching cubes generation.
DirectX 12 support.
The biggest update in TressFX v3.1.0 is a new order-independent transparency (OIT) option we call "ShortCut". It has bounded memory and potentially higher performance than the full per-pixel linked list (PPLL) method. Note, though, that it does not give quite the same quality result as the PPLL method, and thus represents a memory/performance vs. quality tradeoff.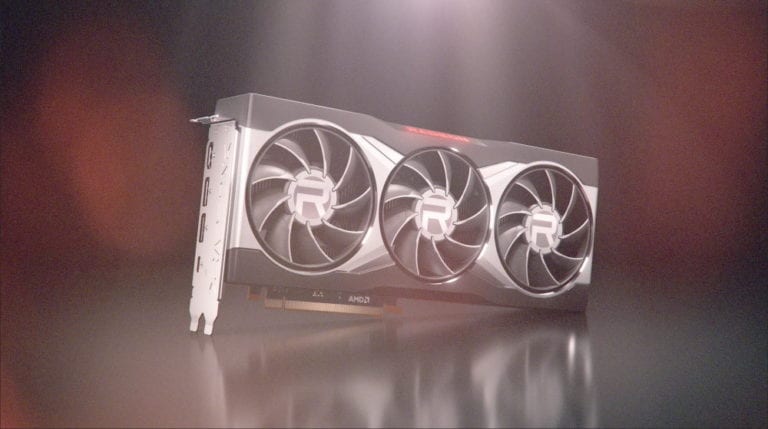 AMD FidelityFX Parallel Sort makes sorting data on the GPU quicker, and easier. Use our SM6.0 compute shaders to get your data in order.