Compressonator
A suite of texture compression tools and SDK components
Compressonator is a set of tools to allow artists and developers to more easily work with compressed assets and easily visualize the quality impact of various compression technologies.  
It consists of a GUI application, a command line application, and an SDK for easy integration into a developer toolchain.
| DOWNLOAD - Latest version 4.0
This release adds the following features:
CMP_Core GPU encoding support

Supports GPU-based encoding with OpenCL™ and DirectX® 11.

Analysis Views

(Beta Feature) Displays performance data for GPU and CPU based BC1 to BC7 encoders.

CLI Analysis Log File

The " process_results.txt " logging includes GPU performance analysis data. csv file format is also available.

Using Codec Quality Settings

Quality settings are available for BC1, BC2 and BC3 encoders.

Setting Global Quality Settings

Users can override all individual destination compression settings, using a globally set value before processing.

Make Compatible Feature

Compressonator SDK performs auto conversions of float to byte and byte to float formats when encoding textures with GPU or CPU encoders.
A variety of block based codecs, palletized and grayscale encoders, and useful tools for generating mip-maps, comparing the quality of compressed and uncompressed images and batch-compressing large databases of images are included.

Developers and texture artists can optimize the level of quality and performance that best suites the requirements for their game assets and pipeline. Textures are compressed according to specific data streaming requirements, balancing both power and memory of the targeted devices while maintaining quality that users expect.
Explore the new features of Compressonator 4.0

The Windows version of Compressonator 4.0 supports GPU encoding with DirectX® Compute (DXC) or OpenCL™ (OCL) shaders.
Supported GPUs
Radeon

™

 RX 5500 series and RX 5300 series
Radeon

™

 RX 5700 and RX 5700 XT
Radeon

™

 VII
Radeon

™

 RX Vega
Ryzen

™

 5 2400G and Ryzen 3 2200G Processors with Radeon

™

 Vega Graphics
Radeon

™

 R9 Fury, Fury X and Fury Nano
Radeon

™

 RX 400 and RX 500
Tonga R9 285, R9 380
Supported graphics APIs
DirectX® 12
Vulkan®
OpenCL™
Supported OSs


Radeon™ Memory Visualizer (RMV) is a tool to allow you to gain a deep understanding of how your application uses memory for graphics resources.

AMD Radeon™ ProRender is our fast, easy, and incredible physically-based rendering engine built on industry standards that enables accelerated rendering on virtually any GPU, any CPU, and any OS in over a dozen leading digital content creation and CAD applications.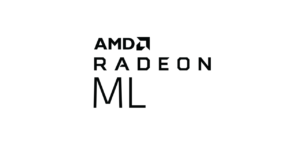 Radeon™ Machine Learning (Radeon™ ML or RML) is an AMD SDK for high-performance deep learning inference on GPUs.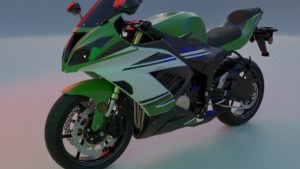 Harness the power of machine learning to enhance images with denoising, enabling your application to produce high quality images in a fraction of the time traditional denoising filters take.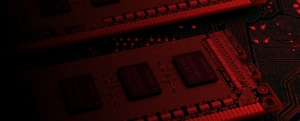 The Advanced Media Framework SDK provides developers with optimal access to AMD GPUs for multimedia processing.


The D3D12 Memory Allocator (D3D12MA) is a C++ library that provides a simple and easy to integrate API to help you allocate memory for DirectX®12 buffers and textures.

The AMD Display Library (ADL) SDK is designed to access display driver functionality for AMD Radeon™ and AMD FirePro™ graphics cards.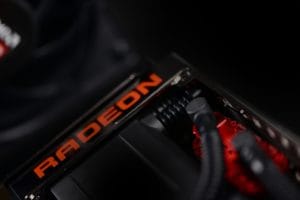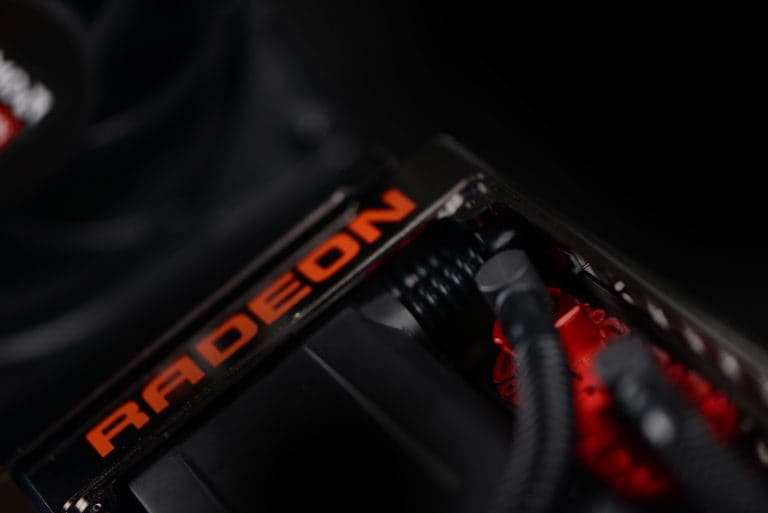 The AMD GPU Services (AGS) library provides software developers with the ability to query AMD GPU software and hardware state information that is not normally available through standard operating systems or graphics APIs.


The Vulkan Memory Allocator (VMA) library provides a simple and easy to integrate API to help you allocate memory for Vulkan buffer and image storage.


AMD TrueAudio Next is a software development kit for GPU accelerated and multi-core high-performance audio signal processing.
AMD Radeon™ ProRender is a powerful physically-based path traced rendering engine that enables creative professionals to produce stunningly photorealistic images.

The accelerated ray intersection library for DirectX®12, Vulkan®, HIP and CPU.

GPUPerfAPI provides access to GPU Performance Counters. It analyzes performance and execution characteristics of applications using a Radeon™ GPU.