Compressonator is a set of tools to allow artists and developers to more easily work with compressed assets and easily visualize the quality impact of various compression technologies.  
It consists of a GUI application, a command line application, and an SDK for easy integration into a developer toolchain.
Download the latest version - v4.3
This release adds the following features:
Brotli-G (Lossless Compression Format)

Compressed to Compressed Format Transcoding

BC6H Codec Improvements

Mesh Optimization

Mipmap Updates

RGBA1010102 Format Support

Option to Use Original File Names when Compressing

GUI Compression Consistency

Linux Packaging

Miscellaneous Changes/Improvements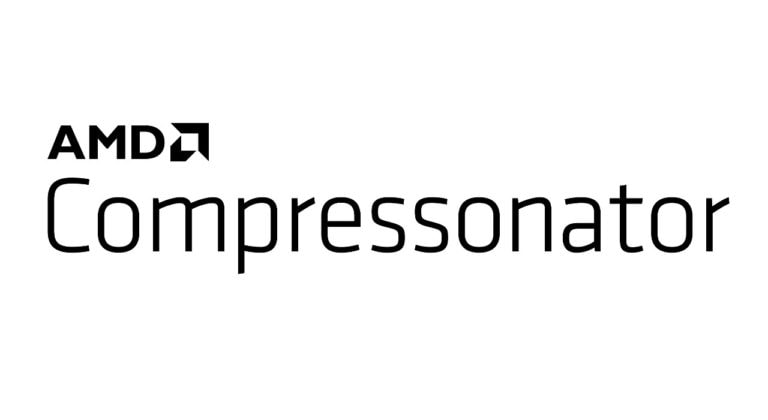 Compressonator v4.3 is out now! v4.3 features Brotli-G lossless compression, multi-texture mipmap generation, and much more.
The SDK provides a variety of block based codecs, palletized and grayscale encoders, and useful tools for generating mip-maps, comparing the quality of compressed and uncompressed images and batch-compressing large databases of images are included.
Developers and texture artists can optimize the level of quality and performance that best suites the requirements for their game assets and pipeline. Textures are compressed according to specific data streaming requirements, balancing both power and memory of the targeted devices while maintaining quality that users expect.
Explore more features of Compressonator

Compressonator v4.1 adds SNORM support for BC4 and BC5, MIP map filter support using either GPU or CPU, GPU-based compression and MIP map generation, and much more.
Supported GPUs
Radeon

™

RX 6000 series
Radeon

™

 RX 5500 series and RX 5300 series
Radeon

™

 RX 5700 and RX 5700 XT
Radeon

™

 VII
Radeon

™

 RX Vega
Ryzen

™

 5 2400G and Ryzen 3 2200G Processors with Radeon

™

 Vega Graphics
Radeon

™

 R9 Fury, Fury X and Fury Nano
Radeon

™

 RX 400 and RX 500
Tonga R9 285, R9 380
Supported graphics APIs
DirectX® 12
Vulkan®
OpenCL™
Supported OSs
Read about previous releases and related content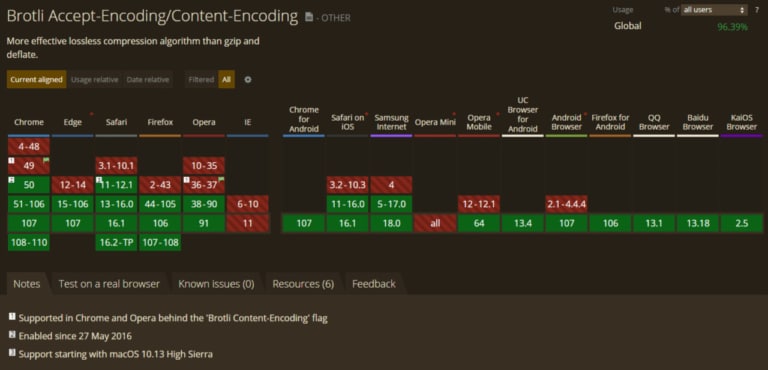 Get the details on Brotli-G, including the modifications we made to Brotli, and how you can use it via our new SDK and Compressonator.

When associated with DDS files, RenderDoc generates thumbnails for DDS formats and displays them in Windows Explorer. Compressonator Core provides functions for compressing and decompressing DDS files.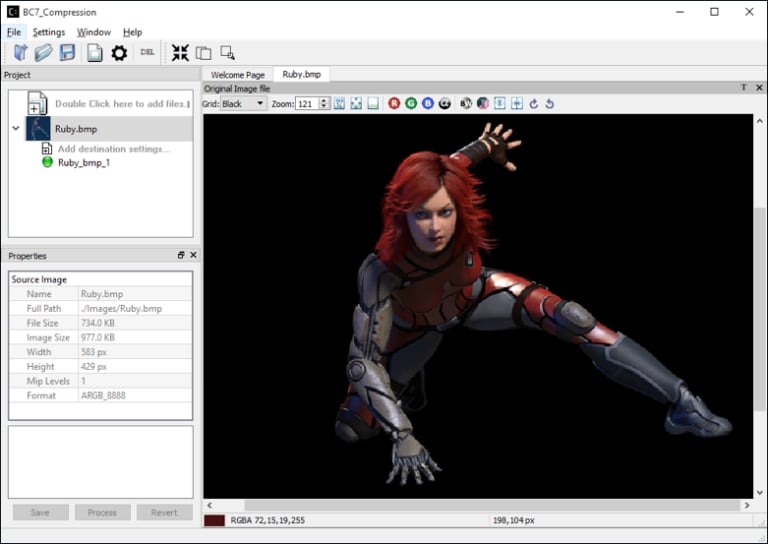 The latest version of Compressonator is now available, featuring new BCn codec kernels, framework interfaces, cube maps, and more.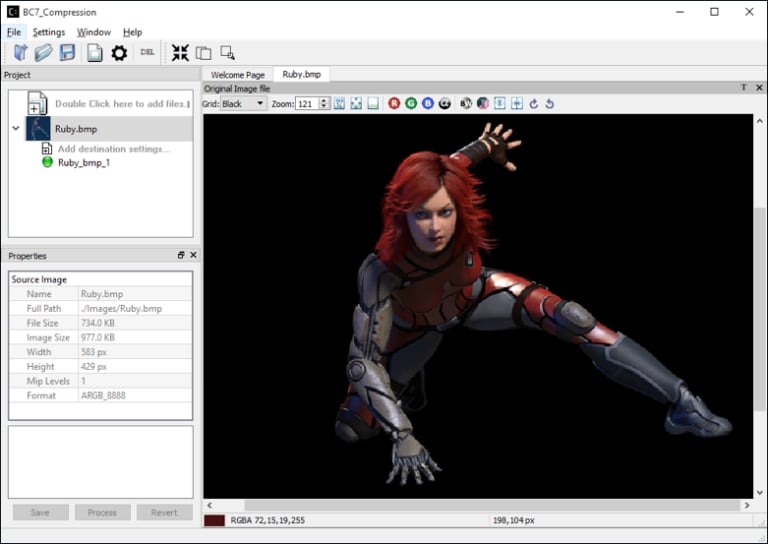 This version contains several new features and optimizations, including new installers for the SDK, CLI and GUI tool, new batch compress support, improvements to Compressonator's BC6H and ETC2 support, a new glTF model previewer, and more.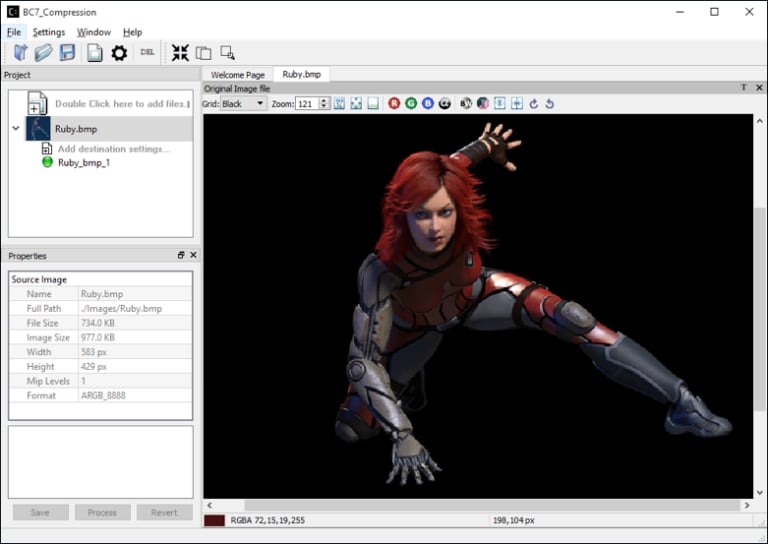 Compressonator is a set of tools that allows artists and developers to work easily with compressed assets and easily visualize the quality impact of various compression technologies.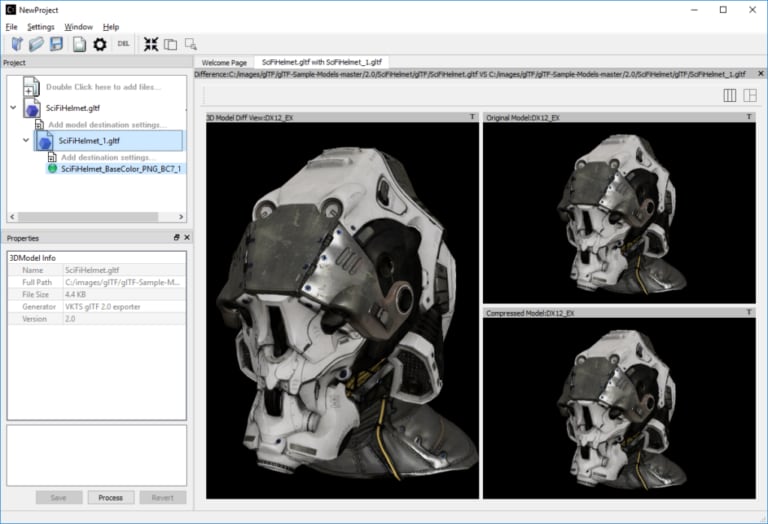 Information about the new features and optimizations in Compressonator v2.7.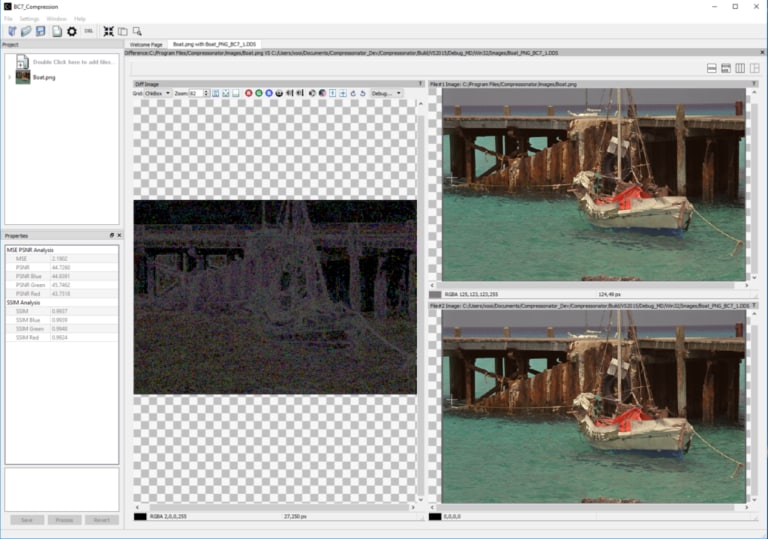 Information on the new features of Compressonator v2.6.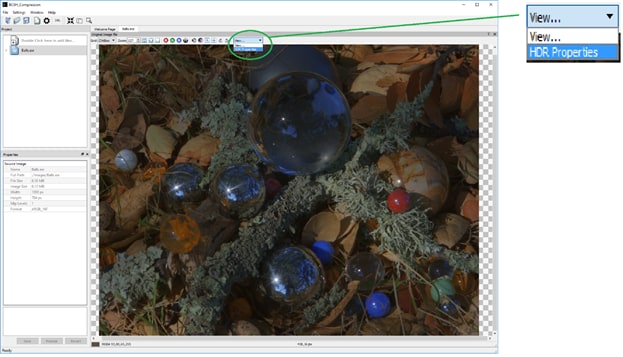 The BC6H codec has been improved and now offers better quality than previous releases, along with support for both 16 bit Half Float and 32 bit Float formats per channel.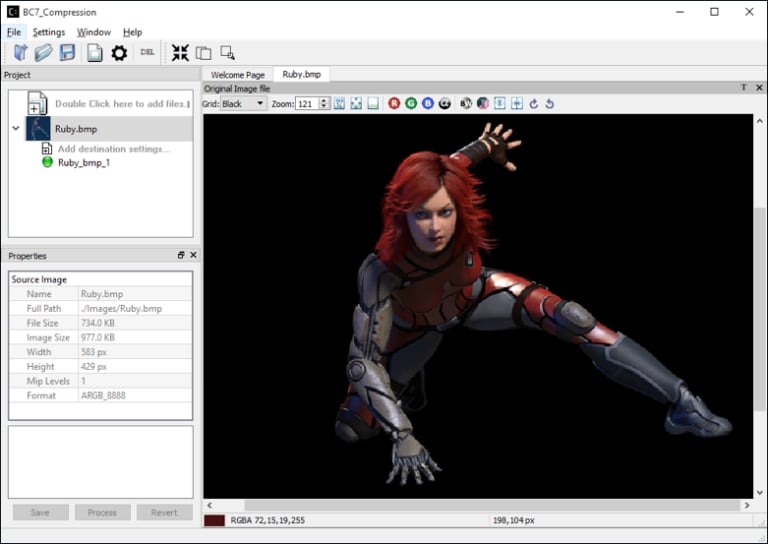 Compressonator is a set of tools to allow artists and developers to more easily create compressed texture image assets and easily visualize the quality impact of various compression technologies.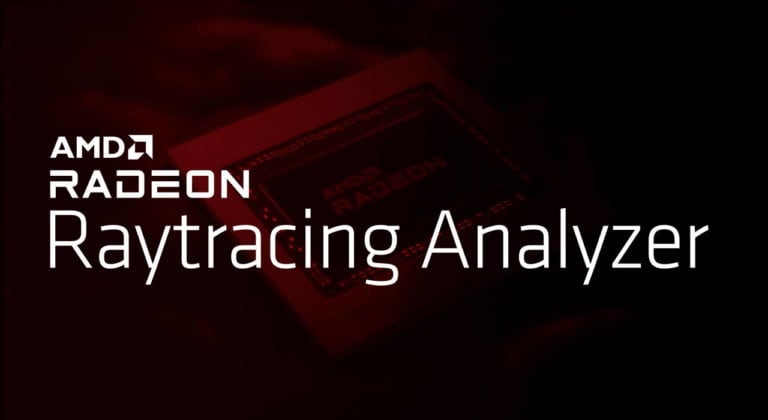 Radeon™ Raytracing Analyzer (RRA) is a tool which allows you to investigate the performance of your raytracing applications and highlight potential bottlenecks.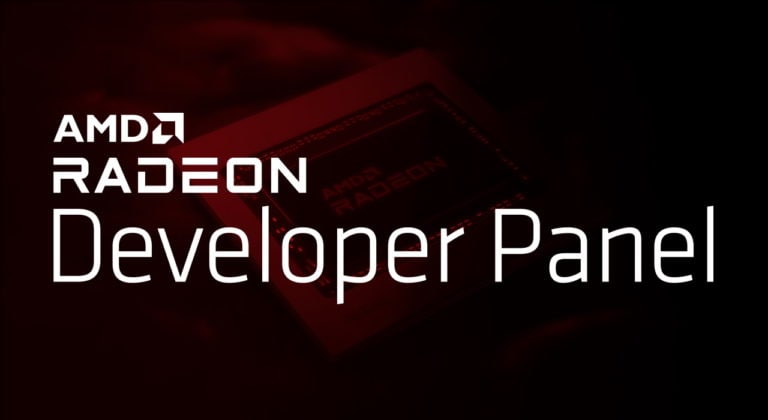 The RDP provides a communication channel with the Radeon™ Adrenalin driver. It generates event timing data used by the Radeon™ GPU Profiler (RGP), and the memory usage data used by the Radeon™ Memory Visualizer (RMV).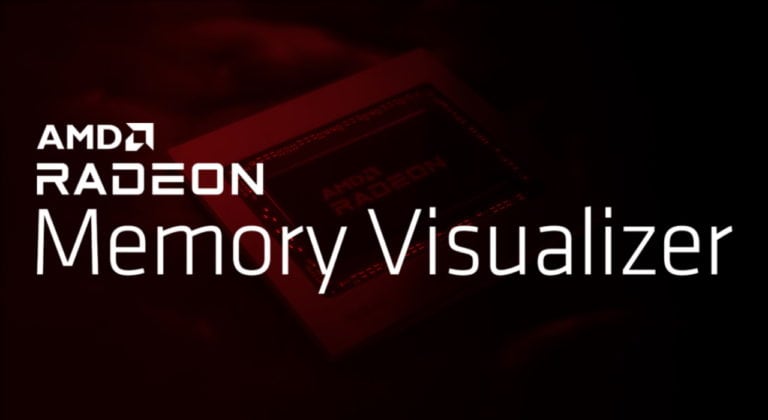 Radeon™ Memory Visualizer (RMV) is a tool to allow you to gain a deep understanding of how your application uses memory for graphics resources.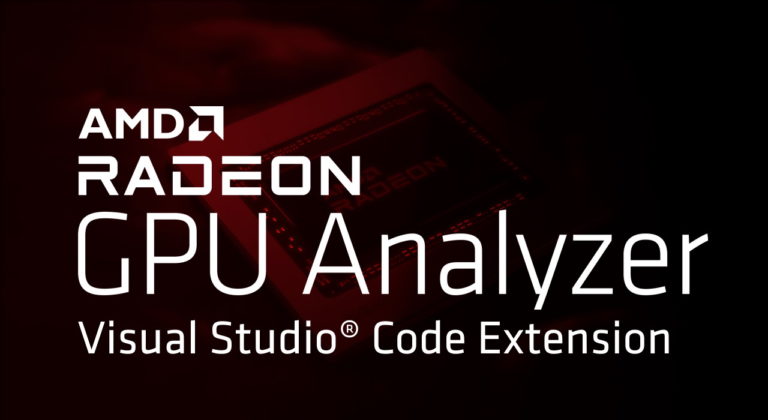 This is a Visual Studio® Code extension for the Radeon GPU Analyzer (RGA). By installing this extension, it is possible to use RGA directly from within Visual Studio Code.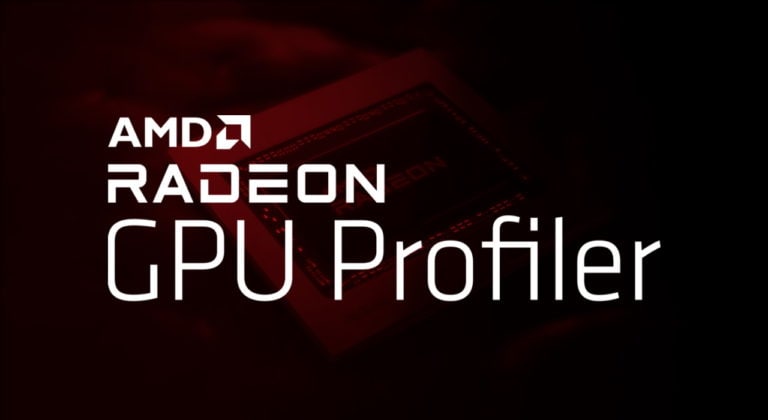 RGP gives you unprecedented, in-depth access to a GPU. Easily analyze graphics, async compute usage, event timing, pipeline stalls, barriers, bottlenecks, and other performance inefficiencies.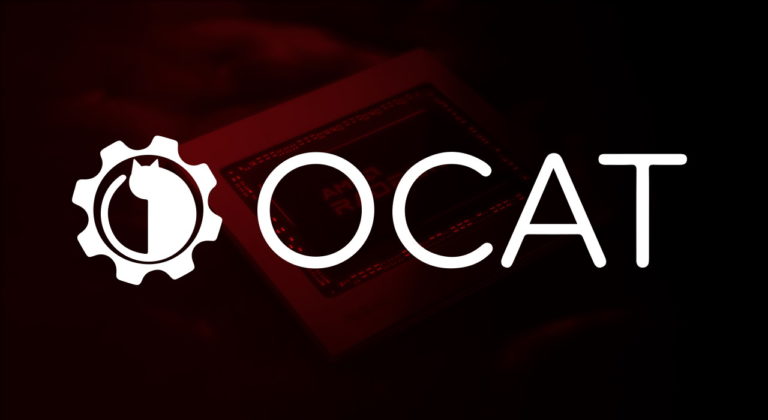 If you want to know how well a game is performing on your machine in real-time with low overhead, OCAT has you covered.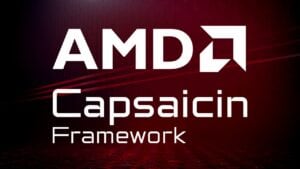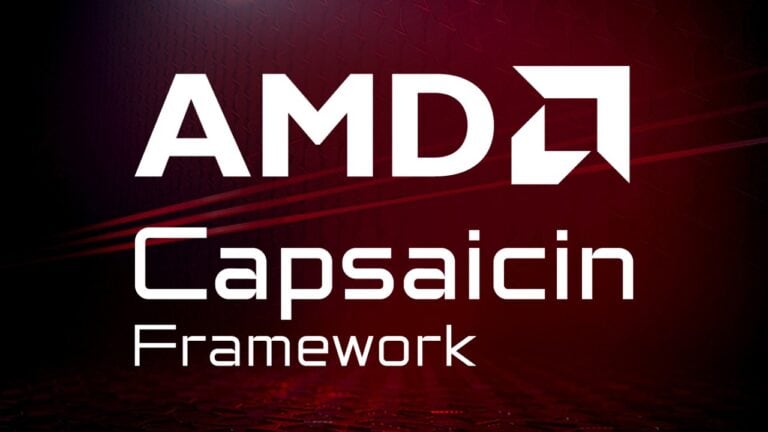 AMD Capsaicin Framework is a Direct3D12 framework for graphics research which implements the GI-1.0 technique and a reference path-tracer.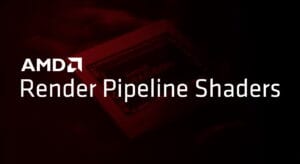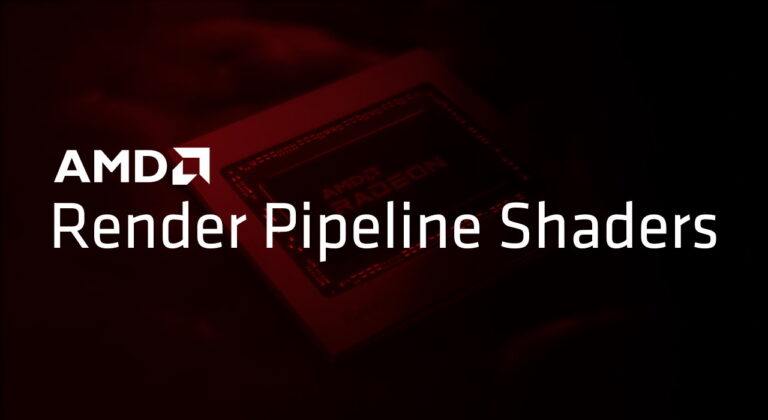 The Render Pipeline Shaders (RPS) SDK provides a framework for graphics engines to use Render Graphs with explicit APIs.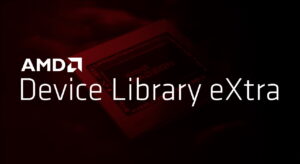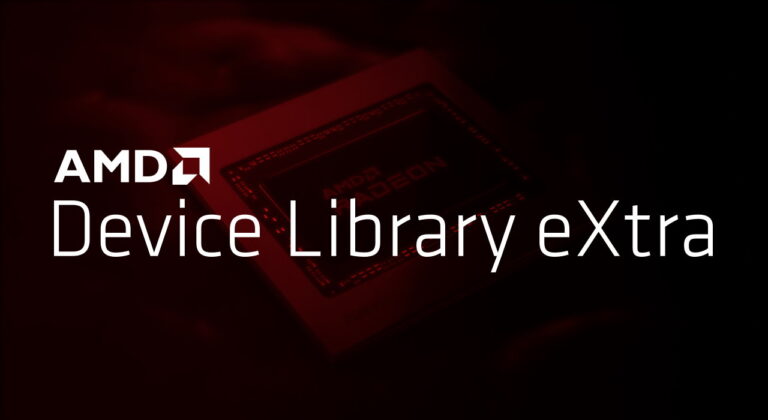 ADLX is a modern library designed to access features and functionality of AMD systems such as Display, 3D graphics, Performance Monitoring, GPU Tuning, and more.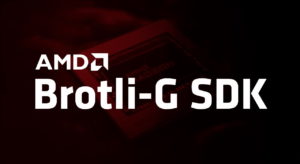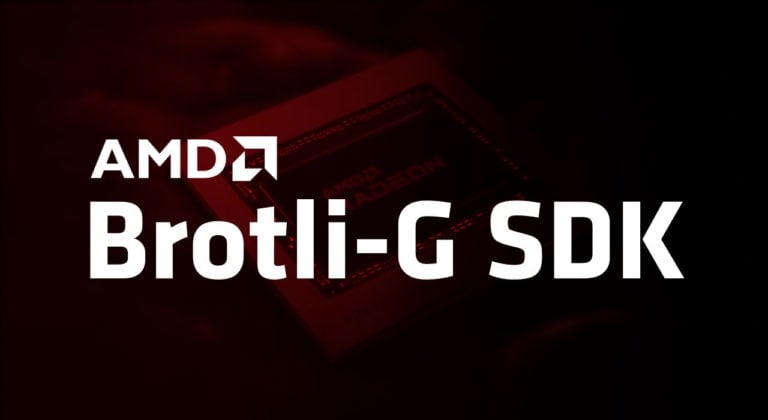 Brotli-G is an open-source compression/decompression standard for digital assets (based on Brotli) that is compatible with GPU hardware.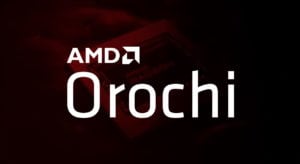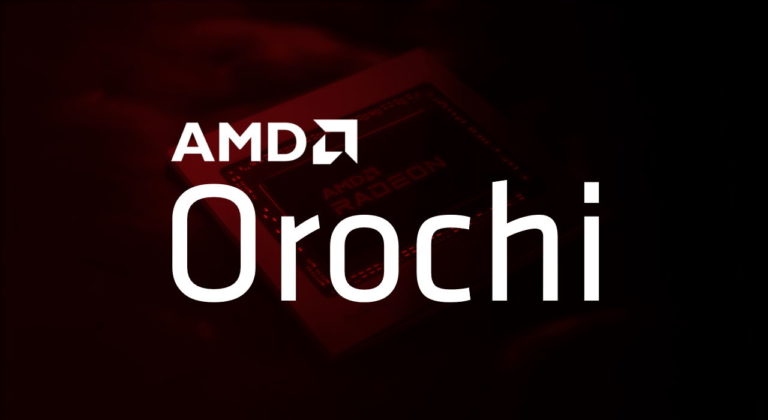 Orochi is a library which loads HIP and CUDA® APIs dynamically, allowing the user to switch APIs at runtime.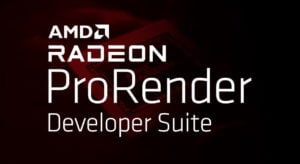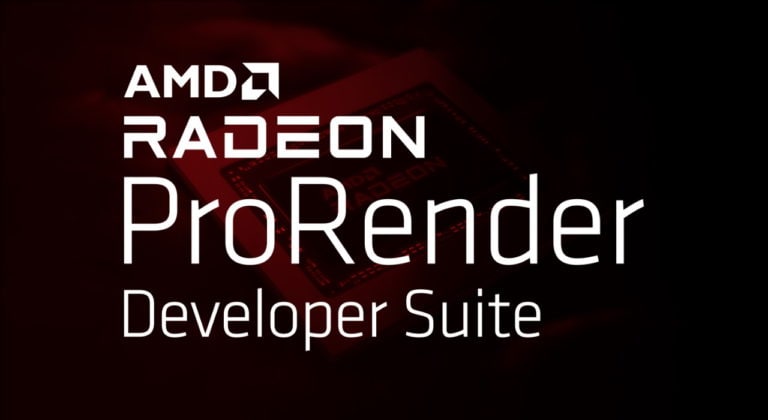 AMD Radeon™ ProRender is our fast, easy, and incredible physically-based rendering engine built on industry standards that enables accelerated rendering on virtually any GPU, any CPU, and any OS in over a dozen leading digital content creation and CAD applications.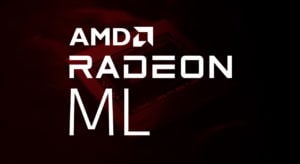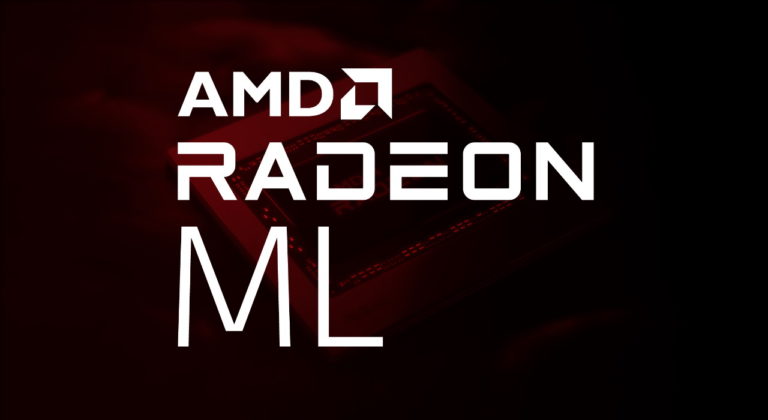 Radeon™ Machine Learning (Radeon™ ML or RML) is an AMD SDK for high-performance deep learning inference on GPUs.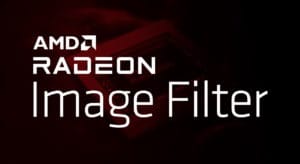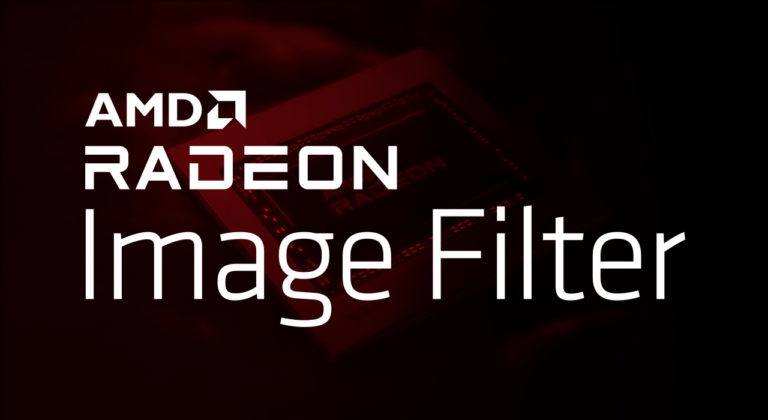 Harness the power of machine learning to enhance images with denoising, enabling your application to produce high quality images in a fraction of the time traditional denoising filters take.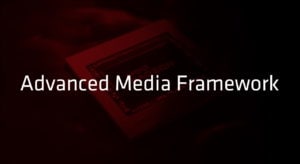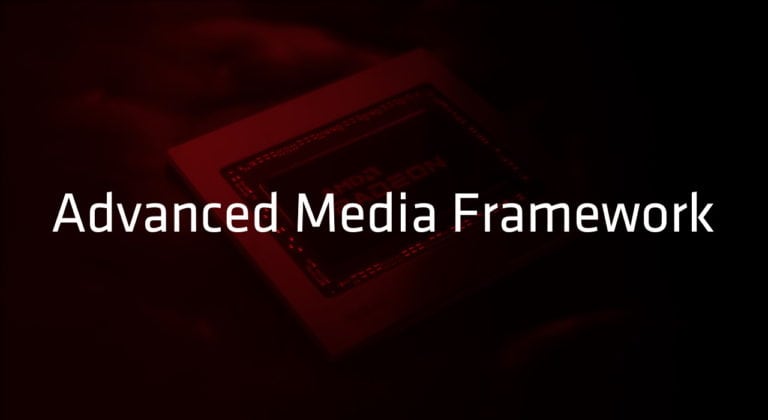 The Advanced Media Framework SDK provides developers with optimal access to AMD GPUs for multimedia processing.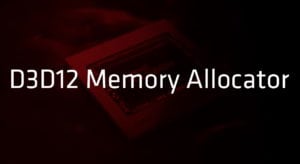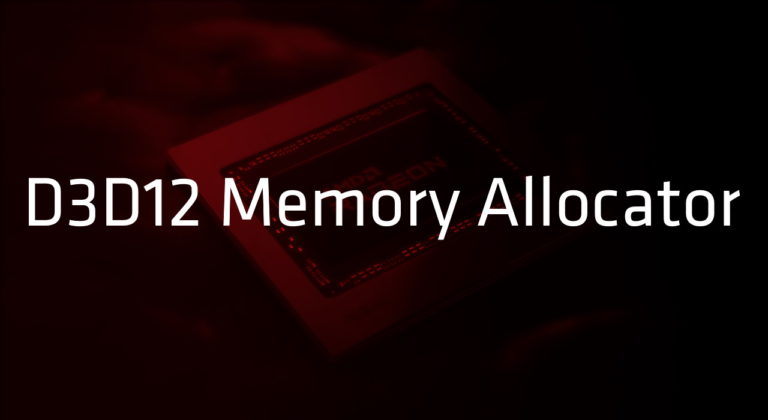 The D3D12 Memory Allocator (D3D12MA) is a C++ library that provides a simple and easy-to-integrate API to help you allocate memory for DirectX®12 buffers and textures.