AMD GPU Services Library
Your first stop for getting more from your Radeon™ GPU.
AGS is a helper library designed to provide a much clearer view of the GPUs in the system and the displays attached to them. It also exposes the ability to query each display for HDR capabilities and put those HDR-capable displays into various HDR modes.
| DOWNLOAD - Latest version 5.4.2
This release adds the following features:
Clock speed reporting for APUs.
Reinstating the sharedMemoryInBytes field in the AGSDeviceInfo structure which is used for calculating the memory budget for APUs.
AGS exposes shader extensions for both DirectX® 11 and DirectX® 12. It also provides access to additional extensions available in the AMD driver for DirectX® 11:
AMD Radeon™ GCN-based and RDNA-based GPU (HD 7000 series or newer)
64-bit Windows® 7 (SP1 with the Platform Update), Windows® 8.1, or Windows® 10
Visual Studio 2015 or newer


Part 4 of a series of posts on AMD FreeSync™ Premium Pro Technology. Here, we look at how to enable FreeSync Premium Pro with all next gen graphics APIs.

AMD Radeon™ ProRender is our fast, easy, and incredible physically-based rendering engine built on industry standards that enables accelerated rendering on virtually any GPU, any CPU, and any OS in over a dozen leading digital content creation and CAD applications.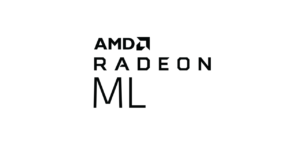 Radeon™ Machine Learning (Radeon™ ML or RML) is an AMD SDK for high-performance deep learning inference on GPUs.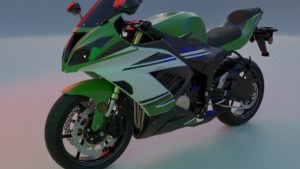 Harness the power of machine learning to enhance images with denoising, enabling your application to produce high quality images in a fraction of the time traditional denoising filters take.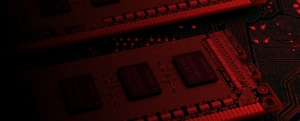 The Advanced Media Framework SDK provides developers with optimal access to AMD GPUs for multimedia processing.


The D3D12 Memory Allocator (D3D12MA) is a C++ library that provides a simple and easy to integrate API to help you allocate memory for DirectX®12 buffers and textures.

The AMD Display Library (ADL) SDK is designed to access display driver functionality for AMD Radeon™ and AMD FirePro™ graphics cards.


The Vulkan Memory Allocator (VMA) library provides a simple and easy to integrate API to help you allocate memory for Vulkan buffer and image storage.


AMD TrueAudio Next is a software development kit for GPU accelerated and multi-core high-performance audio signal processing.
AMD Radeon™ ProRender is a powerful physically-based path traced rendering engine that enables creative professionals to produce stunningly photorealistic images.

The accelerated ray intersection library for DirectX®12, Vulkan®, HIP and CPU.

GPUPerfAPI provides access to GPU Performance Counters. It analyzes performance and execution characteristics of applications using a Radeon™ GPU.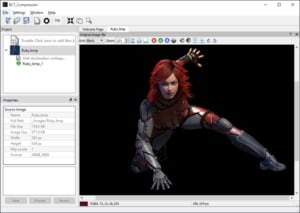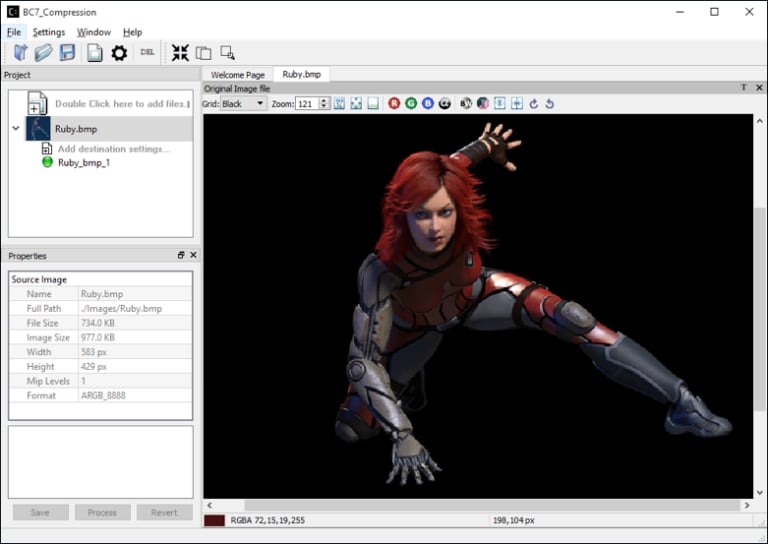 Compressonator is a set of tools to allow artists and developers to more easily work with compressed assets and easily visualize the quality impact of various compression technologies.