AGS is a helper library designed to provide a much clearer view of the GPUs in the system and the displays attached to them. It also exposes the ability to query each display for HDR capabilities and put those HDR-capable displays into various HDR modes, as well as access extensions for DirectX 11 and 12 that provide additional functionality and possibility for optimisations.
Download the latest version - v6.2
This release adds the following features:
Version 6.2 has the addition of shader clock intrinsics to the API.
Version 6.1.0 adds support for detecting the new RDNA 3 GPUs, adds versions of the static libraries that are built with the VS2022 toolset (v143) to help with integration into games or apps that build using the same tooling, and comes with a new simple sample that shows you how to use AGS extensions from DX12.
It also includes the new features introduced with version 6.0:

A ray tracing hit token that can be used to optimize some ray tracing scenarios on RDNA 2 hardware.
Additional shader intrinsics, namely ReadLaneAt and float conversions.
Detection for RDNA 2 hardware. It's worth understanding that this should not be relied upon for detecting feature support like ray tracing or VRS. Its important to use the rendering API eg DirectX 12, to determine feature support as many features are a function of the hardware, OS and driver support.
Detection of external GPUs.
AGS exposes shader extensions for both DirectX® 11 and DirectX® 12. It also provides access to additional extensions available in the AMD driver for DirectX® 11:
AMD Radeon™ GCN-based or RDNA™-based GPU (HD 7000 series or newer)
64-bit Windows® 7 (SP1 with the Platform Update), Windows® 8.1, Windows® 10, and Windows® 11
Visual Studio 2017 or newer (including Visual Studio 2022)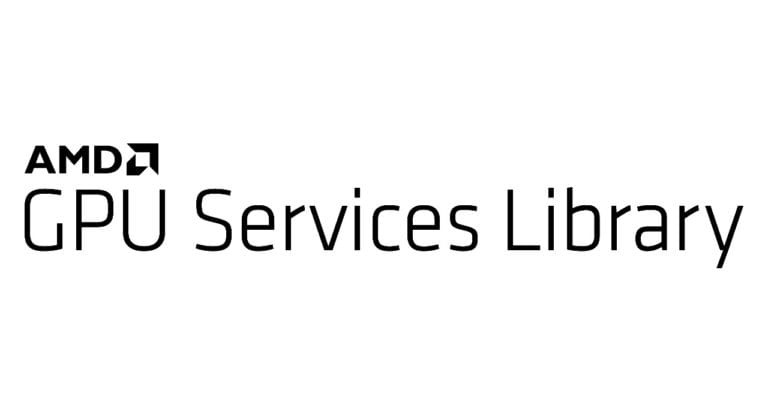 AMD GPU Services (AGS) 6.1 is now available, adding RDNA 3 GPU support, VS2022 versions of the static libs, and a new sample showing you how to use AGS extensions from DX12.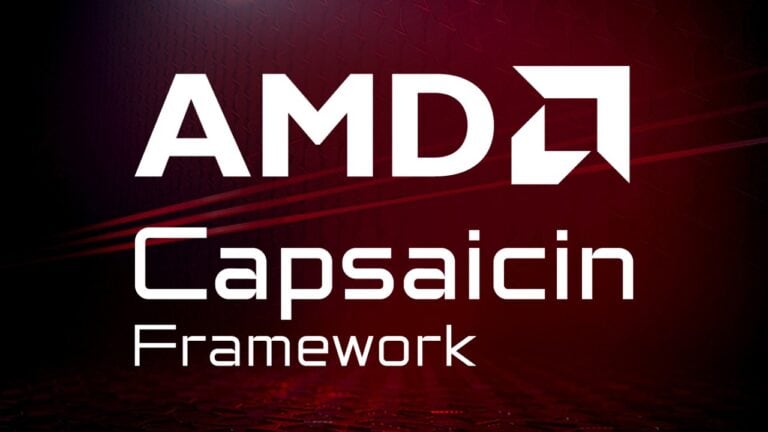 Capsaicin is a Direct3D12 framework for real-time graphics research which implements the GI-1.0 technique and a reference path-tracer.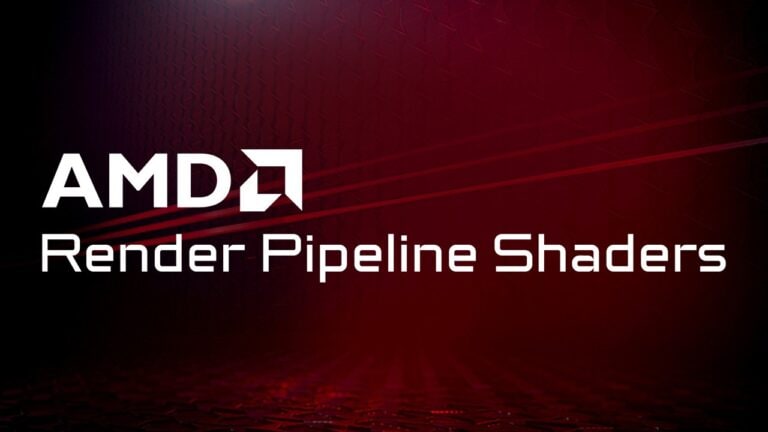 The Render Pipeline Shaders (RPS) SDK provides a framework for graphics engines to use Render Graphs with explicit APIs.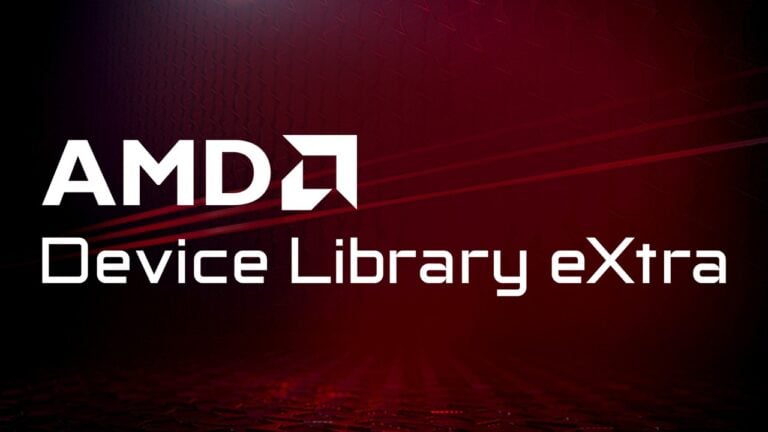 ADLX is a modern library designed to access features and functionality of AMD systems such as Display, 3D graphics, Performance Monitoring, GPU Tuning, and more.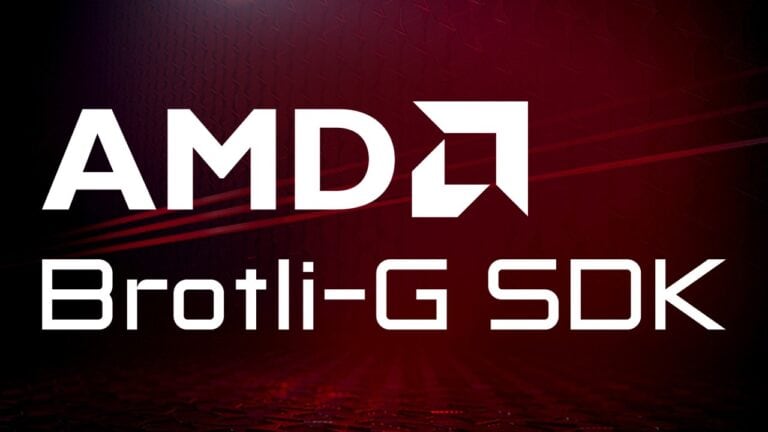 Brotli-G is an open-source compression/decompression standard for digital assets (based on Brotli) that is compatible with GPU hardware.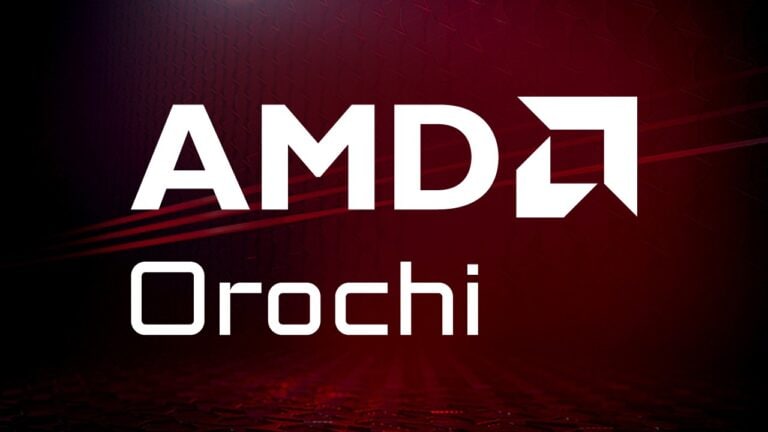 Orochi is a library which loads HIP and CUDA® APIs dynamically, allowing the user to switch APIs at runtime.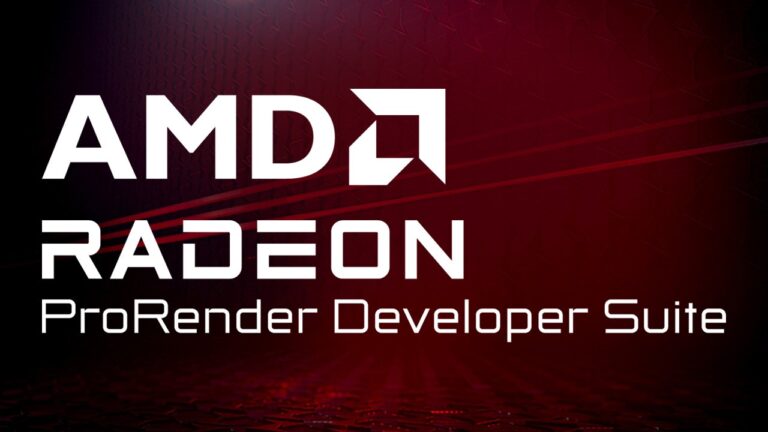 AMD Radeon™ ProRender is our fast, easy, and incredible physically-based rendering engine built on industry standards that enables accelerated rendering on virtually any GPU, any CPU, and any OS in over a dozen leading digital content creation and CAD applications.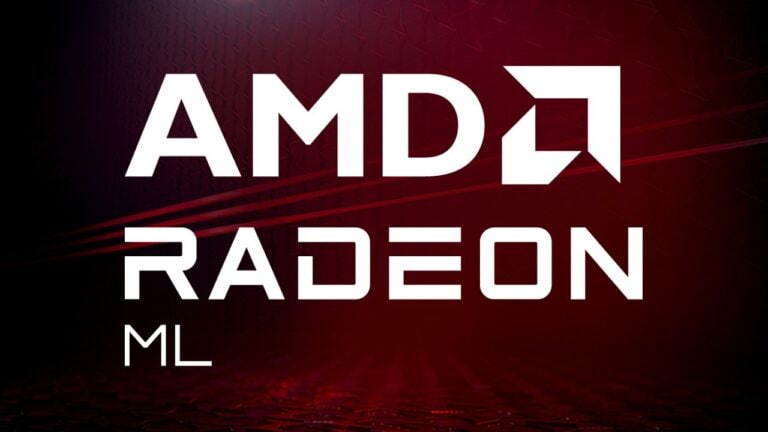 Radeon™ Machine Learning (Radeon™ ML or RML) is an AMD SDK for high-performance deep learning inference on GPUs.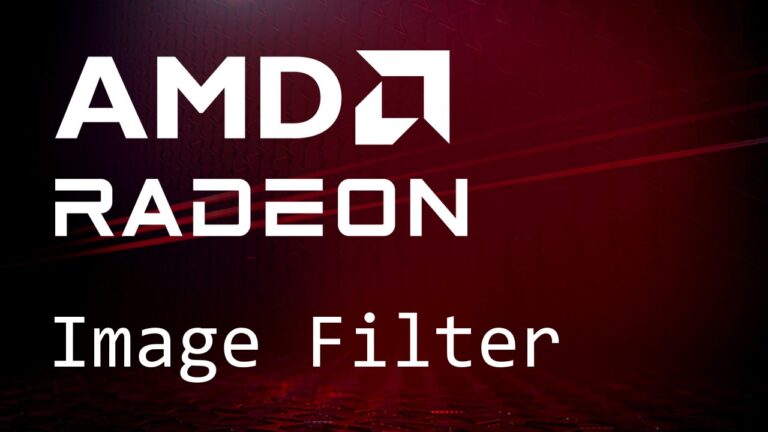 Harness the power of machine learning to enhance images with denoising, enabling your application to produce high quality images in a fraction of the time traditional denoising filters take.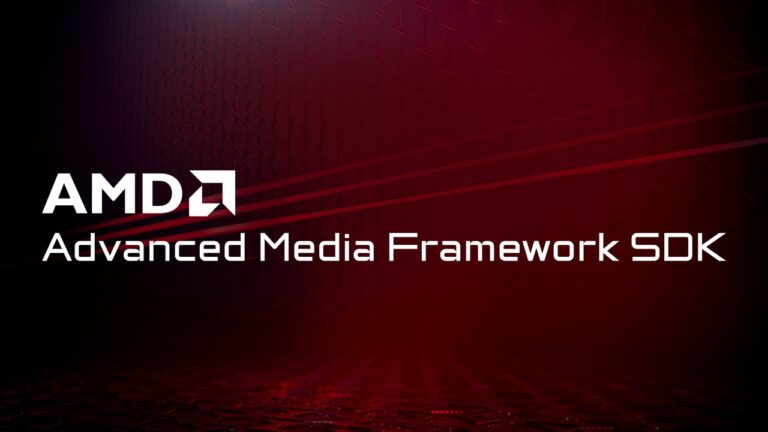 The Advanced Media Framework SDK provides developers with optimal access to AMD GPUs for multimedia processing.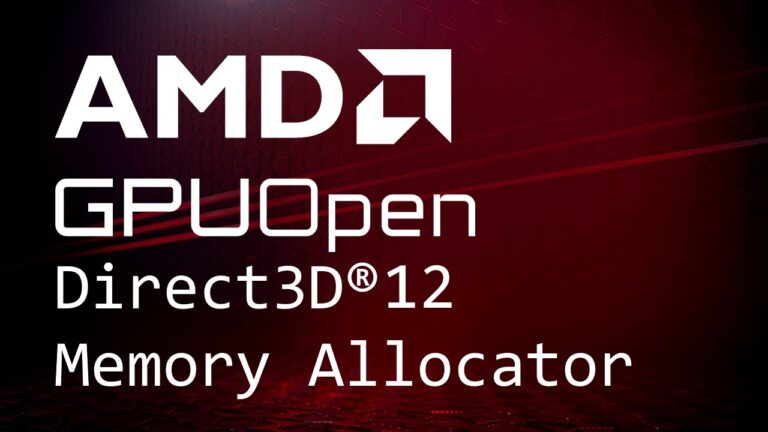 The D3D12 Memory Allocator (D3D12MA) is a C++ library that provides a simple and easy-to-integrate API to help you allocate memory for DirectX®12 buffers and textures.