Looking to get started, or a better way of doing something? Our samples may be just what you're looking for.
Make sure you don't miss our new Hybrid Reflections and Hybrid Shadows samples – combining rasterization and ray tracing to help you achieve even greater quality and performance in your game.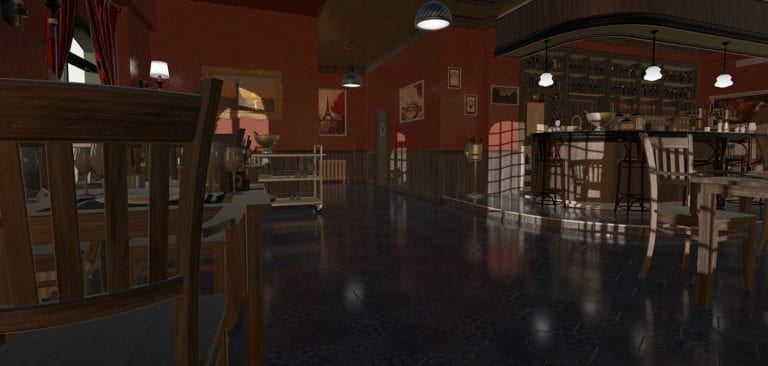 This sample shows how to combine FidelityFX Stochastic Screen Space Reflections with ray tracing in order to create high quality reflections.
You may also be interested in...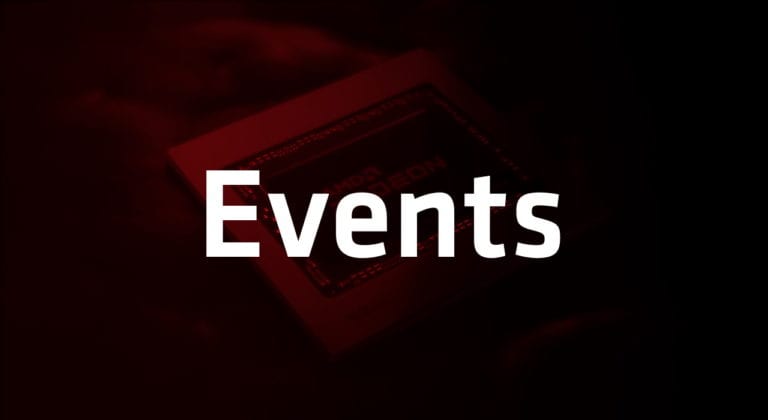 Come see us in person! Or the next best thing – enjoy our large library of presentations from various developer events.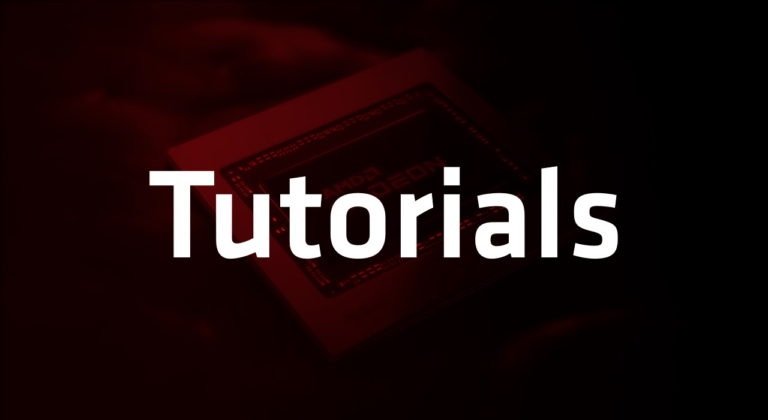 Browse all our fantastic tutorials, including programming techniques, performance improvements, guest blogs, and how to use our tools.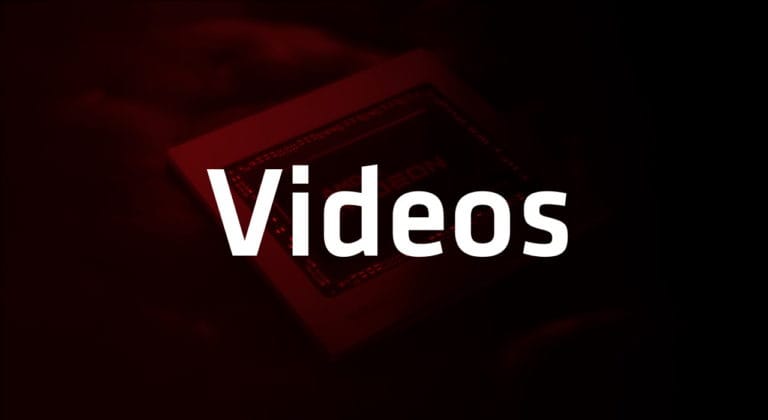 Words not enough? How about pictures? How about moving pictures? We have some amazing videos to share with you!