This sample demonstrates how to use most of Cauldron's features. It is also a useful reference for getting started with developing your own samples and prototypes.
You may also be interested in...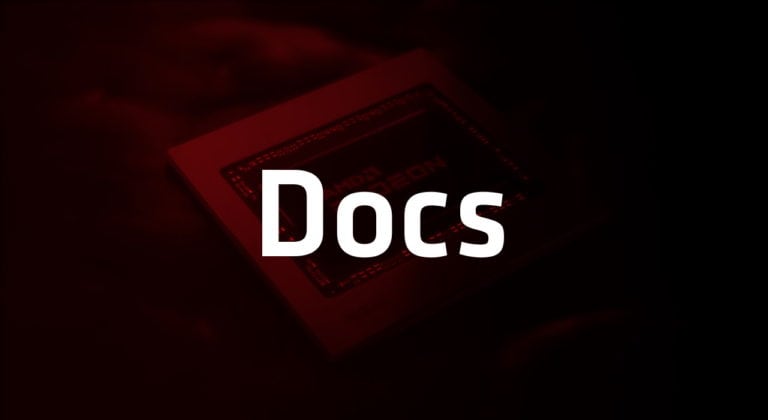 Some light reading to take away with you. Our ISAs, manuals, whitepapers, and many more.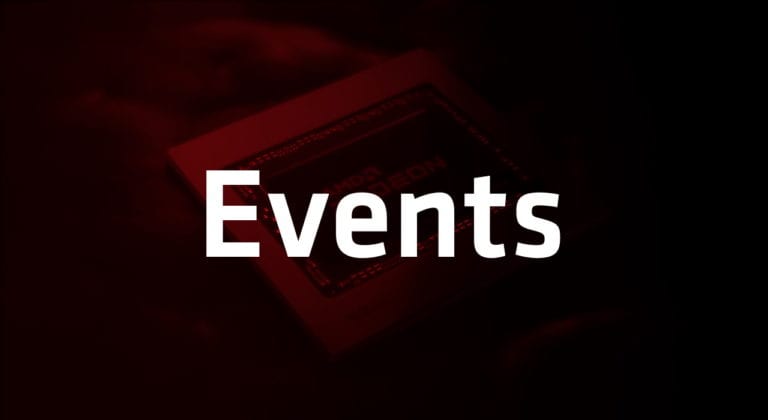 Come see us in person! Or the next best thing – enjoy our large library of presentations from various developer events.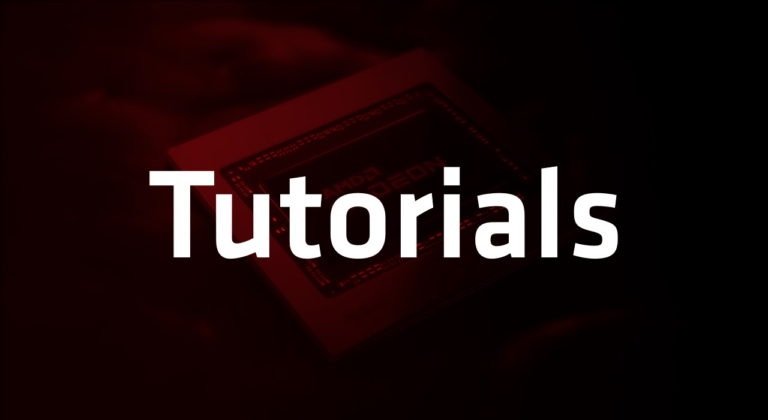 Browse all our fantastic tutorials, including programming techniques, performance improvements, guest blogs, and how to use our tools.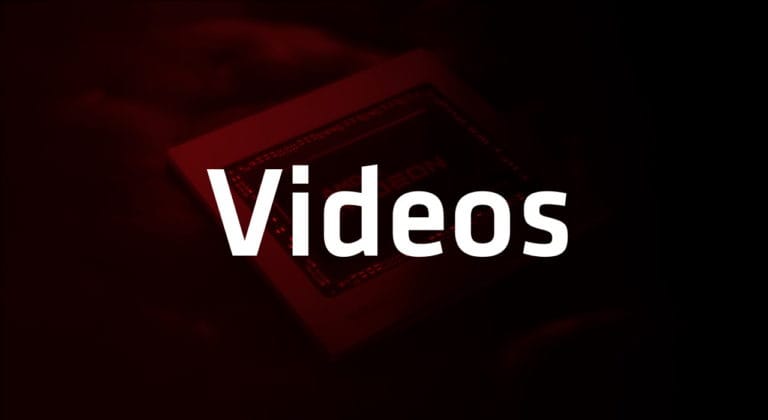 Words not enough? How about pictures? How about moving pictures? We have some amazing videos to share with you!