glTFSample demonstrates how to use most of Cauldron's features. It is also a useful reference for getting started with developing your own samples and prototypes. 
Many GPUOpen samples were built using glTFSample code as a reference so getting familiar with it will help understand more advanced samples.
Get the latest version v1.4.1
This sample showcases the following Cauldron functionality:
Fast GLTF 2.0 file loader.
Configurable GBuffer.
A simple post-processing pipeline:

TAA (now also for Vulkan®).
Bloom.
HDR/Tonemapping.

Multithreaded:

Shader compilation.
Texture loading. 
MIP generation.

Config file for configuring different features.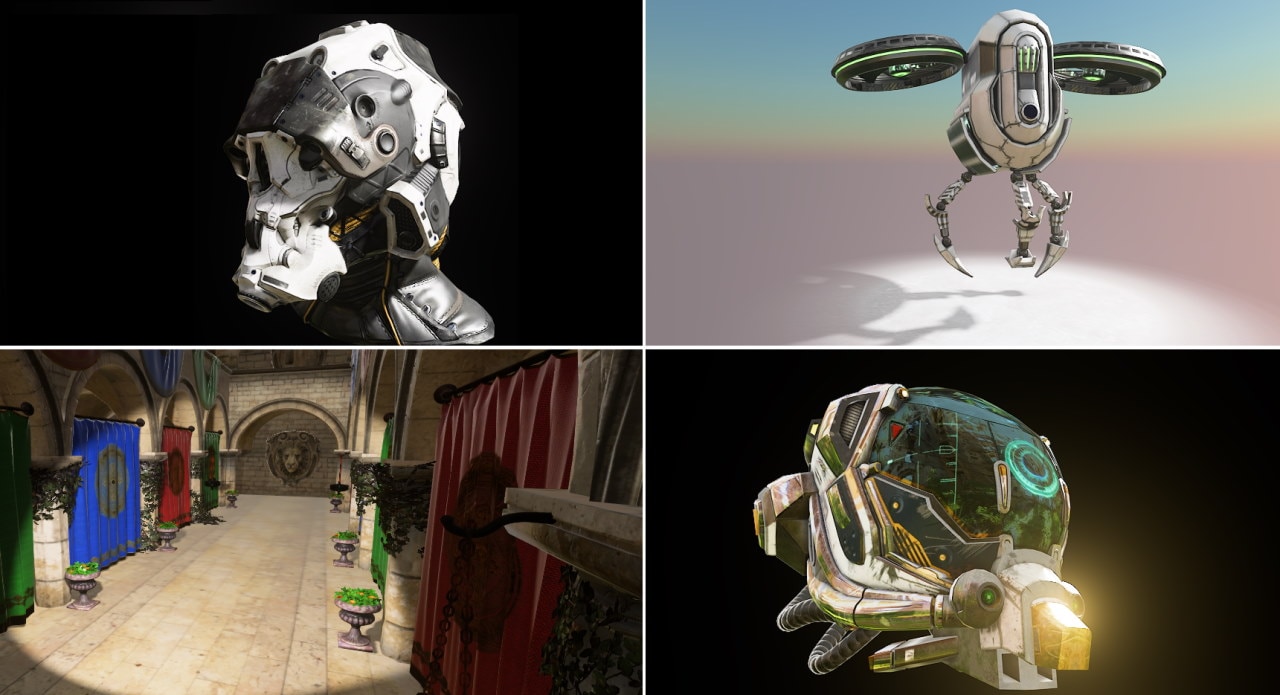 Radeon™ Cauldron is our open source experimentation framework for DirectX®12 and Vulkan®.
A graphics card with Direct3D® 12 and Vulkan® support.


For instance, any GCN or AMD RDNA™ based AMD GPU.

Windows® 10 (64-bit recommended).
Visual Studio® 2019 with Visual C++® and the Windows® 10 SDK installed.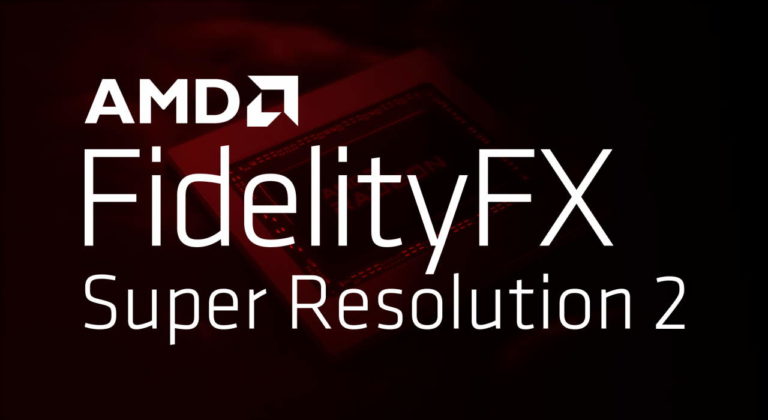 Learn even more about our new open source temporal upscaling solution FSR 2, and get the source code and documentation!