AMD FidelityFX Variable Shading (VS) provides an open source header implementation to easily integrate Variable Rate Shading into your game. The effect works by analyzing luminance variance in the previous frame and uses motion vectors to generate a shading rate image.
Supports:
An example use of AMD FidelityFX Variable Shading exists within the Xbox Game Development Kit samples.
State-of-the-art algorithm
Optimized for Shader Model 6.0+
Features of the implementation: 
AMD RDNA™ 2-optimized algorithm.
Support for Direct3D®12 API.
Shaders written in HLSL utilizing SM 6.0 wave-level operations.
A sample application is provided for Direct3D®12.
| | | | | | |
| --- | --- | --- | --- | --- | --- |
| | Full Shading Rate | | 2×1 or 1×2 Shading Rate | | 2×2 Shading Rate |
More AMD FidelityFX effects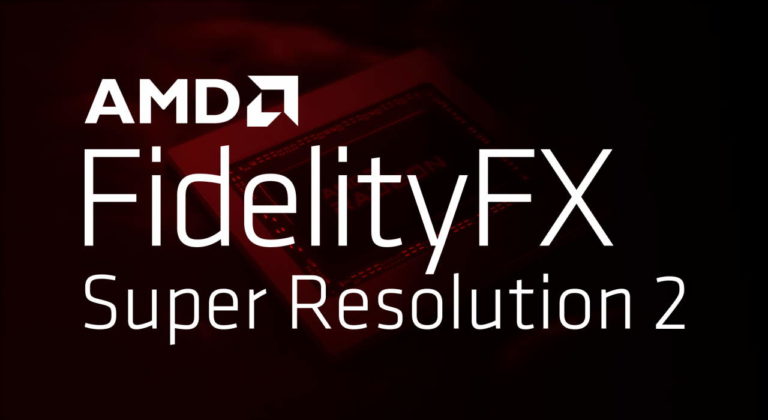 Learn even more about our new open source temporal upscaling solution FSR 2, and get the source code and documentation!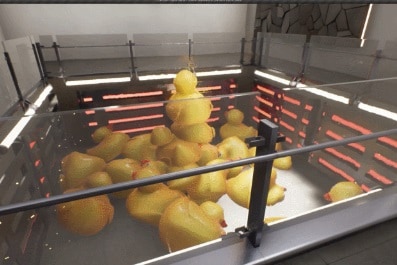 A multithreaded CPU library for deformable material physics, using the Finite Element Method (FEM)

The DepthOfFieldFX library provides a GCN-optimized Compute Shader implementation of Depth of Field using the Fast Filter Spreading approach.

GeometryFX improves the rasterizer efficiency by culling triangles that do not contribute to the output in a pre-pass. This allows the full chip to be used to process geometry, and ensures that the rasterizer only processes triangles that are visible.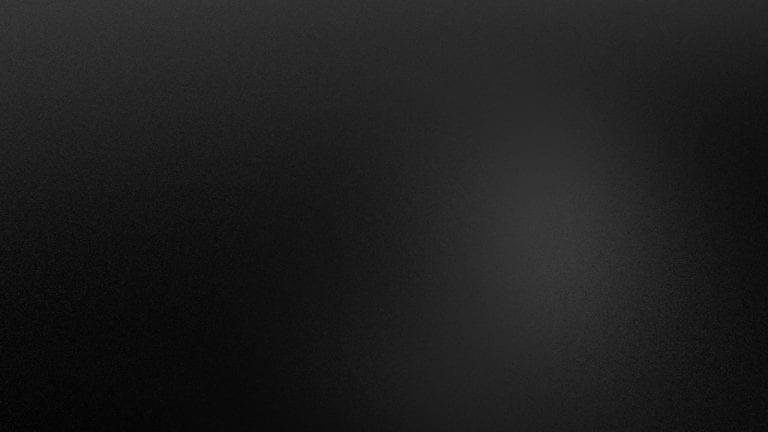 ShadowFX library provides a scalable GCN-optimized solution for deferred shadow filtering. It supports uniform and contact hardening shadow (CHS) kernels.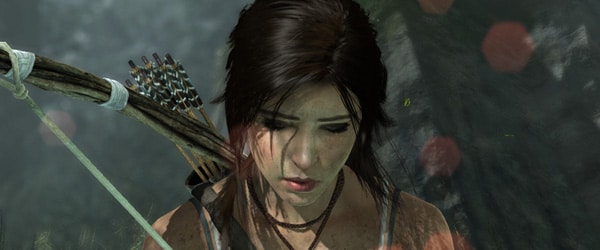 The TressFX library is AMD's hair/fur rendering and simulation technology. TressFX is designed to use the GPU to simulate and render high-quality, realistic hair and fur.