High-fidelity reflections in your scene, without costing the earth. SSSR uses your rendered frame to create brilliant reflections.
State-of-the-art algorithm
Optimized for Shader Model 6.0+
The term "Screen Space Reflections" describes an effect that can create realistic looking reflections purely based on information already present in the rendered image. The underlying algorithm shoots reflection rays from a depth imprint of the rendered scene (a so called "depth buffer") and follows them in constant steps through the image until these rays intersect with the depth buffer again. Instead of taking constant sized steps, FidelityFX SSSR builds on an industry-leading algorithm that searches the rendered image in a hierarchical manner. This allows for larger and fewer steps on average, increasing performance of the search and quality of the final image.
To support glossy reflections, this FidelityFX effect jitters the reflection rays to create the sense of surfaces with varying roughness. However, that approach inherently introduces noise. Thus, FidelityFX SSSR comes with a high quality denoiser specifically optimized for the RDNA architecture. The denoiser combines the results from multiple frames to create a noise-free image. Furthermore, it allows to decrease the ray count based on surface roughness thus further speeding up screen space traversal.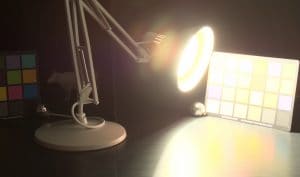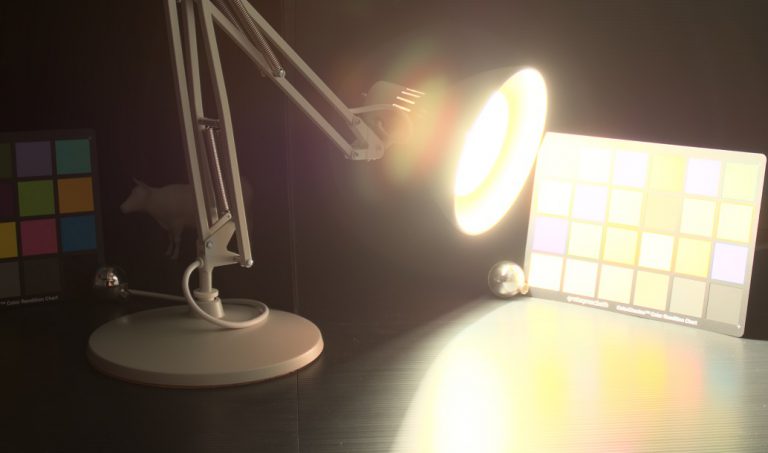 FidelityFX LPM provides an open source library to easily integrate HDR and wide gamut tone and gamut mapping into your game.