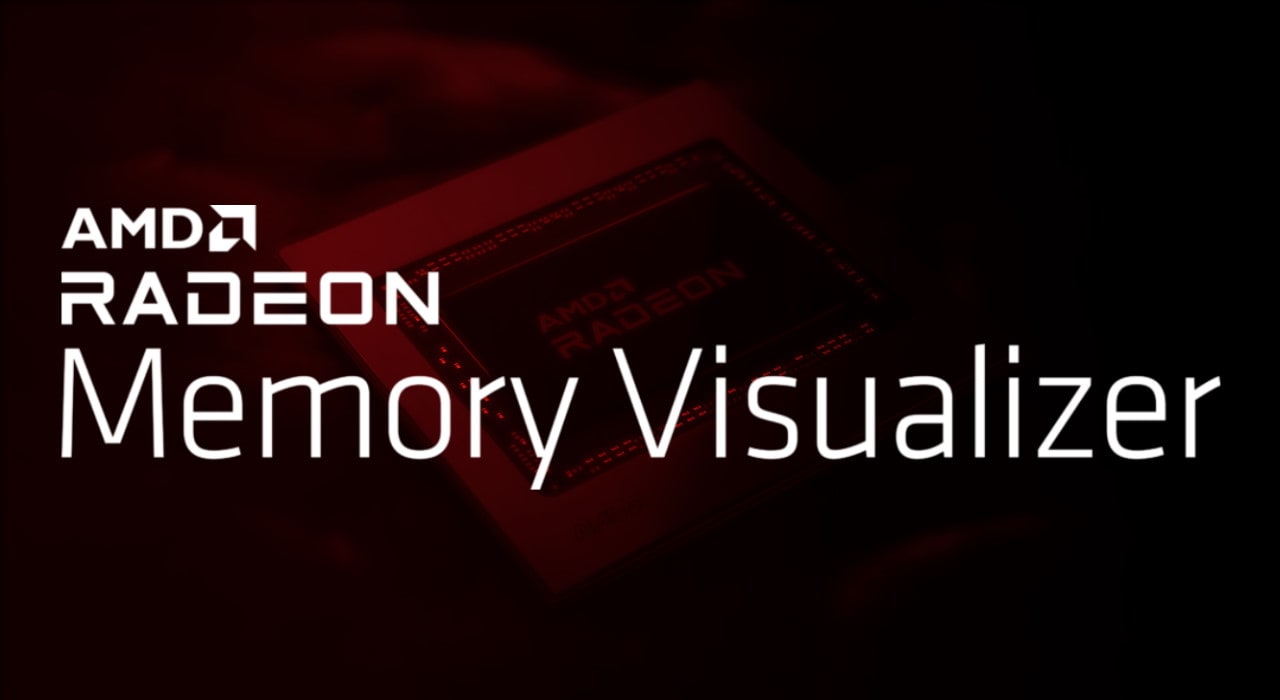 The latest version of Radeon™ Memory Visualizer (RMV) is now available for download!
We've introduced a couple of new features with this release, so let's take a quick look through them.
Improved Device configuration information
RMV has now moved to the new RDF file format which is more flexible than the previous file format. This aligns with RRA which also uses the RDF format. As a user, there will be no difference in functionality. All of your old traces will continue to load correctly but any new traces will be generated in the RDF file format. One of the benefits of the switch in file formats is that there is additional information available in the Device configuration pane. This now includes the host CPU information and amount of system memory. In addition, the driver information is also provided.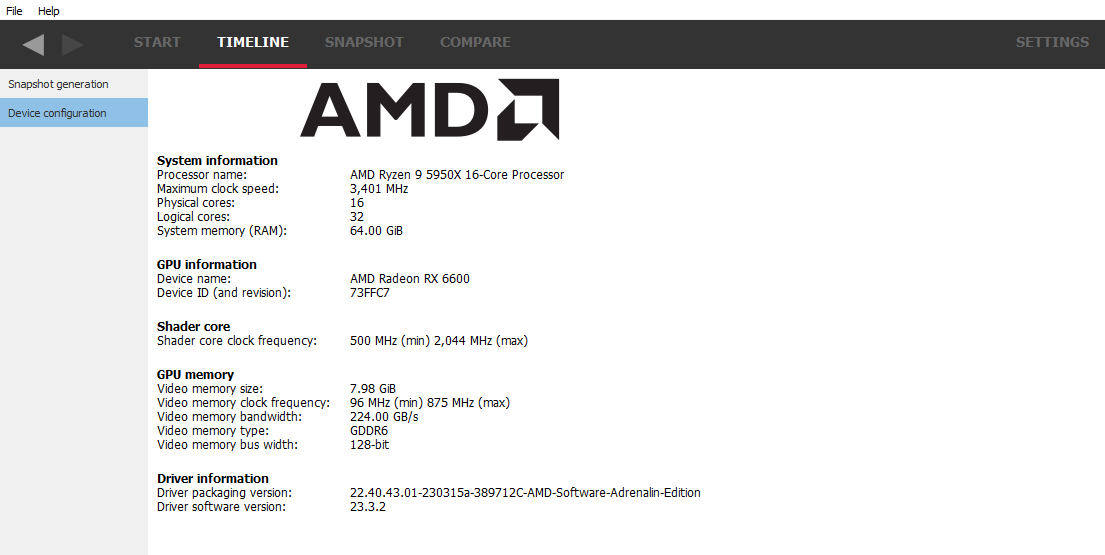 Additional parameters added to the Resource details pane
We've also added some additional columns to the resource history table. For example, you'll see the base virtual address listed for memory allocations and resource bind events. For page table updates, you'll see both the physical and virtual addresses and the size of memory that was paged. This will enable you to see whether your memory is where it should be.
Since all of the event types are different, not all of the additional information will be relevant and has been marked as such.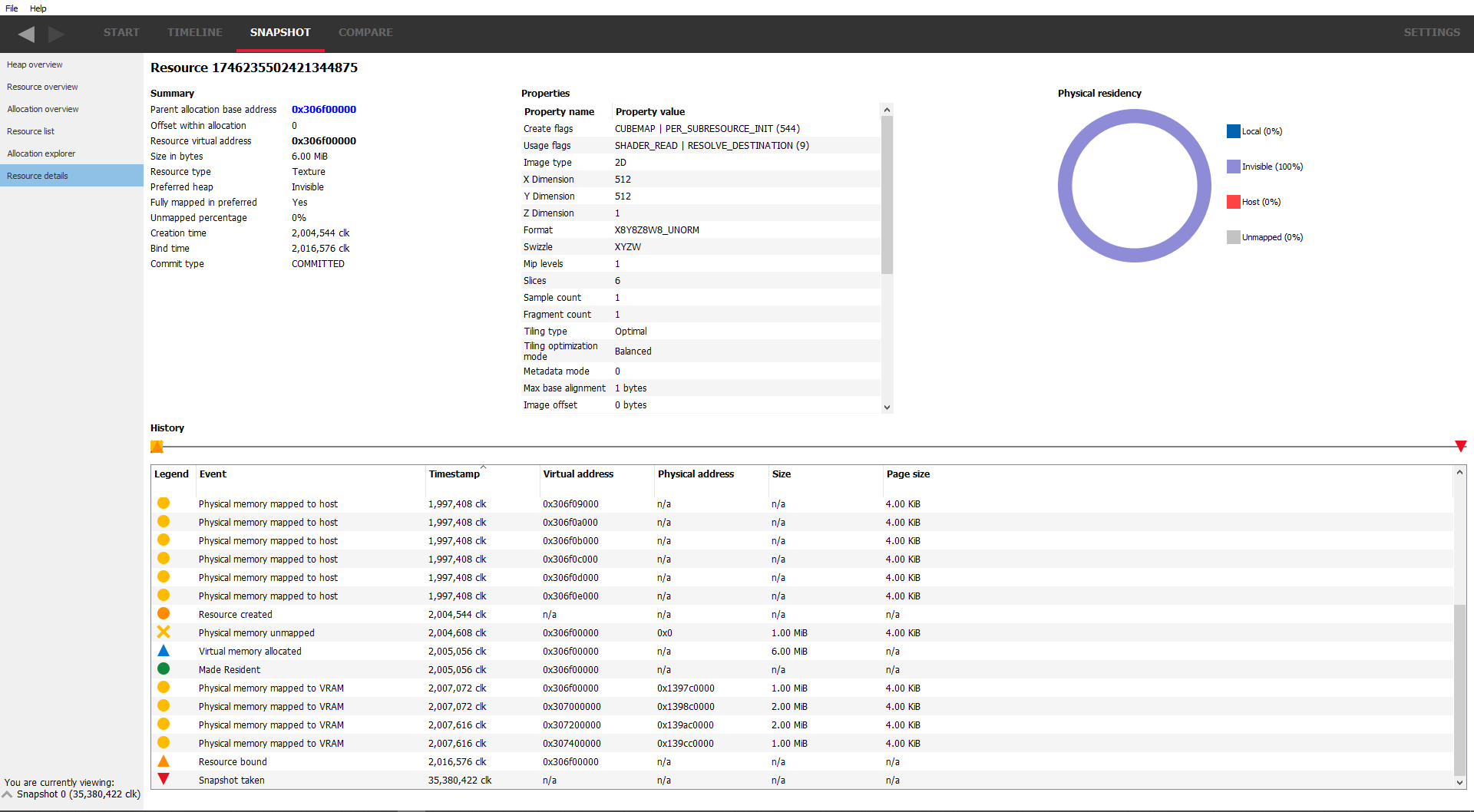 Get the Radeon Developer Tool Suite today!
These are just the major highlights of what you can expect in RMV 1.6. There are smaller enhancements as well as bug fixes – all designed to improve your experience.
You can find out more about RMV, including links to the release binaries on GitHub and the full release notes list, on our product page.
Your feedback is incredibly valuable to us and helps drive the RMV roadmap forward, so if you want something and it makes sense then just let us know!