Get our latest UE4.26 feature patches now!
We're delighted to announce the availability of even more feature patches for Unreal Engine 4.26: 
Advanced Media Framework (AMF) – Accelerated multimedia processing, including video playback and encoding.
Chroma Keying – Enables GPU accelerated compositing of content and videos based on color keying.
360 Video Stitching – Enables GPU accelerated stitching of recorded or live video streams.
These are in addition to the feature patches we released last month, in case you missed them! Just to give a brief reminder, firstly we introduced the brand new FidelityFX Variable Shading (VRS) patch, which provides an open source implementation to easily integrate Variable Rate Shading into UE4. 
We also provided updates for UE4.26 to: 
You can download any of these feature patches now, by visiting our Unreal Engine page. 
Note: You will need to be a registered Unreal Engine developer to access the GitHub repository containing the feature patches.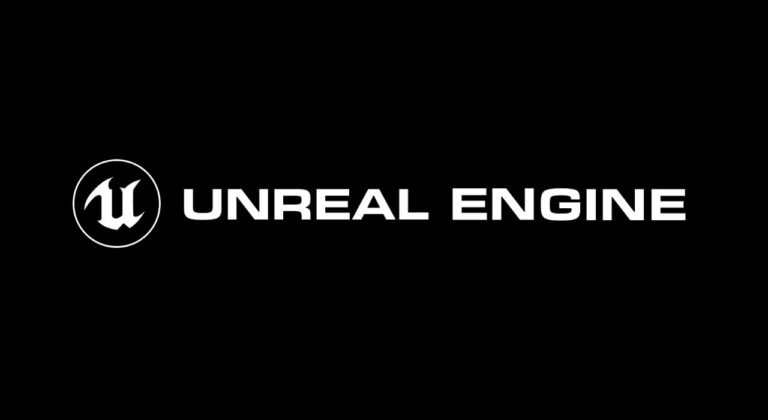 Develop for Unreal Engine on AMD hardware with our plugin, performance and feature patches, including FidelityFX support.