Are you impressed by the cool ponytail that swings with the movements of the protagonist in Tomb Raider, or marveled at the exquisite styling of the characters with long flowing hair in the Chinese martial arts game Justice(逆水寒)? It's hard to disagree that hair and hairstyle play a pivotal role in shaping characters. With a desire to provide developers with more efficient tools to create vivid character hair, AMD and Unity China have been working together to develop high-quality hair rendering solutions since 2020.
After two years' of work based on AMD's TressFX open source high quality real-time hair simulation and rendering framework, Unity China HairFX is now available at last! It supports both Unity's Universal Render Pipeline (URP) and Unity's High Definition Render Pipeline (HDRP) and is compatible with the Unity 2021 Long Term Support (LTS).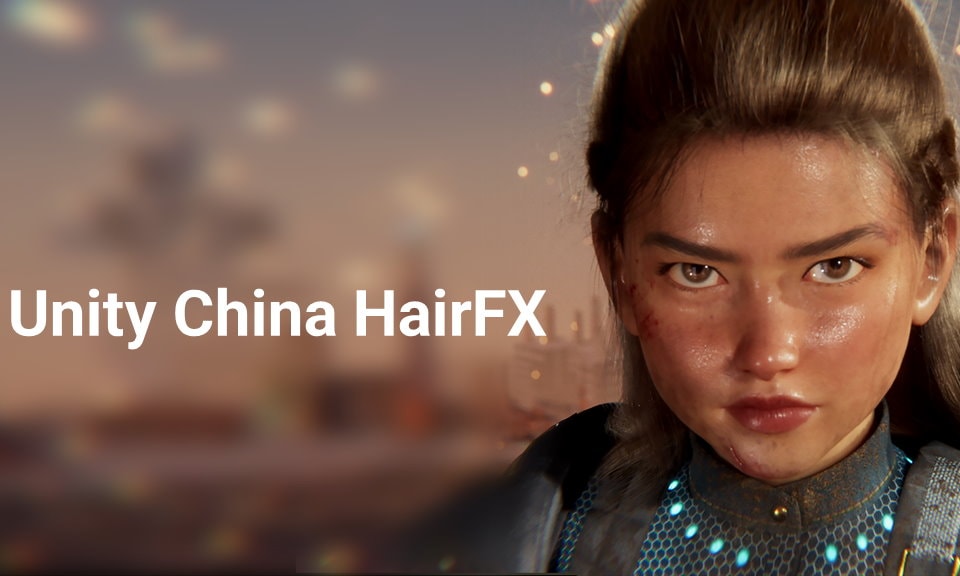 When producing 3D games, animation, and digital humans, hair effect performance has always been one of the biggest difficulties of technological breakthrough.
There are three major challenges: quantity, hair type, and movement type:
Firstly, the rendering of hair often involves very large numbers. Taking the human body as an example, an adult generally has 80-130 thousand hairs, which is not an easy quantity to work with.

Secondly, hair has a very wide variety of types and forms, such as soft fluff, hard mane, curly hair, straight hair, and so much more – and they cannot all be treated in the same way. Even differences in hair color will have different absorption of light.

Finally, in games and animations, the wide variety of different types of hair tend to move with the character, making the way it settles more complex and unpredictable.

For these challenges, Unity China HairFX provides an efficient solution based on AMD TressFX technology. TressFX is a real-time rendering technology based on hair, which not only achieves a very realistic light transmission effect, but also makes the hair shake lightly with the movement of the character.
Unity China has prepared several samples in character test scenarios, so developers can directly view the effects of different hair styles, helping developers to create ultra-realistic hair easily. You can find these here:
During the development process, the graphics engineers at AMD and Unity China made many improvements and optimizations to TressFX's original physical simulation and render effects. These have been in conjunction with feedback from developers, relating to issues with excessive hair elongation, random length interpolation, and rendering performance optimization. This will improve the creative experience of developers in all aspects.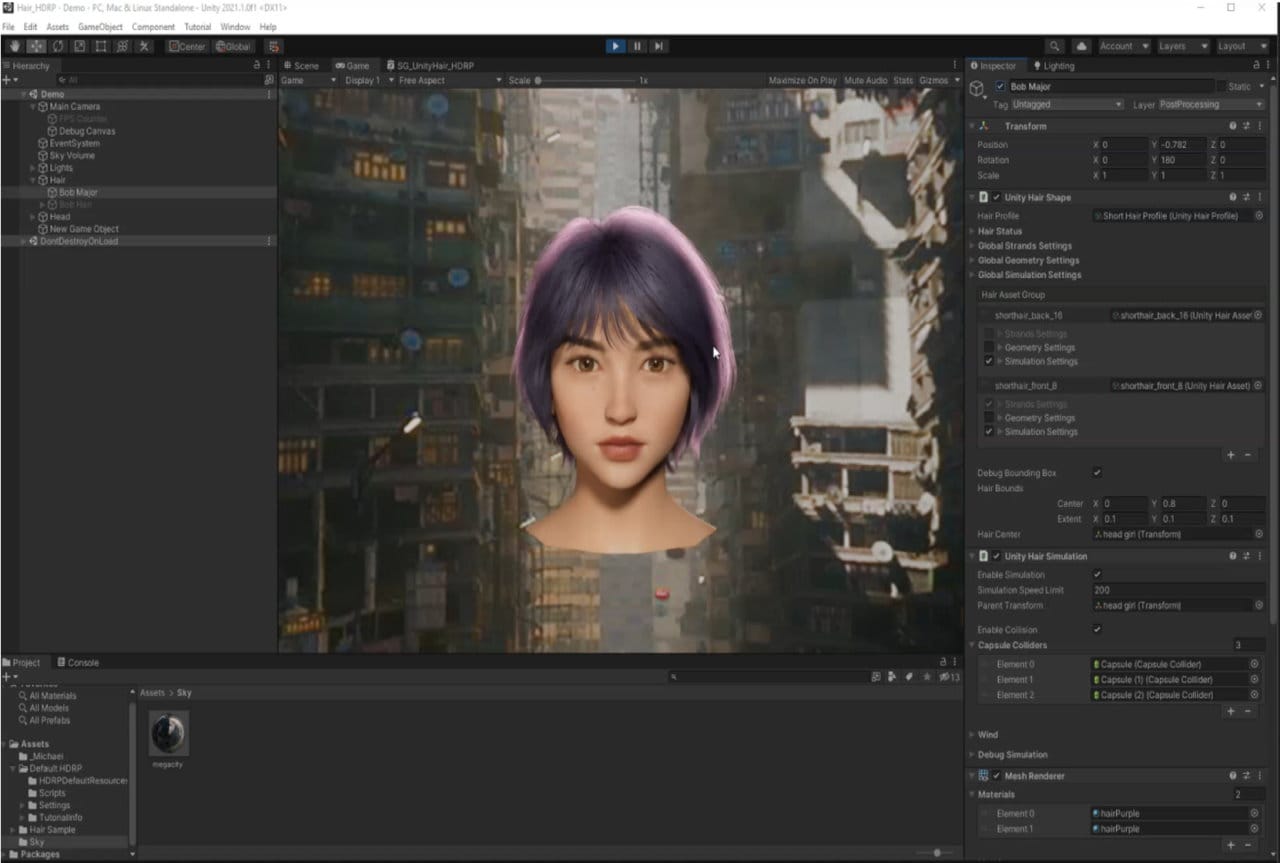 The brand-new Defender video below shows the hair effects rendered by Unity China HairFX. It demonstrates that during the fight, the character's hair is very light, floating freely with the action, and its luster changes with the change of light. The hair strands are well-defined and vivid.
The project is now officially released on GitHub, and developers can get it for free now.
AMD and Unity China will continue to collaborate on deepening and optimizing real-time 3D technology, and continue to help developers, so that their road to creativity is as unimpeded as possible!
Special statement:
The Unity China HairFX solution products in this document are all technically supported by Unity China.
Copyright © 2022 Unity China. All rights reserved.
"Unity", Unity logos, and other Unity trademarks are trademarks or registered trademarks of Unity Technologies or its affiliates in the U.S. and elsewhere.
AMD TressFX is © Copyright 2020-2022 Advanced Micro Devices, Inc. All Rights Reserved.
"AMD", the AMD Arrow logo, Radeon, Ryzen, and combinations thereof are trademarks of Advanced Micro Devices, Inc.
Other product names used are for identification purposes only and may be of their respective companies.
Special Statement:
The Unity China HairFX solution products in this document are all technically supported by Unity China.
The information presented in this document is for informational purposes only and may contain technical inaccuracies, omissions, and typographical errors. The information contained herein is subject to change and may be rendered inaccurate for many reasons, including but not limited to product and roadmap changes, component and motherboard version changes, new model and/or product releases, product differences between differing manufacturers, software changes, BIOS flashes, firmware upgrades, or the like. Any computer system has risks of security vulnerabilities that cannot be completely prevented or mitigated. Neither AMD nor Unity China assumes any obligation to update or otherwise correct or revise this information. However, AMD and Unity China reserve the right to revise this information and to make changes from time to time to the content hereof without obligation of AMD or Unity China to notify any person of such revisions or changes.
THIS INFORMATION IS PROVIDED 'AS IS." AMD AND UNITY CHINA MAKE NO REPRESENTATIONS OR WARRANTIES WITH RESPECT TO THE CONTENTS HEREOF AND ASSUMES NO RESPONSIBILITY FOR ANY INACCURACIES, ERRORS, OR OMISSIONS THAT MAY APPEAR IN THIS INFORMATION. AMD SPECIFICALLY DISCLAIMS ANY IMPLIED WARRANTIES OF NON-INFRINGEMENT, MERCHANTABILITY, OR FITNESS FOR ANY PARTICULAR PURPOSE. IN NO EVENT WILL AMD OR UNITY CHINA BE LIABLE TO ANY PERSON FOR ANY RELIANCE, DIRECT, INDIRECT, SPECIAL, OR OTHER CONSEQUENTIAL DAMAGES ARISING FROM THE USE OF ANY INFORMATION CONTAINED HEREIN, EVEN IF AMD AND UNITY CHINA IS EXPRESSLY ADVISED OF THE POSSIBILITY OF SUCH DAMAGES.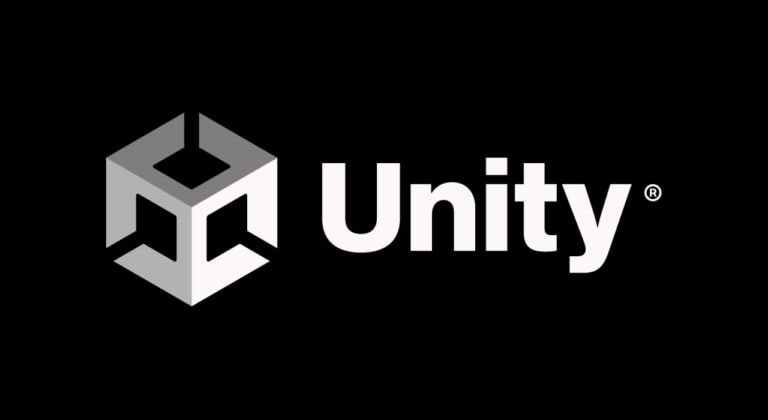 Develop for Unity® on AMD hardware with our FidelityFX™ Super Resolution patch for URP and built-in support for HDRP.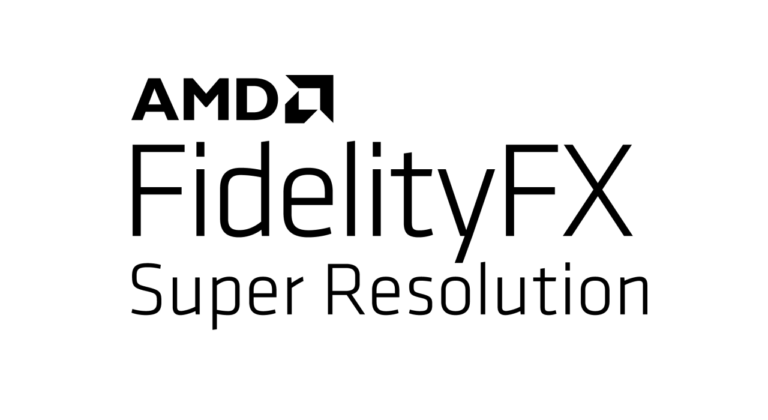 Unity developers can enable FSR by enabling DRS on your HDRP quality settings, and selecting "FidelityFX Super Resolution 1.0" under the "Upscale filter" option.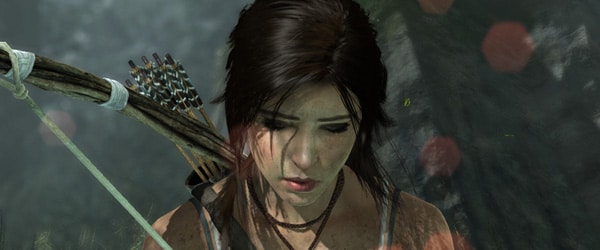 The TressFX library is AMD's hair/fur rendering and simulation technology. TressFX is designed to use the GPU to simulate and render high-quality, realistic hair and fur.