Our latest Radeon Software Adrenalin Edition driver – 20.8.3 – was released on 27th August 2020. It includes a few recent extensions that aim to improve developer and user experience.
Here's a brief overview:
You can download the 20.8.3 driver here.
You can find out more about Vulkan® here on GPUOpen: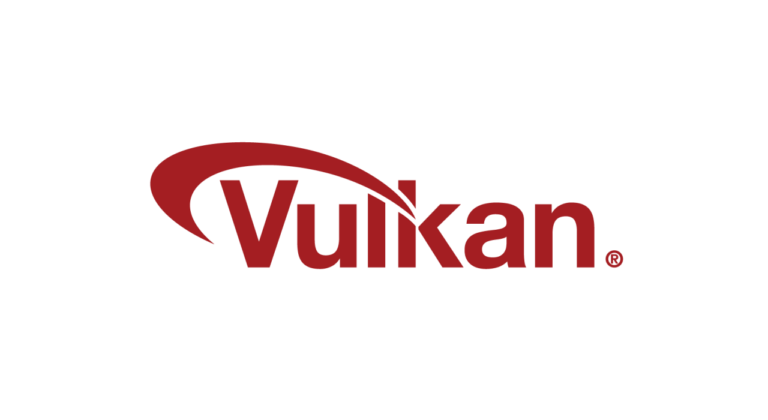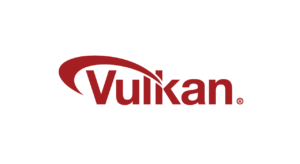 Looking for our Vulkan® Tutorials and Samples? Start here.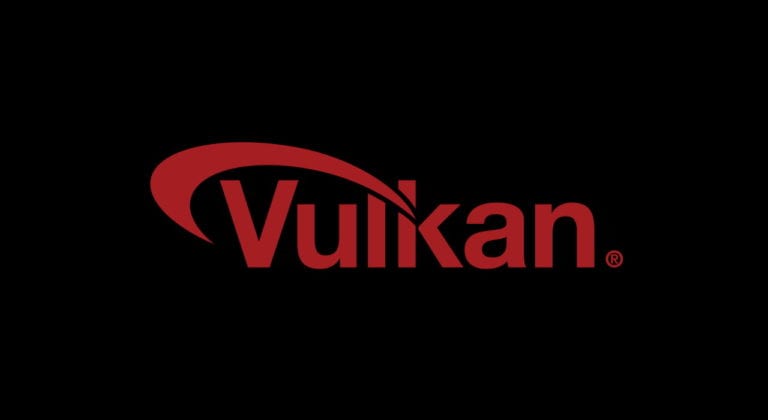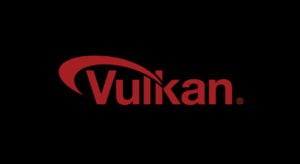 Vulkan® gives software developers control over the performance, efficiency, and capabilities of AMD Radeon™ GPUs and multi-core CPUs.