RenderDoc now supports Compressonator Core API with its latest version 1.8!
When associated with DDS files, RenderDoc generates thumbnails for DDS formats and displays them in Windows® Explorer. Compressonator Core provides functions for compressing and decompressing DDS files. This is used to convert various DDS formats to bitmap format to display them as thumbnails in Windows® Explorer. The thumbnail is also shown in the preview window if enabled.

Find out more about Compressonator and RenderDoc with the links below: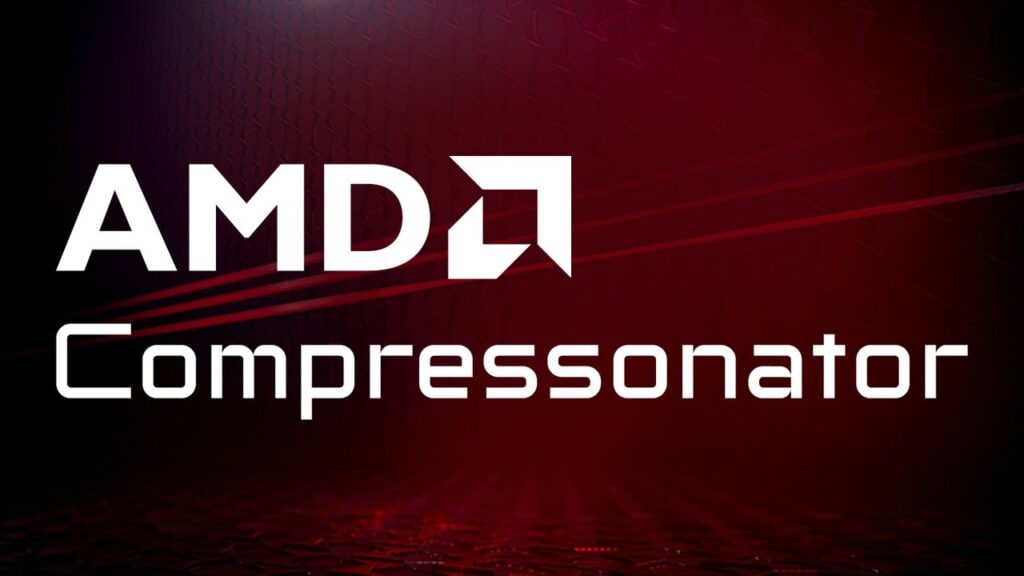 Compressonator is a set of tools to allow artists and developers to more easily work with compressed assets and easily visualize the quality impact of various compression technologies.