Announcing new Vulkan® ray tracing extension support in our latest driver
Following a brief spell in our beta driver, we're delighted to announce that support for the following new Vulkan® ray tracing extensions is now available in our main Radeon™ Adrenalin driver 20.11.3 onwards:
In addition to the ray tracing extensions above, there's also now support for:
VK_KHR_shader_terminate_invocation

This extension indicates support for the SPV_KHR_terminate_invocation SPIR-V extension. The SPIR-V extension introduces a new instruction OpTerminateInvocation that allows a shader invocation to immediately terminate, which provides the behavior required by the GLSL discard statement.
Our Vulkan® Memory Allocator library is already compatible, as VkAccelerationStructures are created on top of VkBuffers.
More GPUOpen Vulkan® content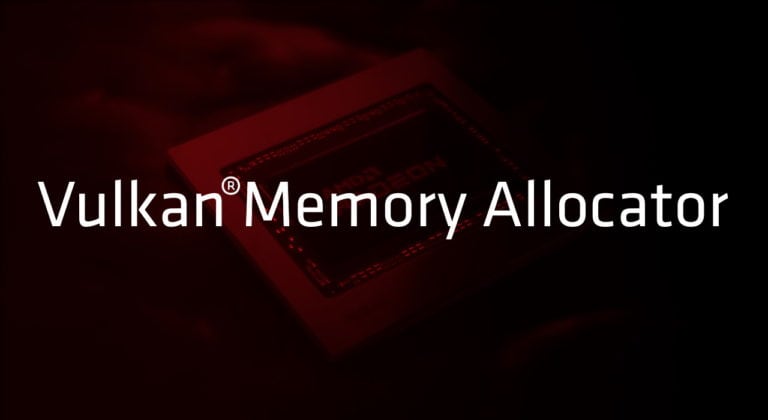 The Vulkan Memory Allocator (VMA) library provides a simple and easy to integrate API to help you allocate memory for Vulkan buffer and image storage.