AMD Tech-sharing Salon is an event dedicated to Chinese game developers, hosted by AMD's graphics technology community – GPUOpen. Last year, we met a group of developers in Shanghai. AMD Tech-sharing Salon set off again this year with the first stop in Chengdu.
With the theme of "Technology Innovation, Software Enabling", AMD professionals on Devtech and marketing presented some talks both practical and interesting. More than 40 game developers from different studios and related practitioners gathered here to learn about the latest technology and hottest information from AMD in a pleasant and relaxing atmosphere. During the event they had a lively exchange with each other as well.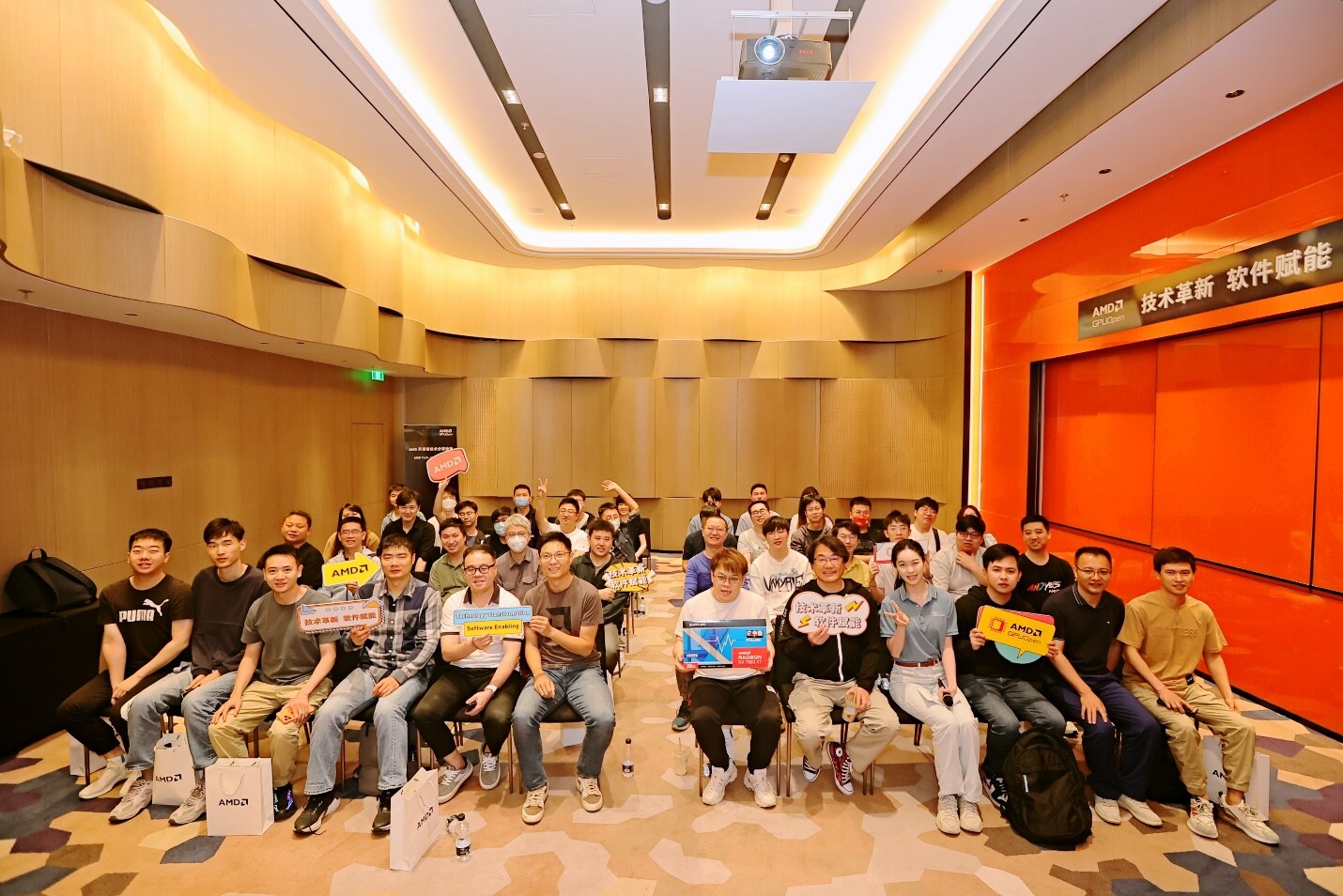 Technology Innovation, Software Enabling
Introducing cutting-edge AMD graphics technologies and tools to developers and solving the toughest development problems is the purpose of AMD Tech-sharing Salons. It has always been one of our goals to drive technological innovation and to develop better software tools that give developers the freedom to realize their ideas. With this goal, we introduced AMD FidelityFX™ Super Resolution, developed the AMD FidelityFX SDK, and much more. This is all in line with our theme "Technology Innovation, Software Enabling".
AMD engineers brought a number of topics of great interest to developers, namely:
AMD Ryzen™ Processor Software Optimization

Temporal Super Resolution Technology: Past, Present and Future
In addition, we also invited the leader of AMD Greater China marketing team to share the latest AMD product information and the expected future development direction, and the witty and humorous sharing set the room with laughter.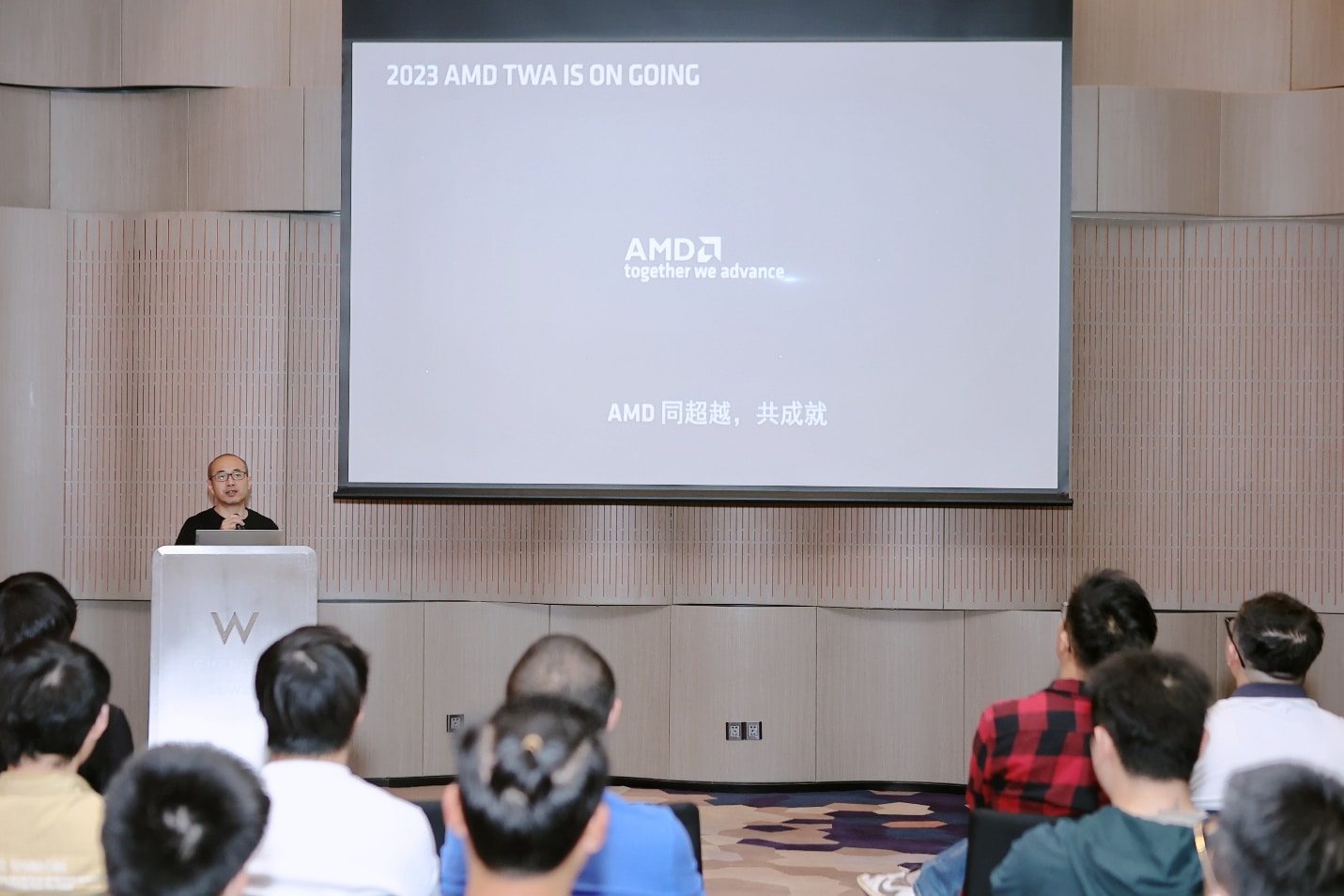 In the section "AMD Ryzen Processor Software Optimization", our engineer introduced the Ryzen family of products, data flow, Zen4 microarchitecture, best practices, and optimization to give a more thorough understanding of how the Ryzen processor works and how we can get the most out of it.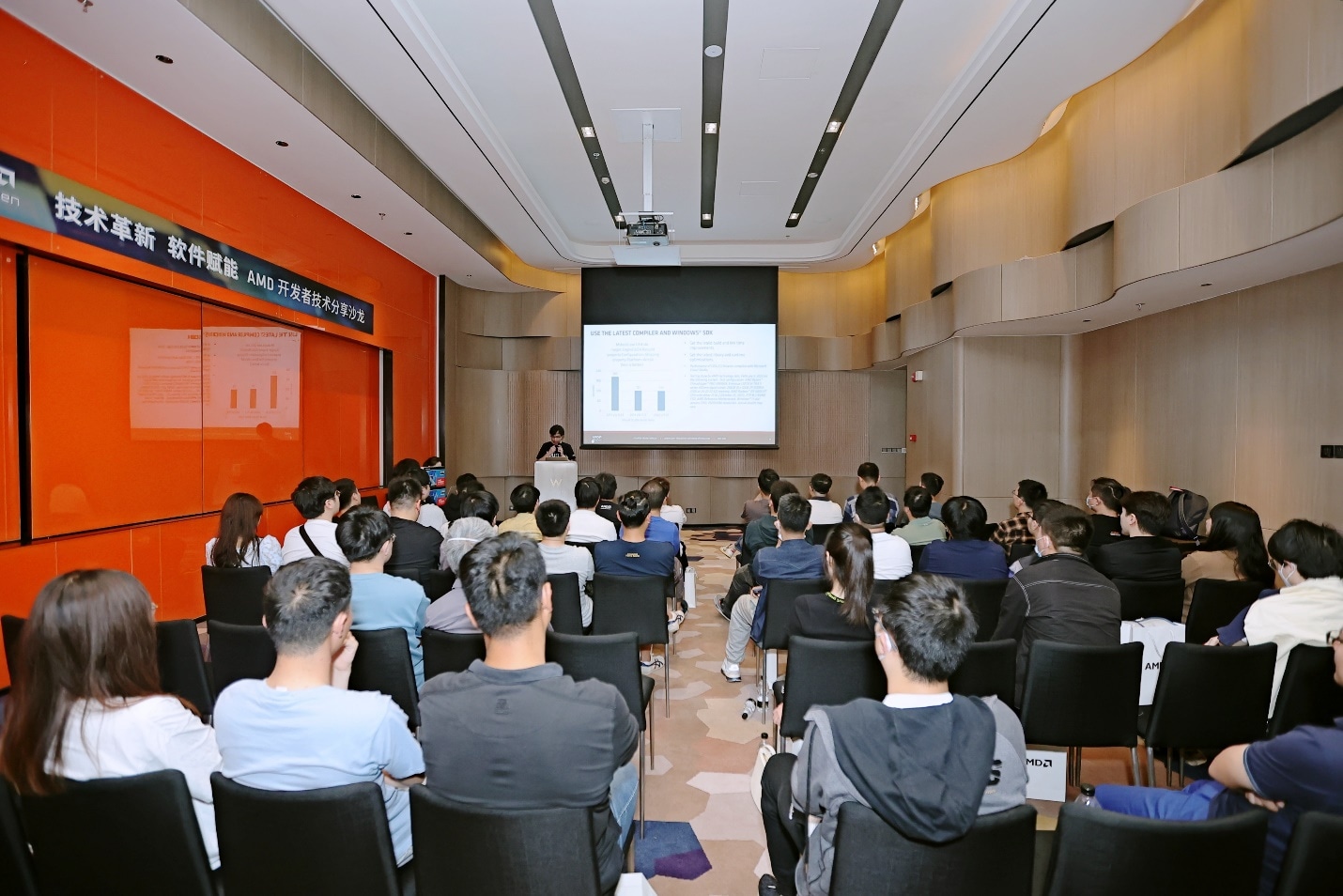 Super Resolution technology was still one of the big topics of the salon. The talk "Temporal Super Resolution Technology: Past, Present and Future" not only introduced the temporal upscaling technology, FSR 2, but also discussed the evolution of AMD FidelityFX Super Resolution technology from FSR 1, FSR 2, and the yet-to-be-announced FSR 3. This popular technology, which combines good performance and high image quality, sparked a lively Q&A session.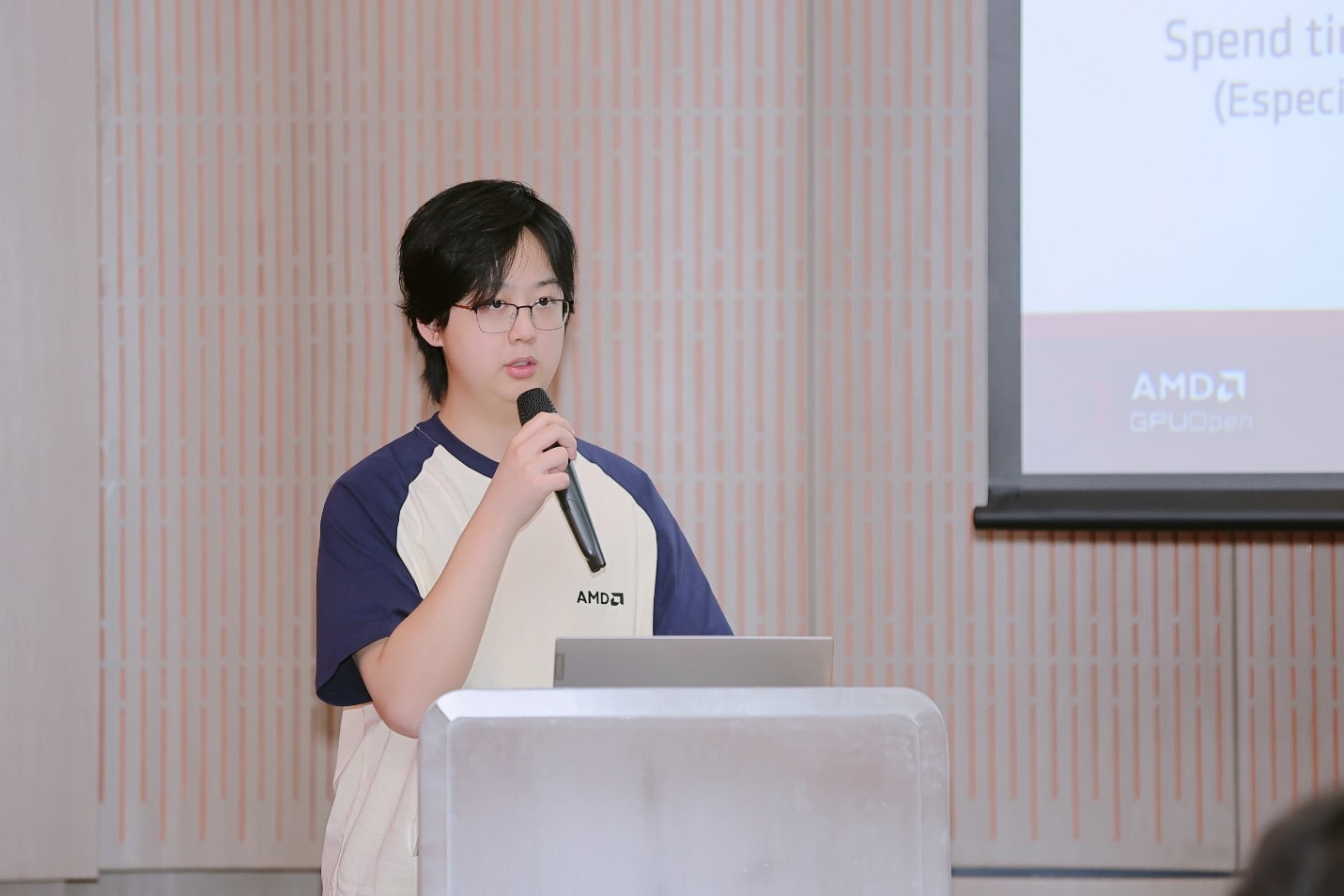 FidelityFX SDK is our new easy-to-integrate solution that allows developers to use FidelityFX technology in their games without going through a complicated integration process. Multiple technologies with one interface, the new modular architecture makes it quite easy to try out the various technologies of FidelityFX. In the talk, our engineer introduced the features, integration and internal implementation of FidelityFX SDK, and also the samples released with the SDK.
Check out the FidelityFX SDK product page for more information.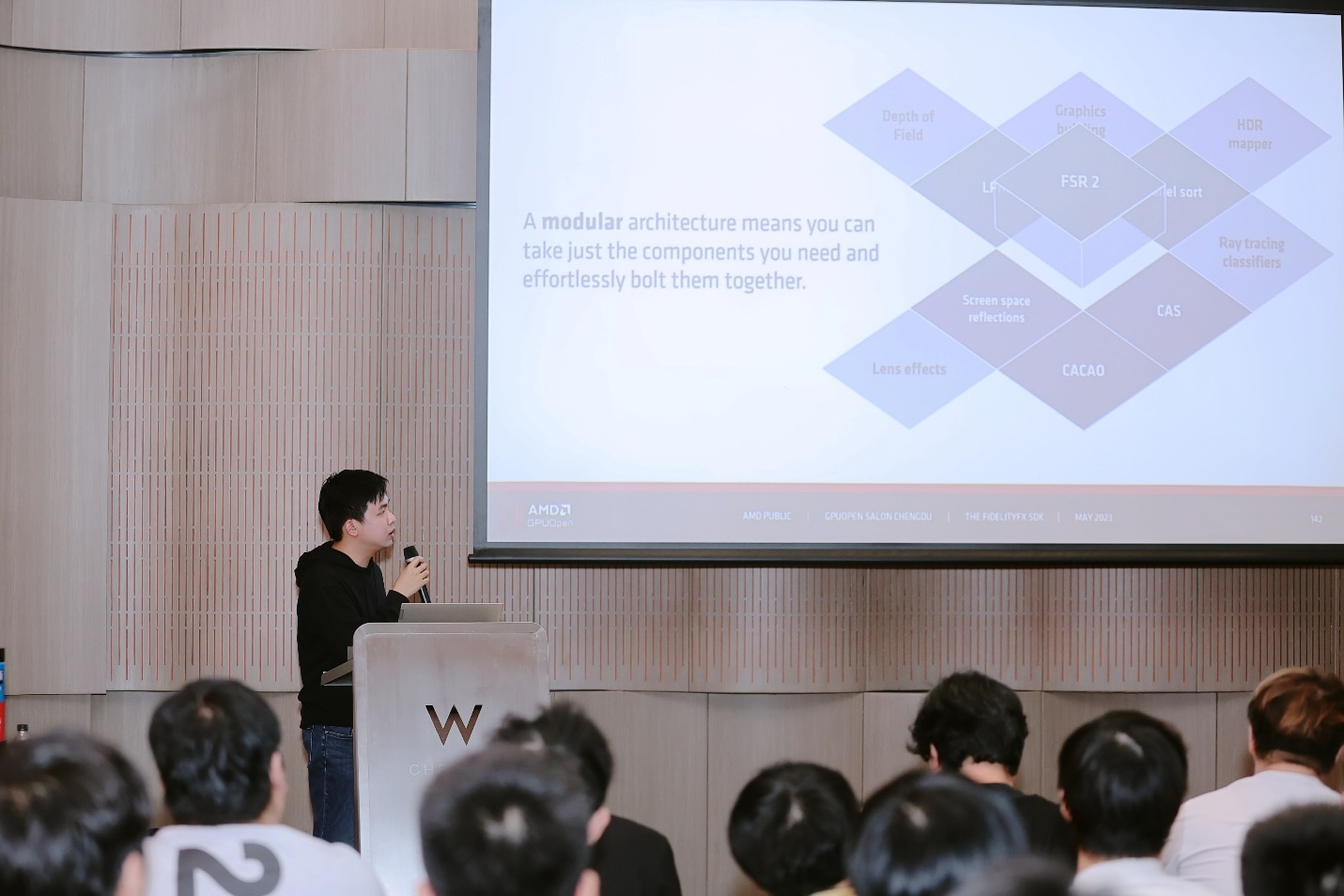 During the tea break, our engineers also chatted with developers about the actual problems at work and the solutions proposed by AMD. We are so happy to get positive feedback from friends who came to this event, saying that it is very rewarding, as we continue to strive to help developers solve specific problems.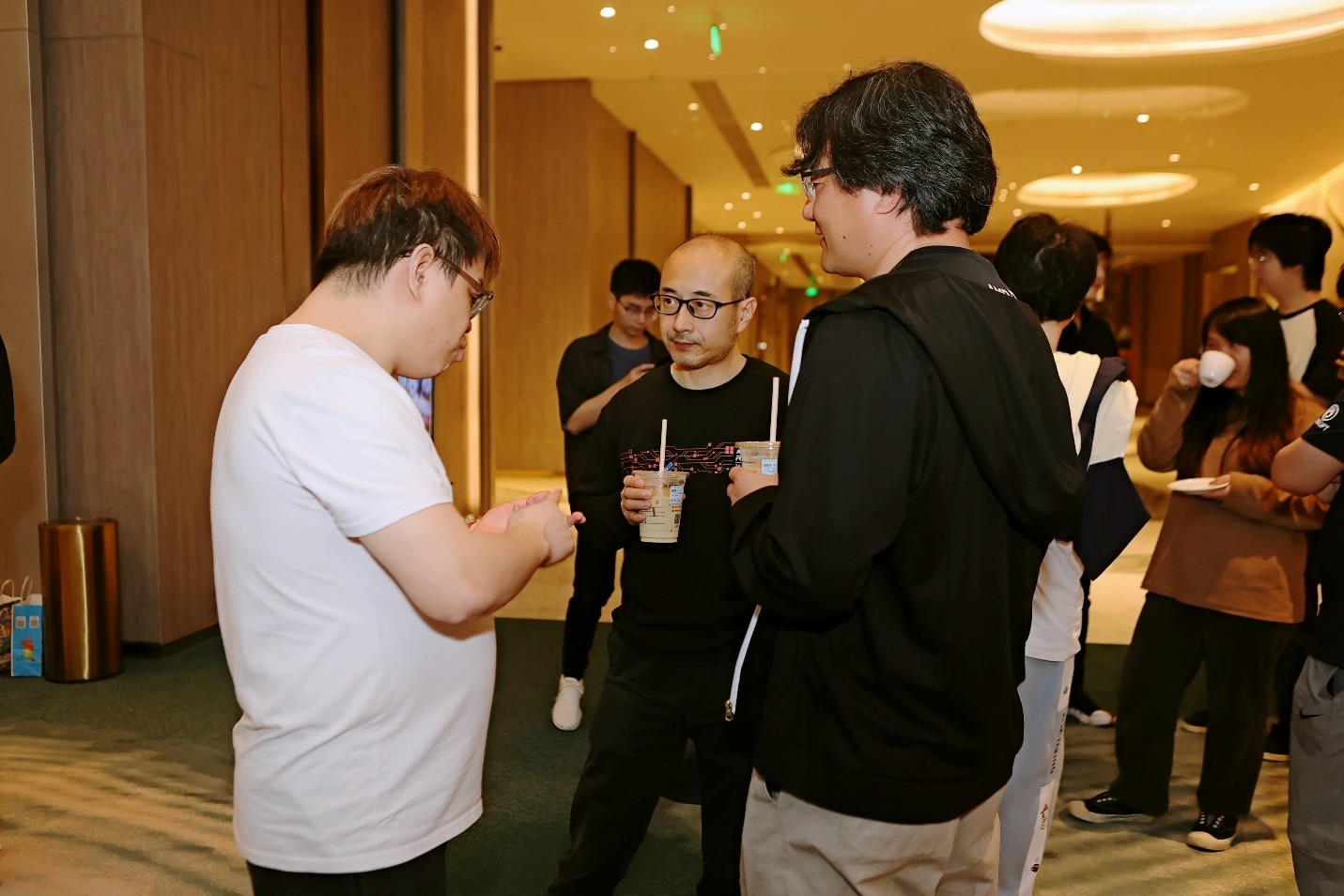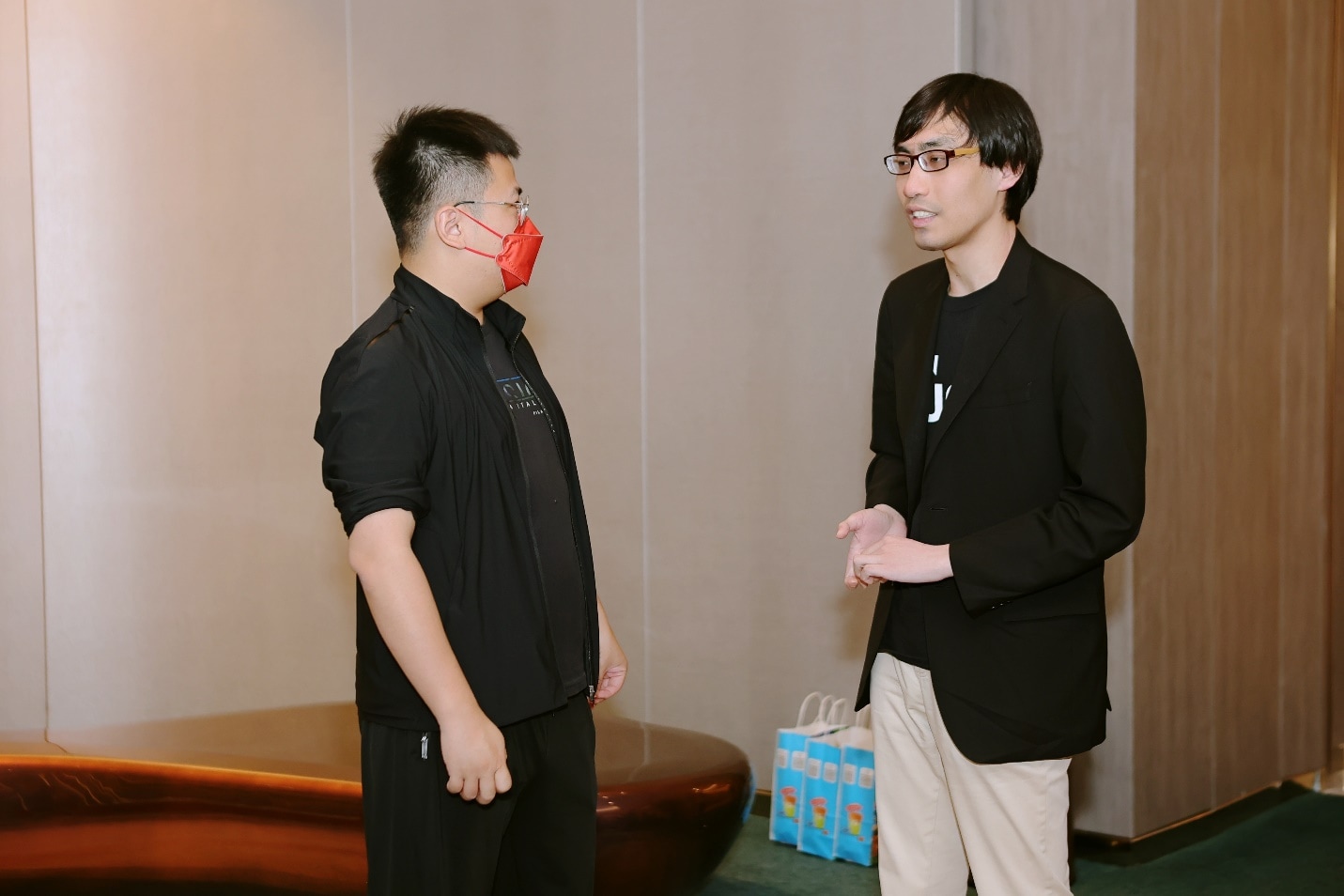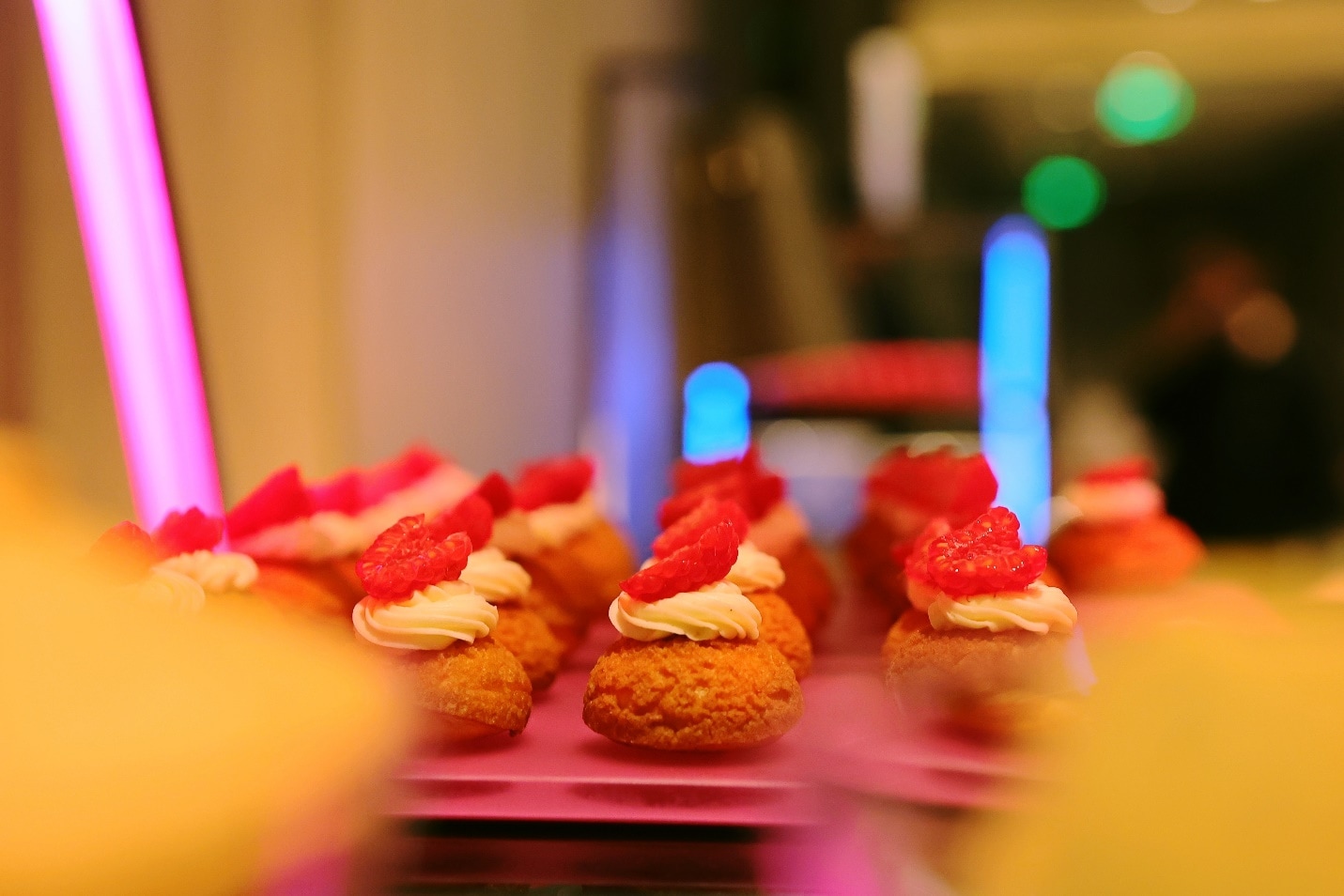 Let's meet again next season
AMD Tech-sharing Salon will go on meeting up with more developers in more cities. We will strive to make it easy to understand and use AMD's new technologies and tools and provide timely support to game developers.
Remember all of the latest updates can be found on GPUOpen!