Use the power of Open Standards to reference and assemble USD™, and use MaterialX with Blender®
Blender® is quickly becoming standard 3D software and needs to work in a larger ecosystem of other applications. Exchanging data between 3D applications has never been easier than it is today. With Pixar® Universal Scene Description (USD™) technology, there is now a robust and open way to exchange and assemble data from multiple applications. As it is quickly becoming an industry standard, Blender users deserve a first-class experience with USD. 
With this goal in mind, we have embarked on a project to enable USD assembly and rendering inside of Blender. Blender includes a rudimentary USD exporter, and soon will include import tools. However, there is no way to render existing USD data within Blender or reference a USD file into your Blender scene. Other tools which support USD, such as SideFX® Houdini™ or Autodesk® Maya®, additionally allow the assembling and manipulating of USD data. Finally, while Blender users create intricate shader networks for Cycles, we need a way to share shading networks with other applications.
USD includes a rendering system called Hydra™, named so because it allows multiple renderers with one common interface. We adapted this system to work directly inside Blender. By adapting Hydra as a render add-on to Blender, any renderer that supports Hydra can be connected to Blender easily, by plugging-in to the Hydra add-on. Furthermore, the Hydra system is fast at sending scene updates and rendering, which leads to better renderer performance than using common rendering add-ons to Blender. Currently this add-on includes the Hydra OpenGL® renderer and the AMD Radeon™ ProRender plug-in for Hydra, though other Hydra render delegates should work easily.
Another important piece is enabling USD scene composition in Blender. We achieve this with a custom node graph, allowing users to pull in external data to mix with Blender data and filter, manipulate and export USD data. This allows powerful tools for pruning data, referencing data without loading it into Blender's memory, interaction between multiple artists, and exporting composited scenes for offline rendering.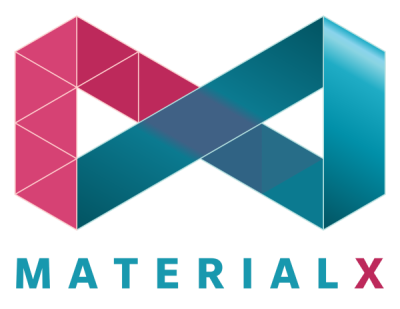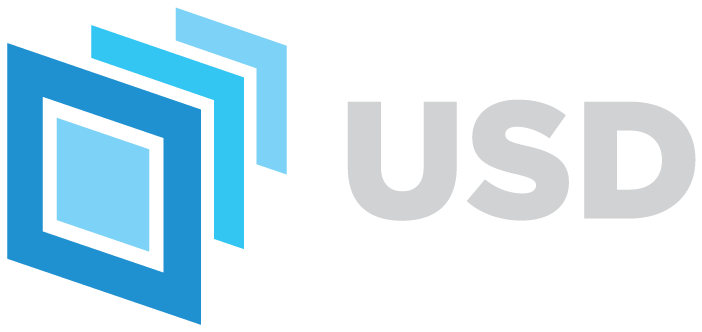 And like with USD geometry, we handle materials using the open source MaterialX open standard. Created by Lucasfilm Ltd.'s Industrial Light and Magic™ for sharing material graphs across renderers, it is quickly becoming the standard material format. This allows adding material node graphs from Adobe® Substance 3D Painter™ and various Autodesk applications, as well as exporting them.
MaterialX is a growing standard with increasing adoption across applications. To help encourage adoption AMD plan to launch a free Material Library for sharing MaterialX materials on GPUOpen.com. Users will be able to use it to download materials and import directly to the Blender Hydra plug-in.
Watch our new video, presented by the author of the plug-in, giving you an overview of the main features: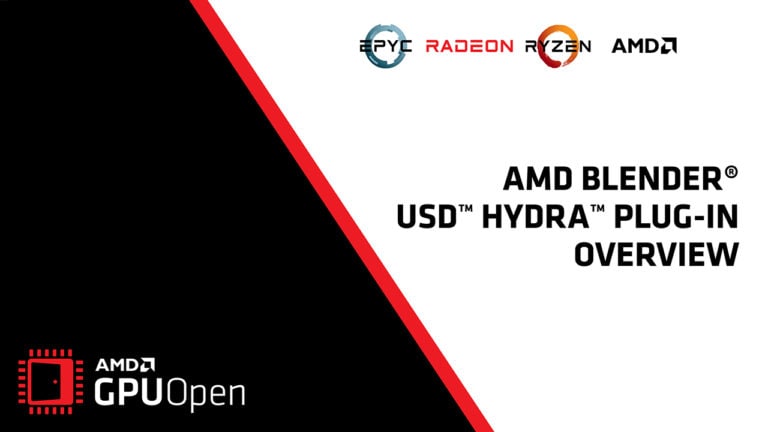 This tutorial video demonstrates how to use our USD Hydra plug-in for Blender®, which uses the power of Open Standards to enable you to reference and assemble USD™, and use MaterialX.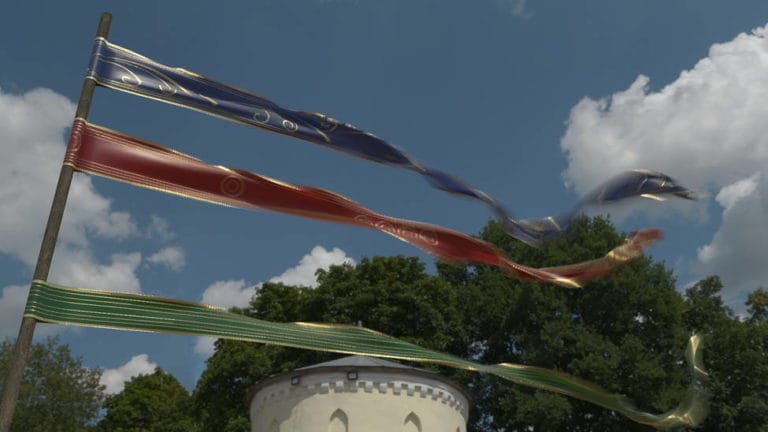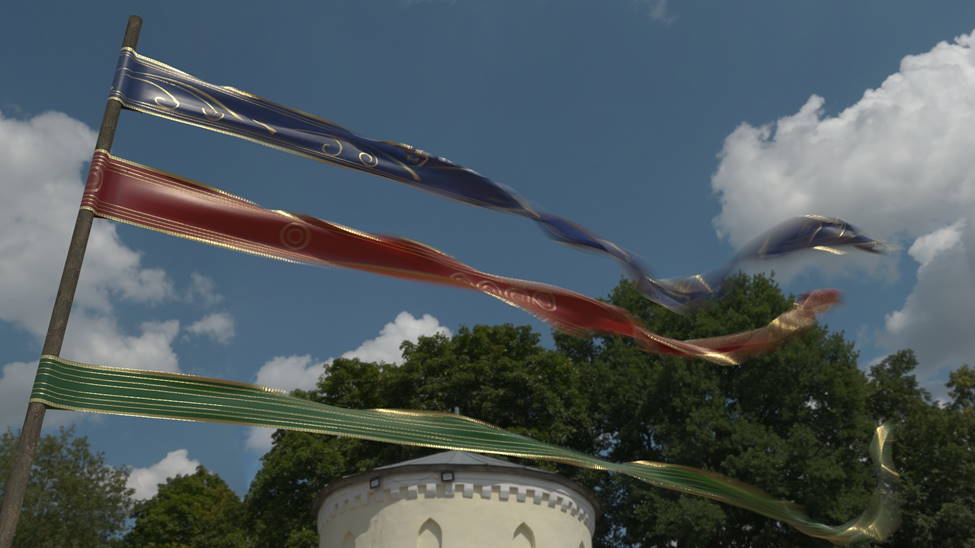 Our Blender® add-on, Autodesk® Maya® plug-in, and the SideFX® Houdini™ (USD) plug-in now incorporate the latest Radeon™ ProRender SDK.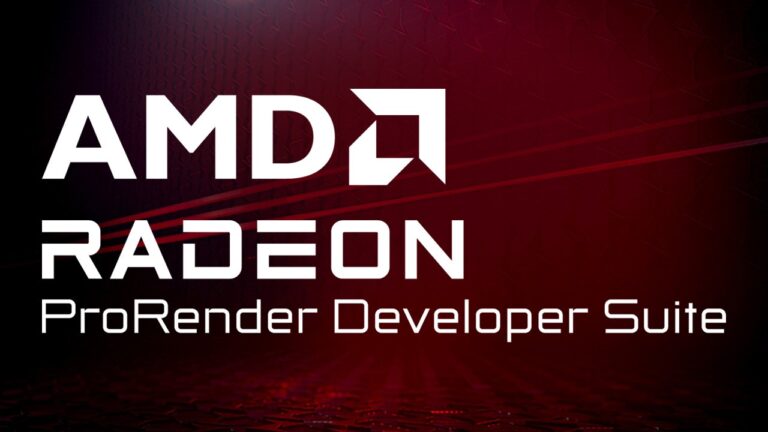 AMD Radeon™ ProRender is our fast, easy, and incredible physically-based rendering engine built on industry standards that enables accelerated rendering on virtually any GPU, any CPU, and any OS in over a dozen leading digital content creation and CAD applications.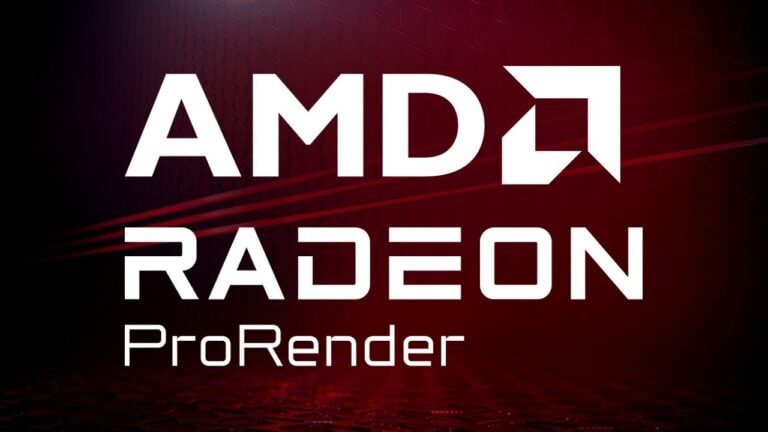 AMD Radeon™ ProRender SDK is a powerful physically-based path traced rendering engine that enables creative professionals to produce stunningly photorealistic images.
© 2021 Advanced Micro Devices, Inc. All rights reserved. AMD, the AMD Arrow logo, Radeon, and combinations thereof are trademarks of Advanced Micro Devices, Inc. Adobe and Substance 3D Painter are either registered trademarks or trademarks of Adobe or its subsidiaries in the United States and/or other countries. Autodesk, the Autodesk logo, and Maya are registered trademarks or trademarks of Autodesk, Inc., and/or its subsidiaries and/or affiliates in the USA and/or other countries. Blender is a registered trademark of the Blender Foundation in EU and USA. Houdini, the Houdini logo, and SideFX are registered trademarks or trademarks of Side Effects Software Inc. registered in the USA and other countries. Industrial Light & Magic is a registered service mark or service mark of Lucasfilm Ltd. OpenGL® and the oval logo are trademarks or registered trademarks of Hewlett Packard Enterprise in the United States and/or other countries worldwide. Pixar is a trademark and brand of Disney Enterprises, Inc. USD and Hydra are trademarks of Pixar Animation Studios. All other trademarks are trademarks of their respective owners.