The Radeon™ ProRender team is happy to announce new updates for our plug-ins and add-ons with new and improved features for artists.
With the latest version of ProRender in Blender and Maya, there are new options for atmosphere and fog settings, allowing artists to create more realistic real-world visuals. In addition, the Blender add-on now supports Blender 3.1 as well as Blender 3.2.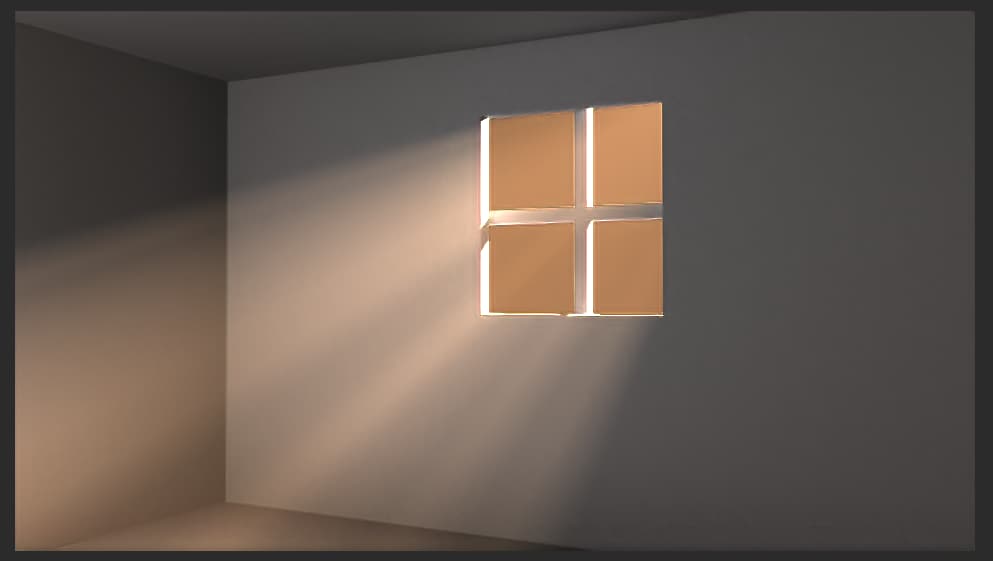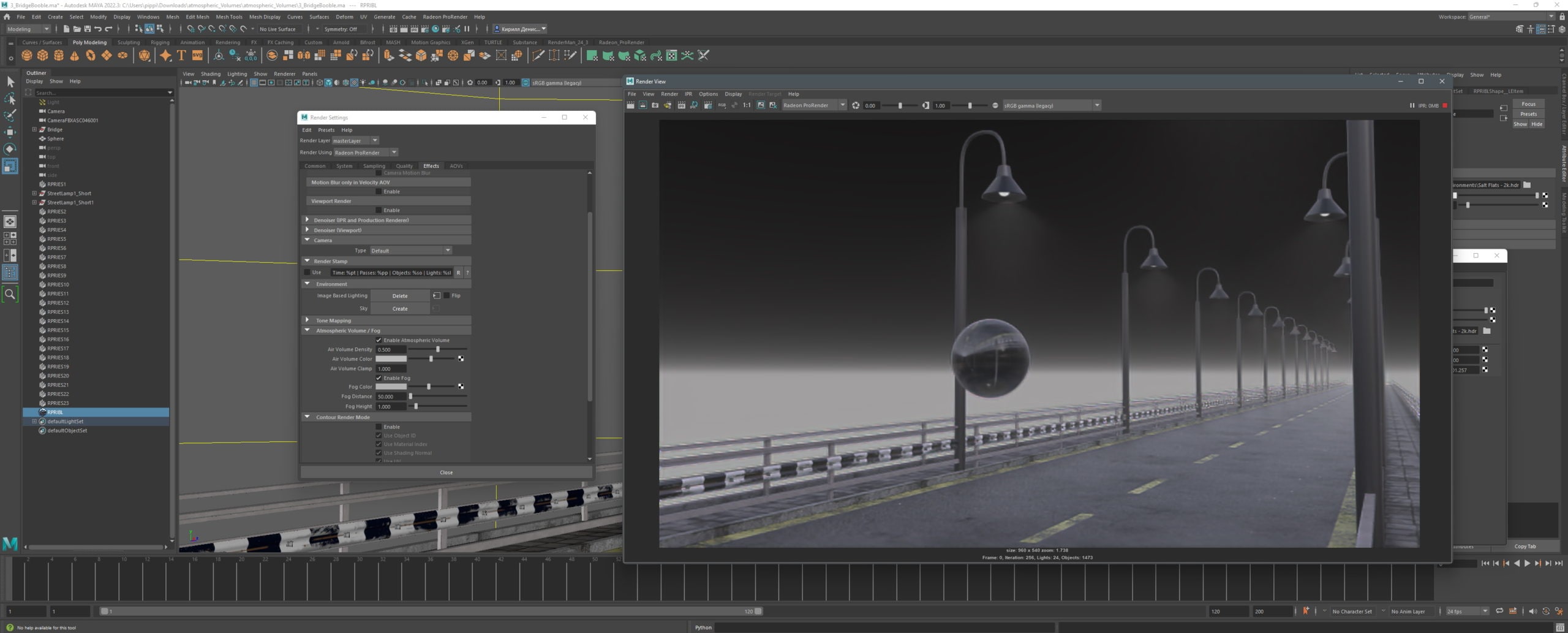 There are also new settings for shadows on objects. Users can override the color of the shadow an object casts, as well as change whether objects receive shadows.
Lastly, the USD Hydra add-on has had some significant updates for user workflows. Animated USD files can now be referenced in Blender with this version and support for Pixar's RenderMan renderer has also been added. In addition, the USD Hydra add-on also supports Blender 3.1 and 3.2.
Updated plug-ins available now
All of these plug-ins and add-ons are now available on GitHub, so why not give them a go?
Full details of all of the changes can be found in the changelist links below.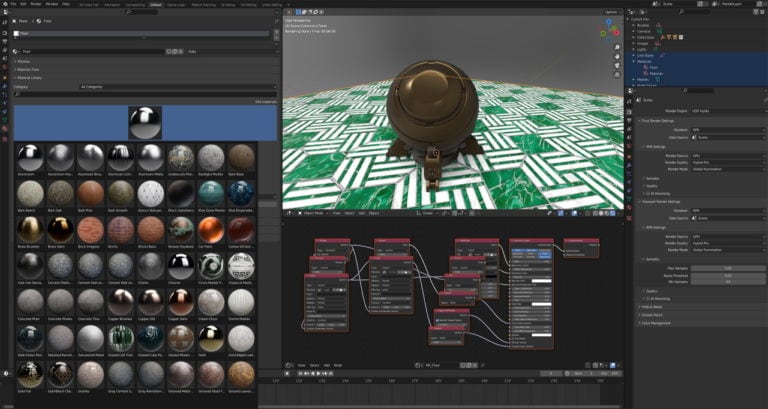 A new focus on USD and MaterialX workflows, including our brand new MaterialX library, and updates to our Radeon ProRender plug-ins.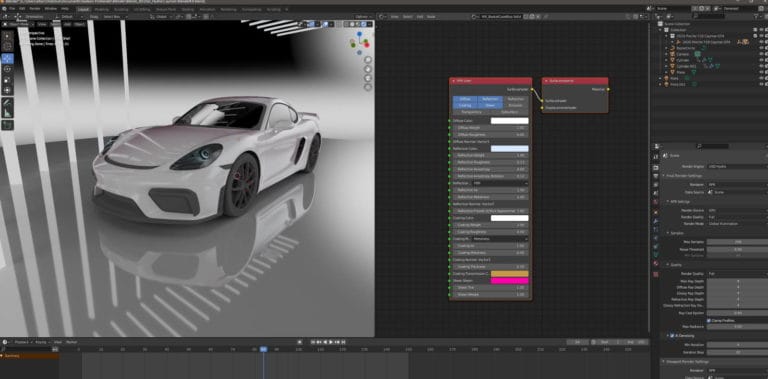 Find out about our exciting new plug-in for Blender®, which uses the power of Open Standards to enable you to reference and assemble USD™, and use MaterialX.