AMD is pleased to support Microsoft®'s recently released DirectStorage 1.1 with GPU Decompression. AMD has worked closely with Microsoft to ensure the best possible experience on AMD devices and platforms. DirectStorage is a feature that must be enabled by (game) application developers to realize the benefits. AMD is ready to support our ISV partners to enable DirectStorage in future game title releases. 
DirectStorage works out of the box with existing graphics devices and drivers that support DirectX 12 and Shader Model 6.0. With DirectStorage 1.1, Microsoft has also included a path for vendors like AMD to provide additional optimizations called metacommands. 
AMD currently has a build of a metacommand-enabled graphics driver that can be shared with our ISV partners under NDA. A sample application will soon be available from AMD to assist in development. Please contact your AMD representative for details. 
Please follow GPUOpen on Twitter or keep an eye on us here at gpuopen.com for updates about AMD's support for DirectStorage. Public releases of AMD Software: Adrenalin Edition can be downloaded from amd.com.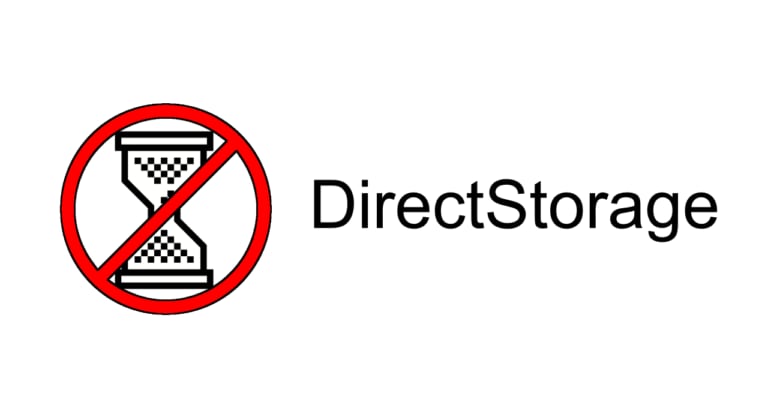 AMD is proud to announce our support of Microsoft® and its release of DirectStorage. The DirectStorage SDK is now available for download.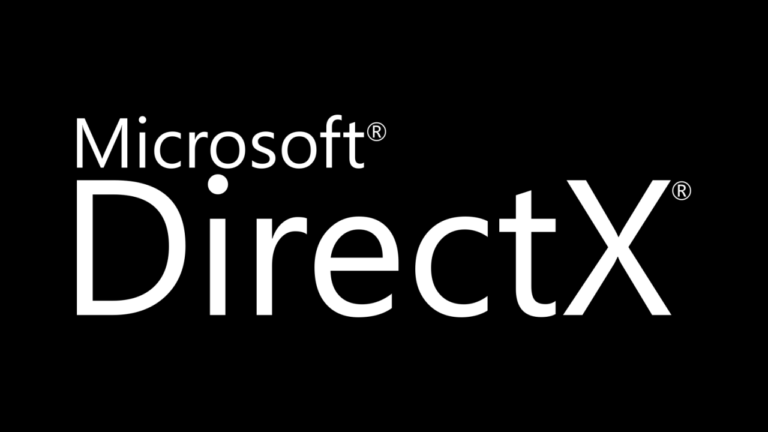 Developing with DirectX? This page shares our DirectX blog posts, presentations, samples, and more. Let us help you create and optimize your DirectX applications!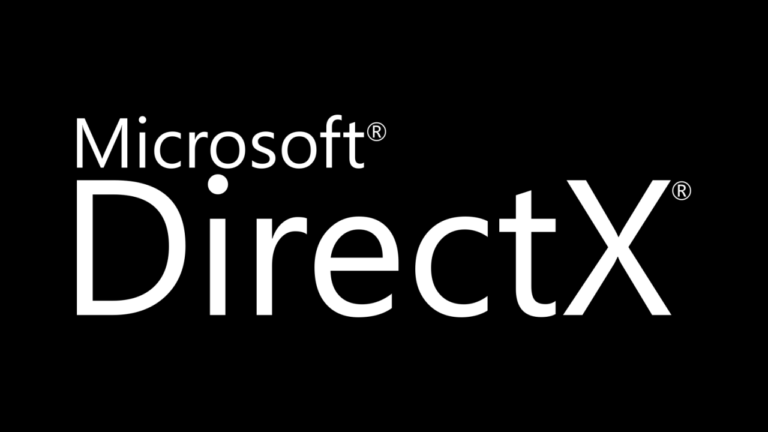 Microsoft® DirectX®12 provides APIs for creating games and other graphics applications. Find out how we can help you get the best out of DirectX®12.