On November 29th 2021, we were involved with another great event – AWS GameDay which was a part of AWS re:Invent 2021. We helped by providing some content which was used as part of the AWS GameDay Quests Developer Kit (QDK).
Each team (50 teams in total) were given a Blender® scene and access to an Amazon Elastic Compute Cloud (Amazon EC2) G4ad instance – offering a workstation-class experience from the cloud. The challenge was to render the scene using our AMD Radeon™ ProRender software and submit the rendered image into an Amazon Simple Storage Service (Amazon S3) bucket. The G4ad instance offers fantastic price-performance for graphics-intensive applications and is powered by 2nd generation AMD EPYC™ CPUs and AMD Radeon PRO V520 GPUs – with instance options of single or multi-GPU support for even faster rendering times with AMD Radeon ProRender.
The scene each team received was a frame in an animation. It took a few minutes to render a single frame on the instance. Using these instances for rendering helps users process their workloads faster and save energy. The teams successfully rendered the images, and the event was closed with great success.
Here is the final animation rendered of the scene using Radeon ProRender: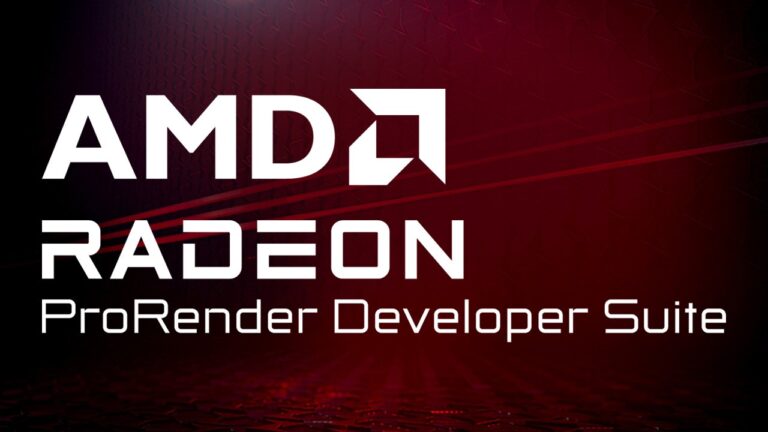 AMD Radeon™ ProRender is our fast, easy, and incredible physically-based rendering engine built on industry standards that enables accelerated rendering on virtually any GPU, any CPU, and any OS in over a dozen leading digital content creation and CAD applications.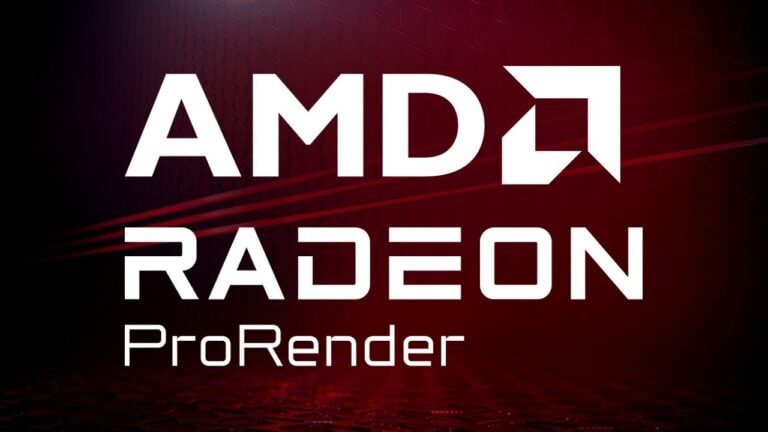 AMD Radeon™ ProRender SDK is a powerful physically-based path traced rendering engine that enables creative professionals to produce stunningly photorealistic images.
Links to third party sites are provided for convenience and unless explicitly stated, AMD is not responsible for the contents of such linked sites and no endorsement is implied.
©2020 Advanced Micro Devices, Inc. All rights reserved. AMD, the AMD Arrow logo, EPYC, RDNA Radeon and combinations thereof are trademarks of Advanced Micro Devices, Inc. Amazon Web Services is the trademark of Amazon.com, Inc. or its affiliates in the United States and/or other countries. Blender is a registered trademark (®) of the Blender Foundation in EU and USA. Other product names used in this publication are for identification purposes only and may be trademarks of their respective companies.