We're excited to announce the latest version of Radeon™ GPU Profiler (RGP) v1.10. This new release adds support for GPU cache counters, Vulkan® ray tracing, the latest RDNA™ 2 GPUs, and more. 
You can read all about it in our brand new RGP v1.10 guide!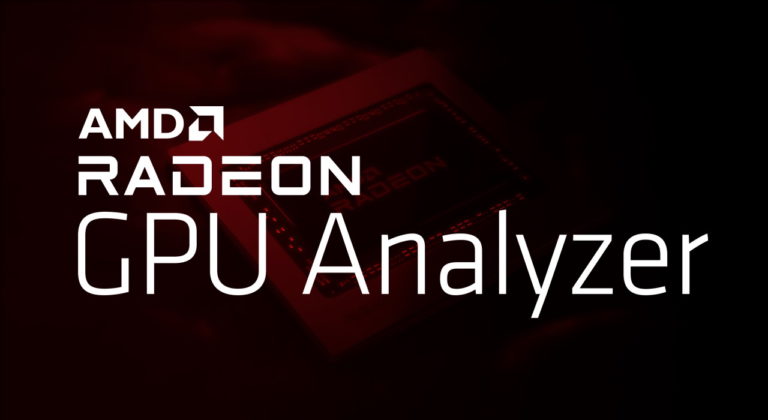 Radeon GPU Analyzer is an offline compiler and performance analysis tool for DirectX®, Vulkan®, SPIR-V™, OpenGL® and OpenCL™.