Get our latest UE4.26 feature patches now!
We're delighted to announce the availability of multiple feature patches for Unreal Engine 4.26.
The brand new FidelityFX Variable Shading (VRS) patch provides an open-source implementation to easily integrate Variable Rate Shading into UE4. The effect works by analyzing luminance variance in the previous frame and uses motion vectors to generate a shading rate image.
We also have updates to many of our existing feature patches for UE4.26:
You can download these feature patches now, by visiting our Unreal Engine page.
Note: You need to be a registered Unreal Engine developer to access the GitHub repository containing the feature patches.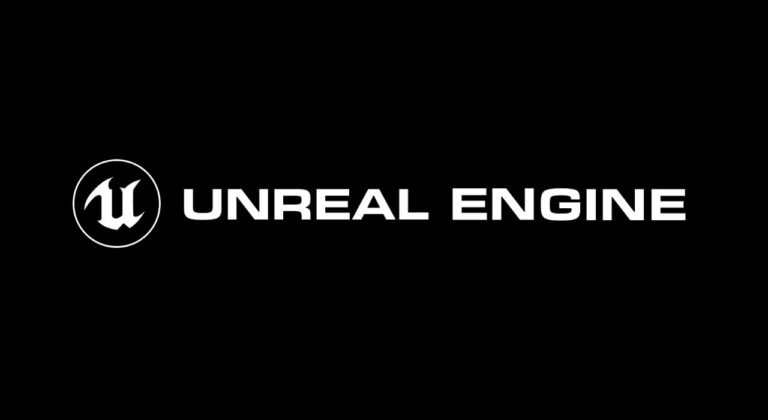 Develop for Unreal Engine on AMD hardware with our plugin, performance and feature patches, including FidelityFX support.