New content and updates to GPUOpen for launch of AMD Radeon™ RX 6000 series graphics cards
Today, we are excited to announce a significant drop of fantastic new content on GPUOpen to accompany the recent launch of the AMD Radeon RX 6000 Series graphics cards. They feature the breakthrough AMD RDNA™ 2 architecture, engineered to deliver ultra-high performance, ultra-high resolution, visually stunning gaming. There is also full support for DirectX®12 Ultimate.
To help developers make the most of the new features such as hardware ray tracing and variable rate shading, we've added to and updated our already powerful set of GPUOpen content. 
So what's new? Take a look:
Major updates to our developer tools and SDKs, including: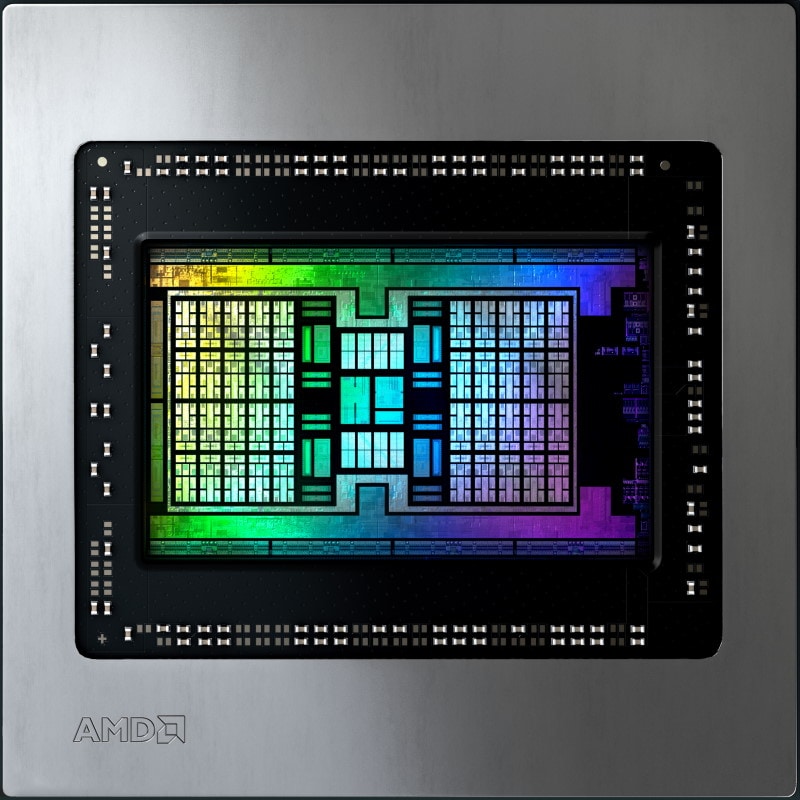 That's not all though! We've been adding to and updating our website content too:
And finally, for those who prefer their browsing experience to be more on the dark side, we have been listening! GPUOpen.com now has a customized dark mode built in if your browser/OS supports it. We've also made significant tweaks throughout the entire website to make it even better to use than before.
Enjoy!
Other content launching with the Radeon RX 6000 series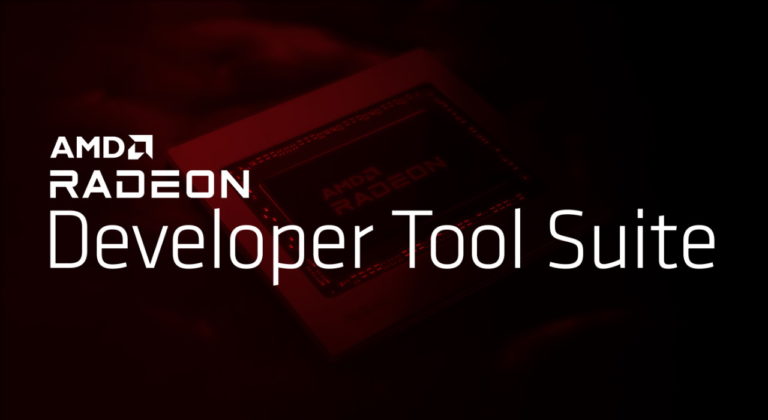 The Radeon™ Developer Tool Suite combines our Radeon™ GPU Profiler, Radeon™ Memory Visualizer, Radeon™ GPU Analyzer, and Radeon™ Developer Panel in one handy package.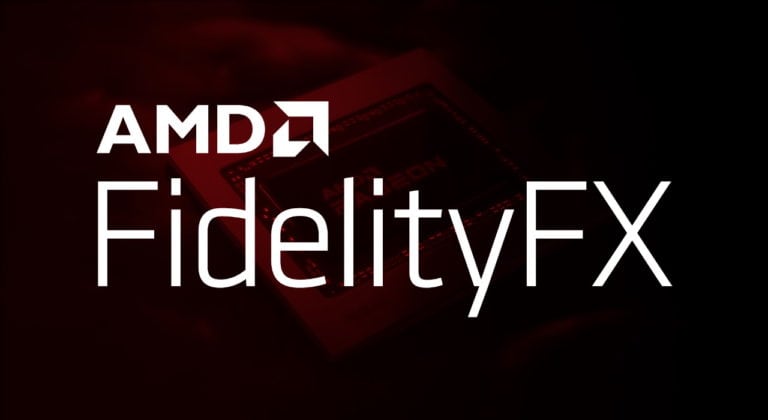 Read about our three new AMD FidelityFX effects, launched as part of the Radeon™ RX 6000 series graphics card release.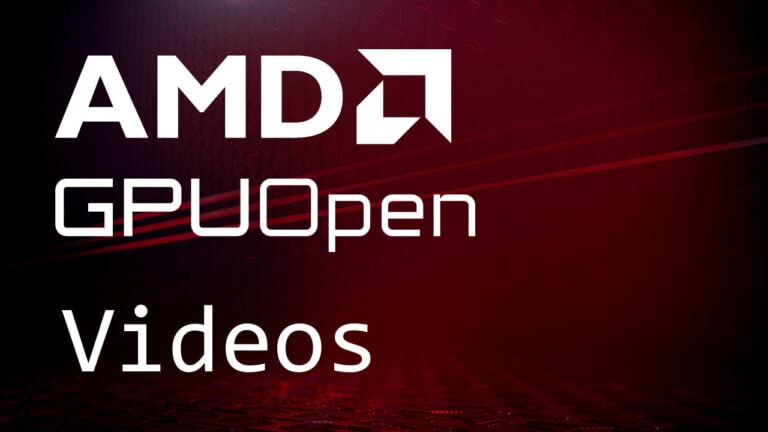 Words not enough? How about pictures? How about moving pictures? We have some amazing videos to share with you!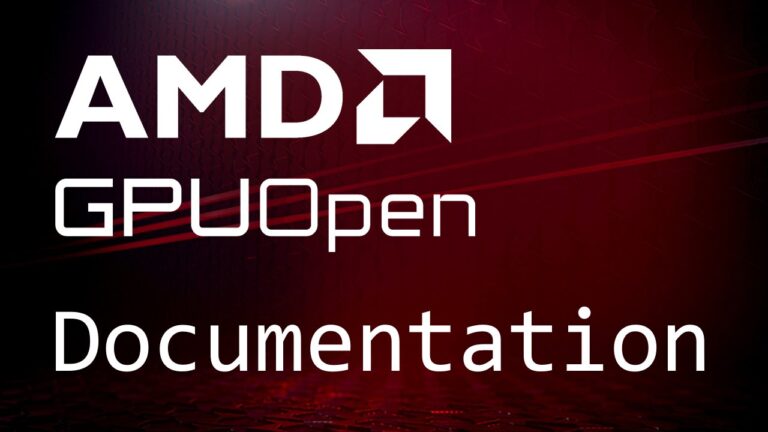 Explore our huge collection of detailed tutorials, sample code, presentations, and documentation to find answers to your graphics development questions.