AMD FidelityFX is available for Xbox!
We have always believed that our AMD FidelityFX family of effects should be accessible.
Game developers can now utilize further platform-specific optimizations with AMD FidelityFX, straight from the Xbox Series X|S Game Development Kit (GDK).
Find out more about the AMD FidelityFX effects available through the Xbox GDK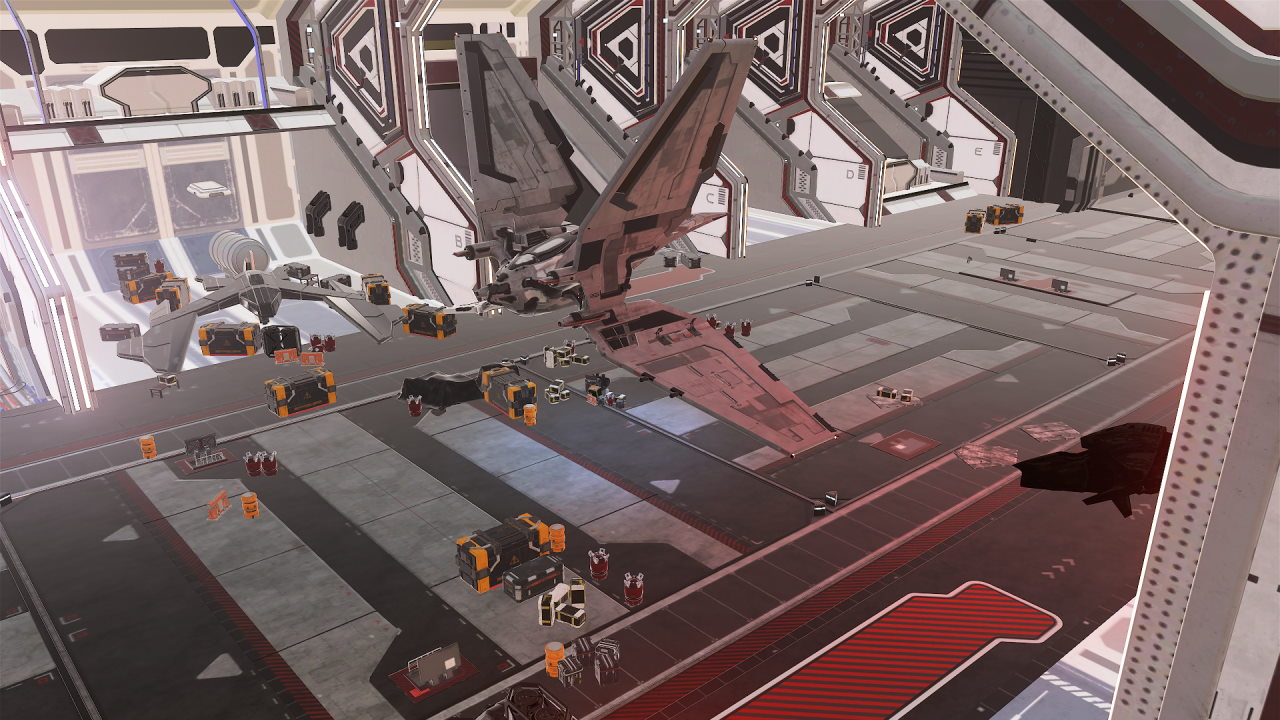 AMD FidelityFX Variable Shading drives Variable Rate Shading into your game.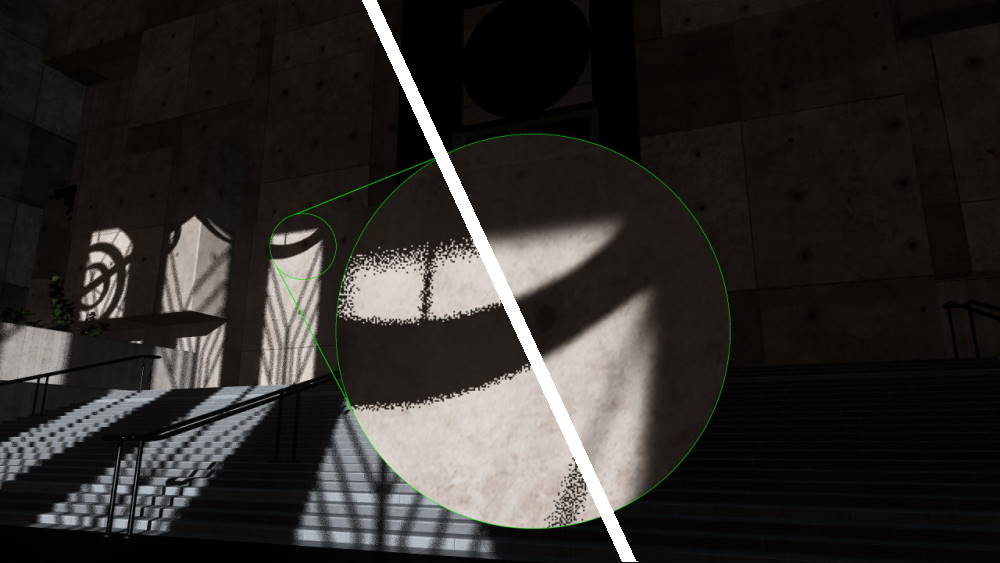 AMD FidelityFX Denoiser is a set of denoising compute shaders which remove artefacts from reflection and shadow rendering.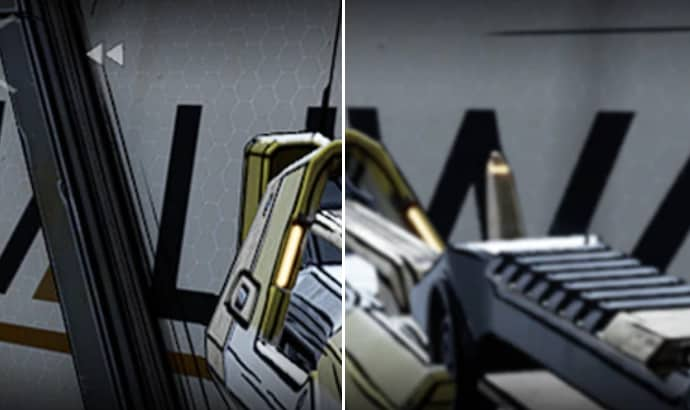 AMD FidelityFX Contrast Adaptive Sharpening (CAS) provides a mixed ability to sharpen and optionally scale an image.
And finally - why not check out more of our DirectX®12-related content?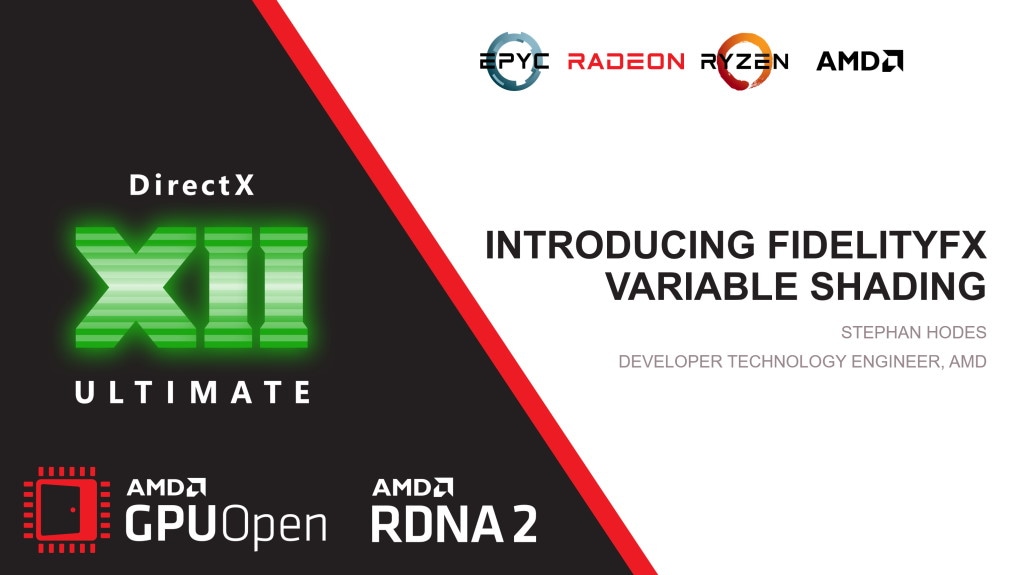 Engineer Stephan Hodes provides a short description how VRS works, and how AMD's FidelityFX Variable Shading technique can assist with integrating VRS into your engine.