We've got some excellent news for our Radeon™ ProRender SDK developers! 
We released the first beta version of Radeon™ ProRender SDK 2.0 with the GPUOpen relaunch back in May, and now it's time for it to get a big update. 
Not only that, there's also new beta versions of our open-source plug-ins for Autodesk® Maya, Blender®, and SideFX® Houdini™.
Let's talk first about the updates to the 2.0 SDK beta:
MaterialX is an emerging open industry standard created by Lucasfilm for the transfer of materials between applications and renderers. Standard MaterialX nodes are now supported, which includes the "Standard Surface" shader.
This new support now allows you almost unlimited options for defining AOVs in your application. 
It also gives the ability to create custom AOVs based on the desired light path.
So what about the new plug-in features in this updated Radeon ProRender beta 2.0?
More generally, on top of the usual bug fixes, there's now significant improvements to the rendering mode for both the Blender and Maya plug-ins, with support for Blender viewport/Maya IPR (interactive photorealistic render) rendering. You'll also find that rendering noise should be lower for equivalent sample counts, and performance scaling across multiple devices has been improved.
Blender 2.90 Beta and Maya nHair:
The Blender plug-in now supports the beta version of Blender 2.90. You'll find improved ML (machine learning) denoising. There is also a new option in the Viewport Sampling settings called "samples per second" that is roughly analogous to FPS. This setting dynamically adjusts the viewport render resolution to maintain the desired samples per second, leading to a much better viewport experience especially on higher resolution displays.
The Maya plug-in update now supports Maya's nHair dynamic hair system. Again, there's improved ML denoising, and also support for Maya GPU cache objects (Alembic files). Finally, you can now assign a "Light Group ID" attribute to lights, so with the corresponding AOV, this allows artists to separate lighting via groups of lights.
And finally, you'll be pleased to hear that there will be weekly development builds posted on GitHub every Friday.
You can try out the new Radeon™ ProRender SDK 2.0 beta and plug-ins with the links below: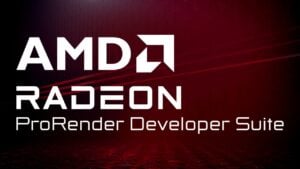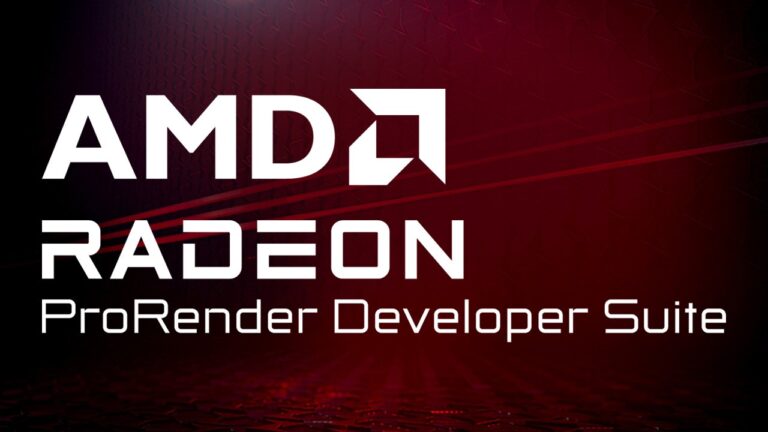 AMD Radeon™ ProRender is our fast, easy, and incredible physically-based rendering engine built on industry standards that enables accelerated rendering on virtually any GPU, any CPU, and any OS in over a dozen leading digital content creation and CAD applications.
Autodesk and Maya are registered trademarks or trademarks of Autodesk, Inc., and/or its subsidiaries and/or affiliates in the USA and/or other countries. Blender is a registered trademark of the Blender Foundation in the EU and the USA. Houdini and SideFX are registered trademarks or trademarks of Side Effects Software Inc. registered in the USA and other countries. Linux is the registered trademark of Linus Torvalds in the U.S. and other countries. Lucasfilm: © & TM Lucasfilm Ltd.