Say hello to AMD FidelityFX Variable Shading, FidelityFX Denoiser, and FidelityFX Parallel Sort
Launched last year, our powerful AMD FidelityFX effects are rapidly gaining critical acclaim from games developers – you can now find FidelityFX in over 35 titles and rising. 
To accompany the recent launch of the AMD Radeon™ RX 6000 Series graphics cards, we're releasing three new AMD FidelityFX effects to our existing five, to extend our open-source image quality toolkit even further. 
So without further ado, introducing:
We've not just been making new effects, we've also been hard at work on existing ones too!
Don't forget our other FidelityFX effects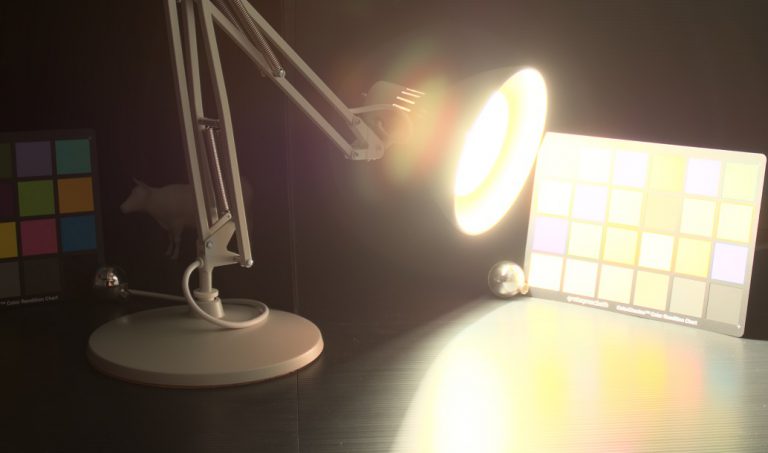 AMD FidelityFX LPM provides an open-source library to easily integrate HDR and wide gamut tone and gamut mapping into your game.
Other content launching with the Radeon RX 6000 series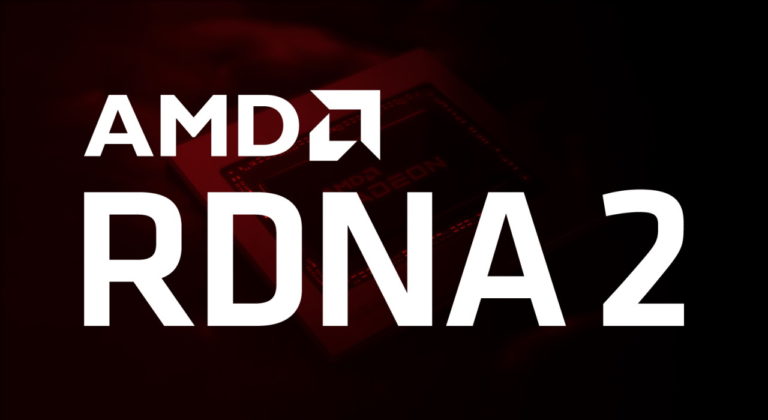 To accompany the launch of the AMD Radeon™ RX 6000 series graphics cards, we are excited to share new content and updates to GPUOpen with you.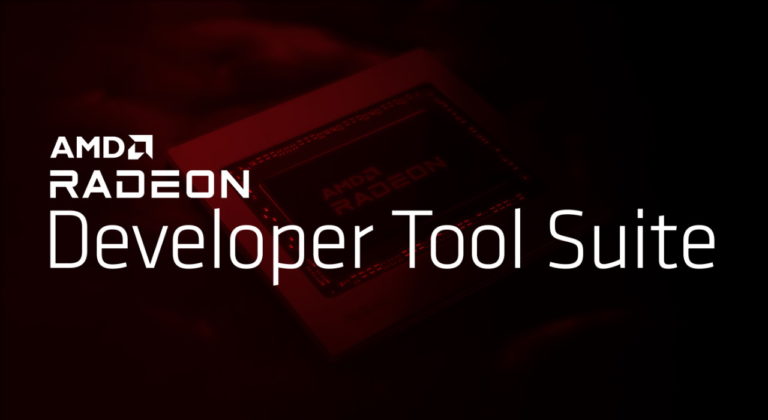 The Radeon™ Developer Tool Suite combines our Radeon™ GPU Profiler, Radeon™ Memory Visualizer, Radeon™ GPU Analyzer, and Radeon™ Developer Panel in one handy package.