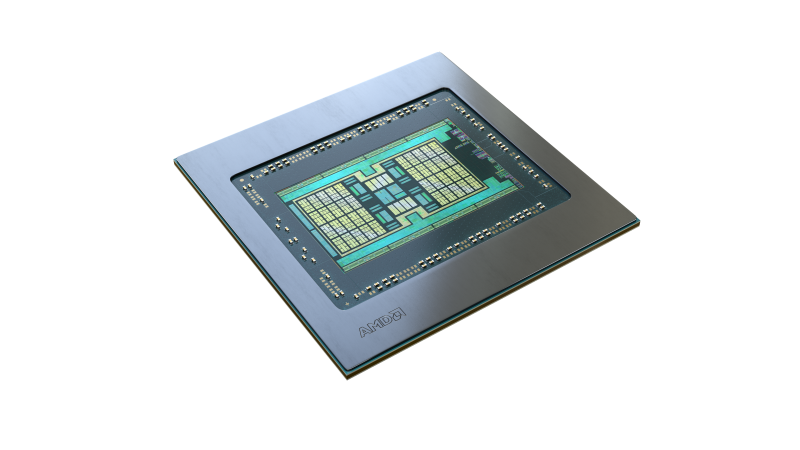 AMD Radeon™ RX 6800 Graphics
AMD Radeon™ RX 6800 XT Graphics
AMD Radeon™ RX 6900 XT Graphics
AMD RDNA™2 architecture is the foundation for next-generation PC gaming graphics, the highly anticipated PlayStation® 5 and Xbox Series X consoles. The groundbreaking RDNA™ architecture was first introduced at E3 2019, and since then has continuously evolved to spearhead the next generation of high performance gaming. It's the DNA that powers your games, the DNA that brings your games to life, the DNA that keeps evolving.
The Radeon™ Developer Tool Suite comes fully loaded with everything you need to start working with the RDNA™2 architecture. 
RDNA2 architecture comes with full support for DirectX®12 Ultimate. This includes raytracing, mesh shaders, variable rate shading, and sampler feedback.
Our flagship set of shader-based effects are all available right now for products based on AMD RDNA™ 2 architecture. Check out the newest members of the family, built from the ground up with AMD RDNA™ 2 architecture in mind.