GPUOpen was officially launched five years ago on January 26th 2016 – by developers, and for developers.
At the time, we stated there were three principles, which we're proud to say remain firmly the case today:
To provide code and documentation to allow PC developers to exert more control on the GPU.
A commitment to open source software.
Collaborative engagement with the developer community.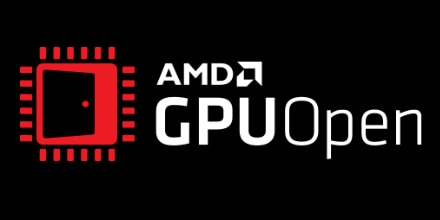 To celebrate our birthday, it feels like the perfect opportunity to take a look back over the last five years and share some of our accomplishments. We'll be sharing some of them on
Twitter @GPUOpen
over the course of this anniversary week, but if you want spoilers, have a browse through our timeline below!
And the timeline above is only part of the story – we've more than made good on our promise to provide code and documentation too. With far too many highlights for us to reasonably fit on this page, why not have a browse of our "Learn" section below?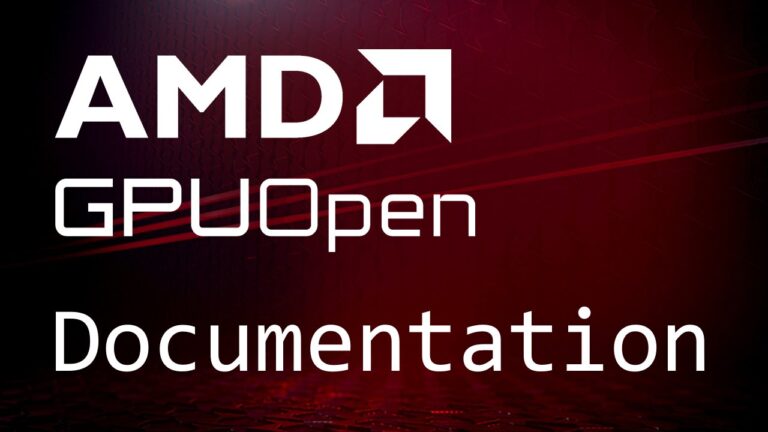 Explore our huge collection of detailed tutorials, sample code, presentations, and documentation to find answers to your graphics development questions.
We hope you are looking forward as much as as we are to what the next five years and beyond will bring. This is only the beginning – GPUOpen is already an extensive resource, and we have so many more things we are working on that we are really looking forward to sharing with you!
It's very exciting times for AMD and GPUOpen, and we're delighted to continue to welcome you along for the ride.